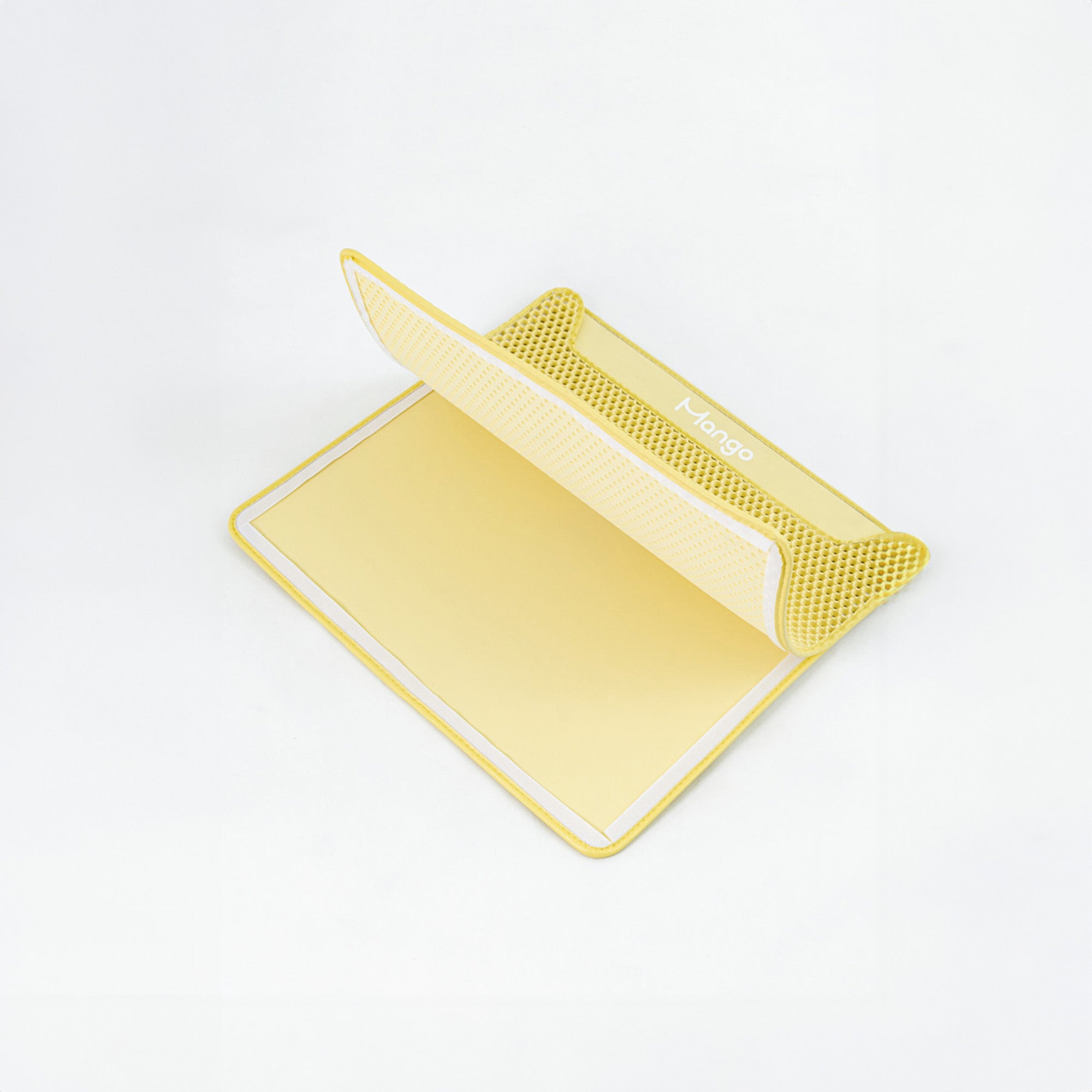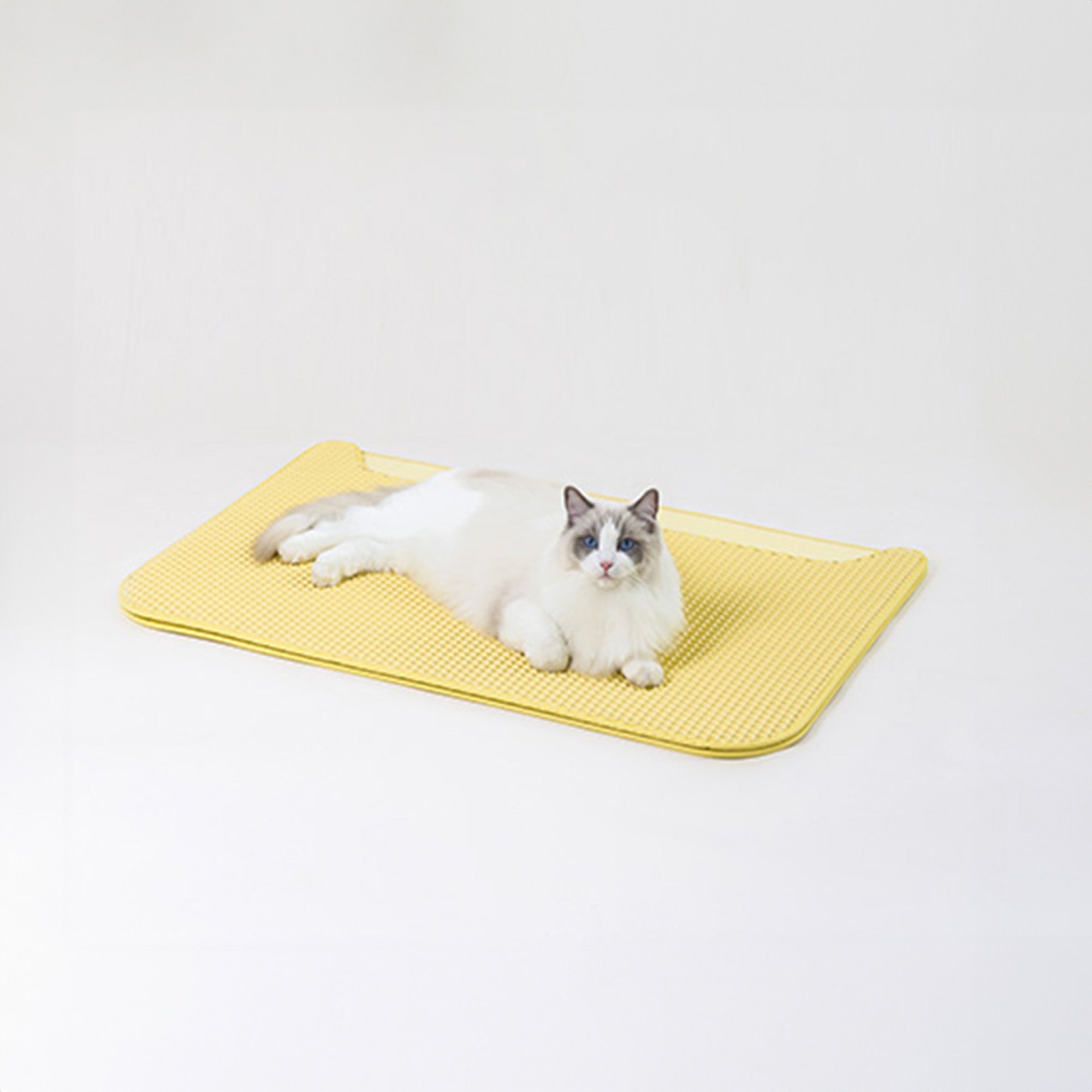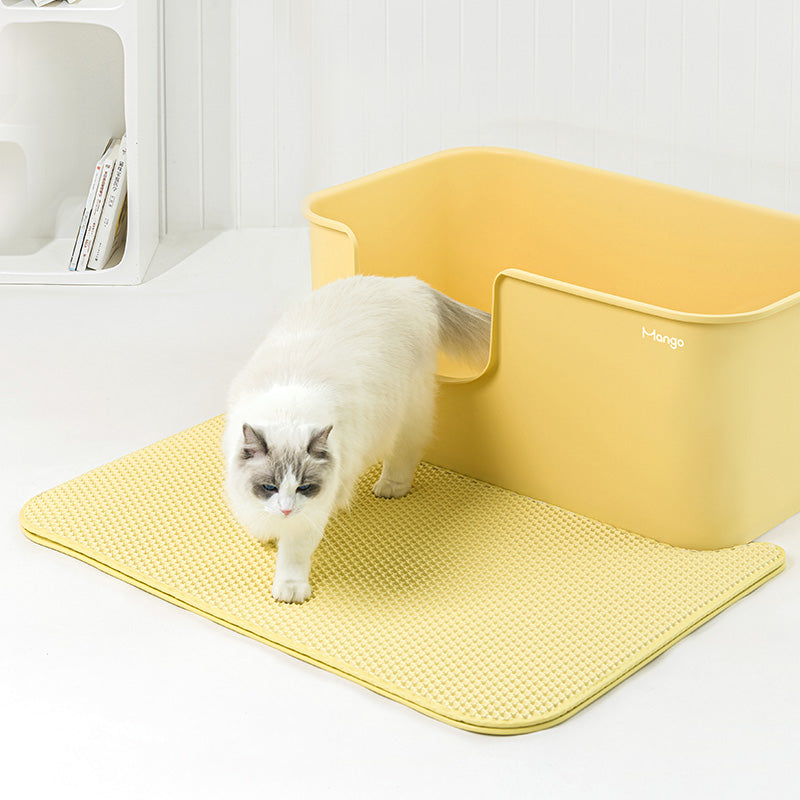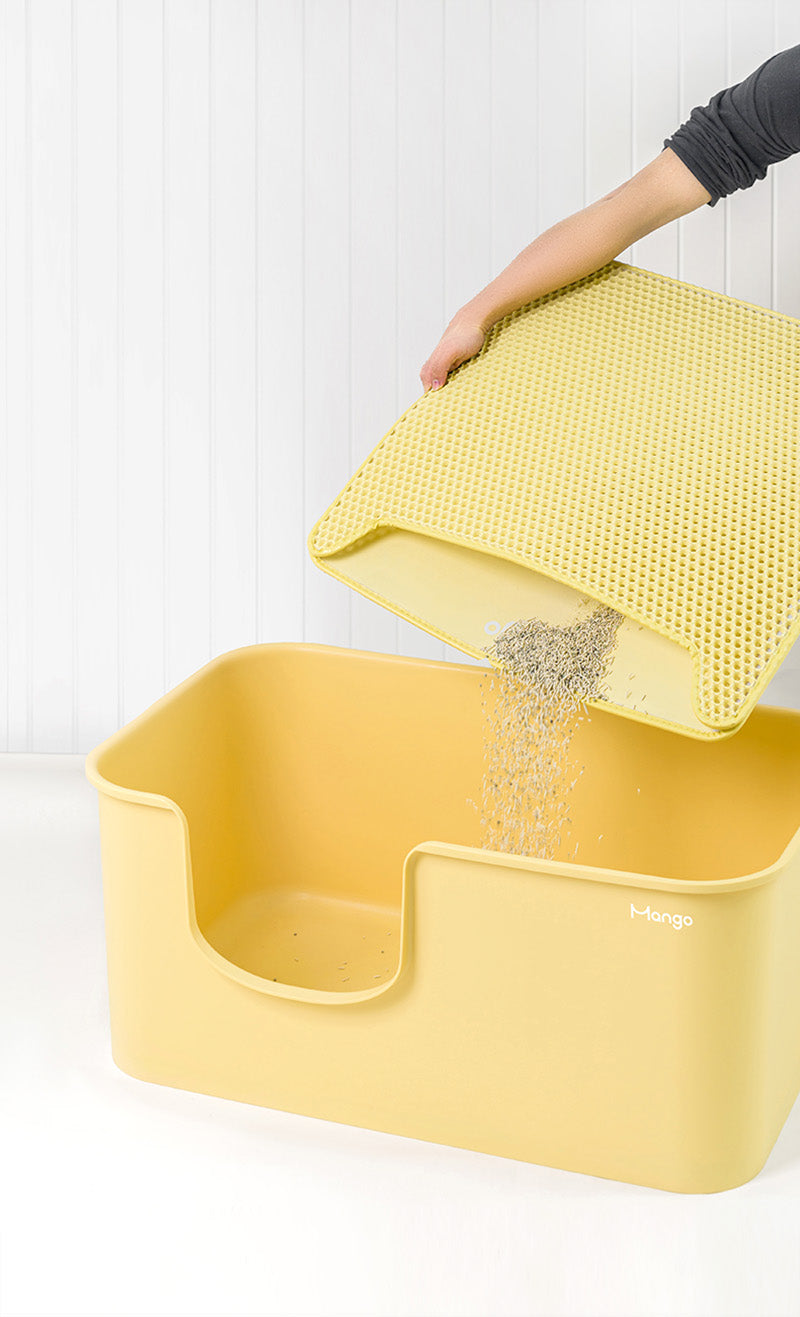 Mango Double Guard Extra-Large Litter Stopper Mat
---
Free shipping on Metro City orders over $49; other areas calculated at checkout. Check rates.
🛡️ Efficient Litter Control: Keep your floor free from stray litter.
🎨 Sleek & Clean Design: Complements your home's aesthetics.
🔄 Dual-Layer System: Honeycomb holes on the top collect litter, while the bottom layer stores it for easy pouring back into the litter pan.
🧹 No More Sweeping: Say goodbye to constantly sweeping up stray litter.
🔗 Detachable Design: Makes cleaning a breeze.
🍃 Safe & Odorless: Your pet's health and comfort is our priority.
💪 Reliable Material: Trust in its durability and safety for your feline friend.



Color:Yellow

Size: 90*60cm

Please note that ordering this product only includes the Litter Stopper Mat
Due to lighting, angles, or device differences, the actual item may vary slightly in color and size from the pictures. Please allow for a 1 to 3 cm variance. Consider these factors before purchasing. Such discrepancies are not considered product quality issues.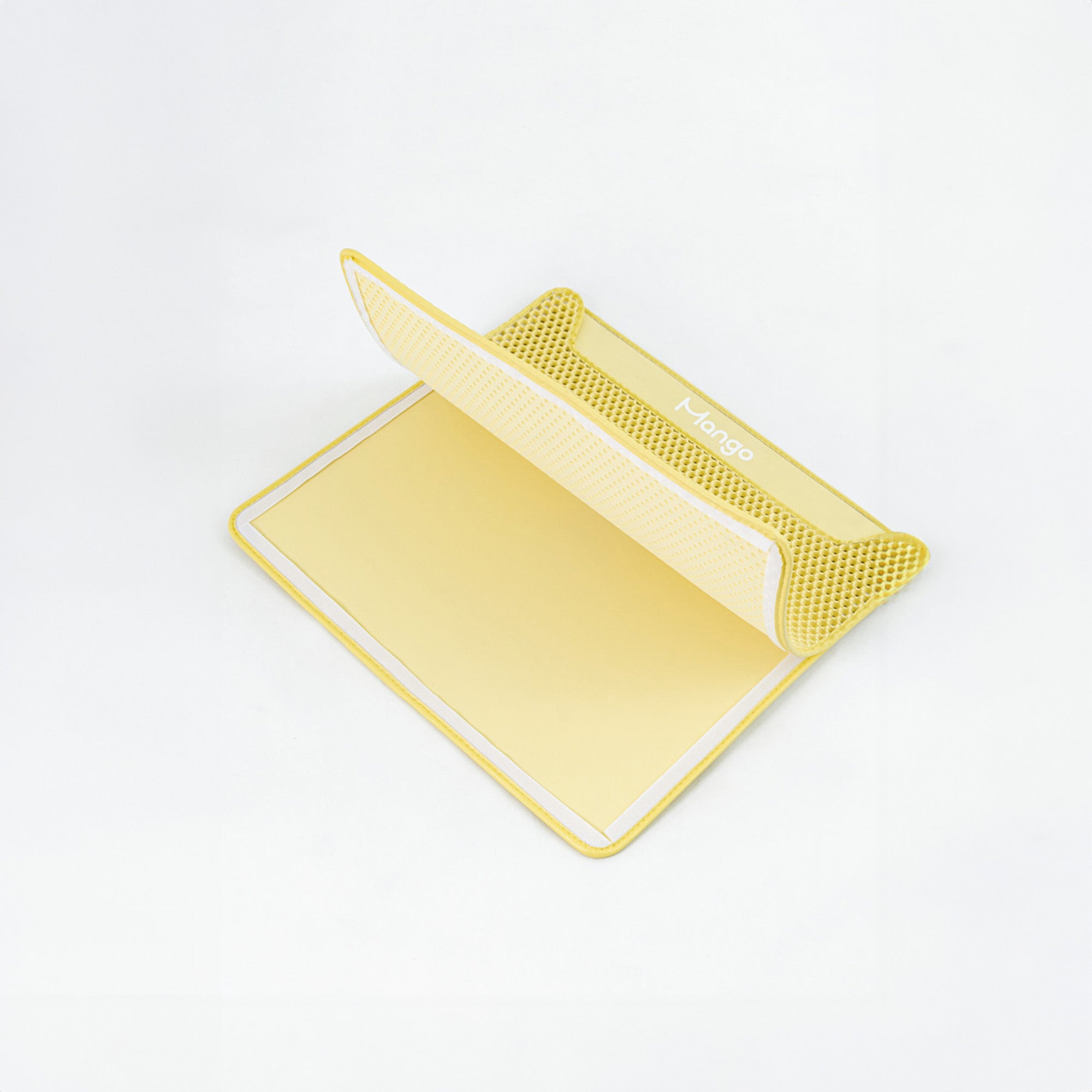 Description
Extra-large, efficient litter trapping mat with a sleek design and easy-cleaning features.
Name
Mango Double Guard Extra-Large Litter Stopper Mat
Mango Double Guard Extra-Large Litter Stopper Mat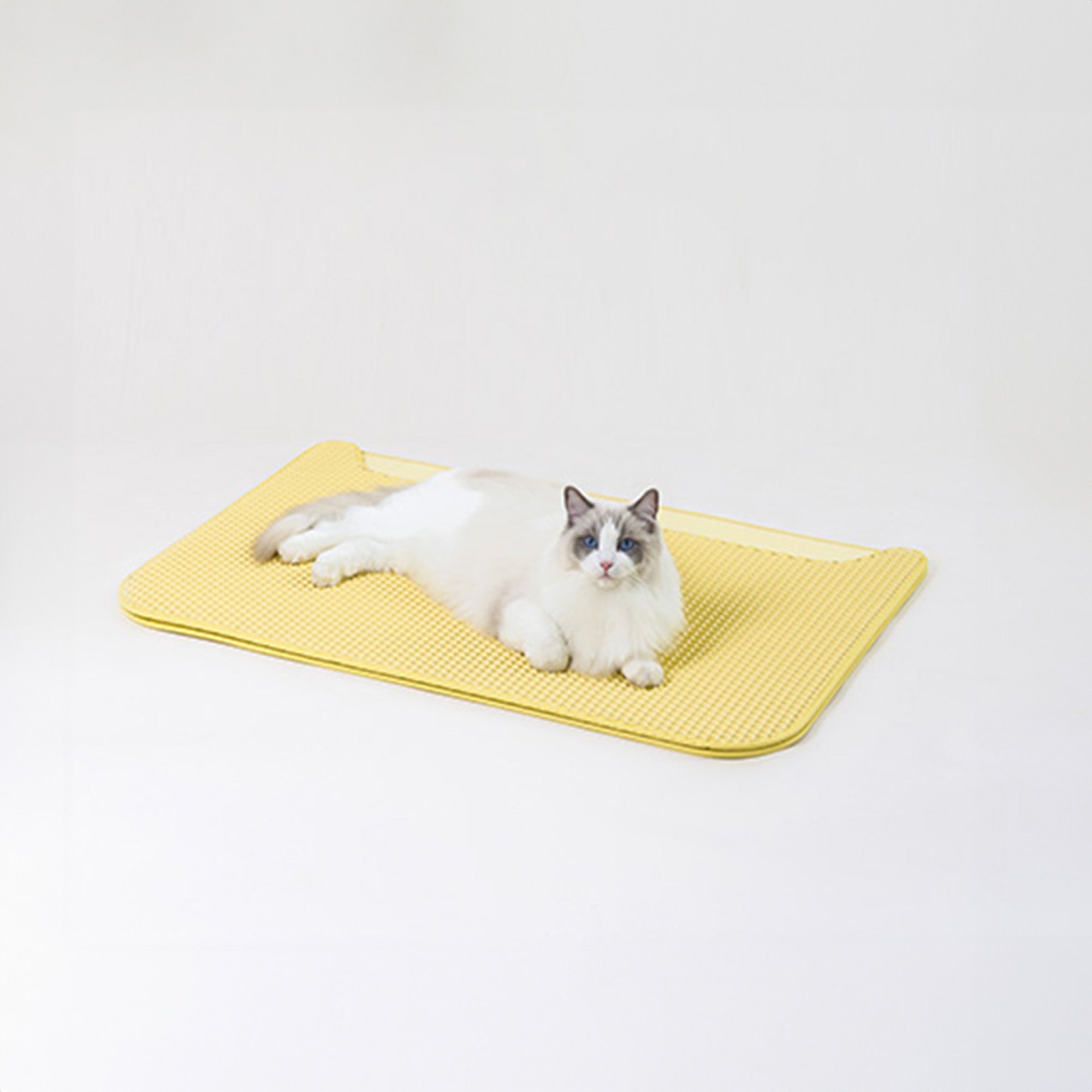 A reliable solution to minimize stray litter, ensuring cleanliness and harmony in your living space.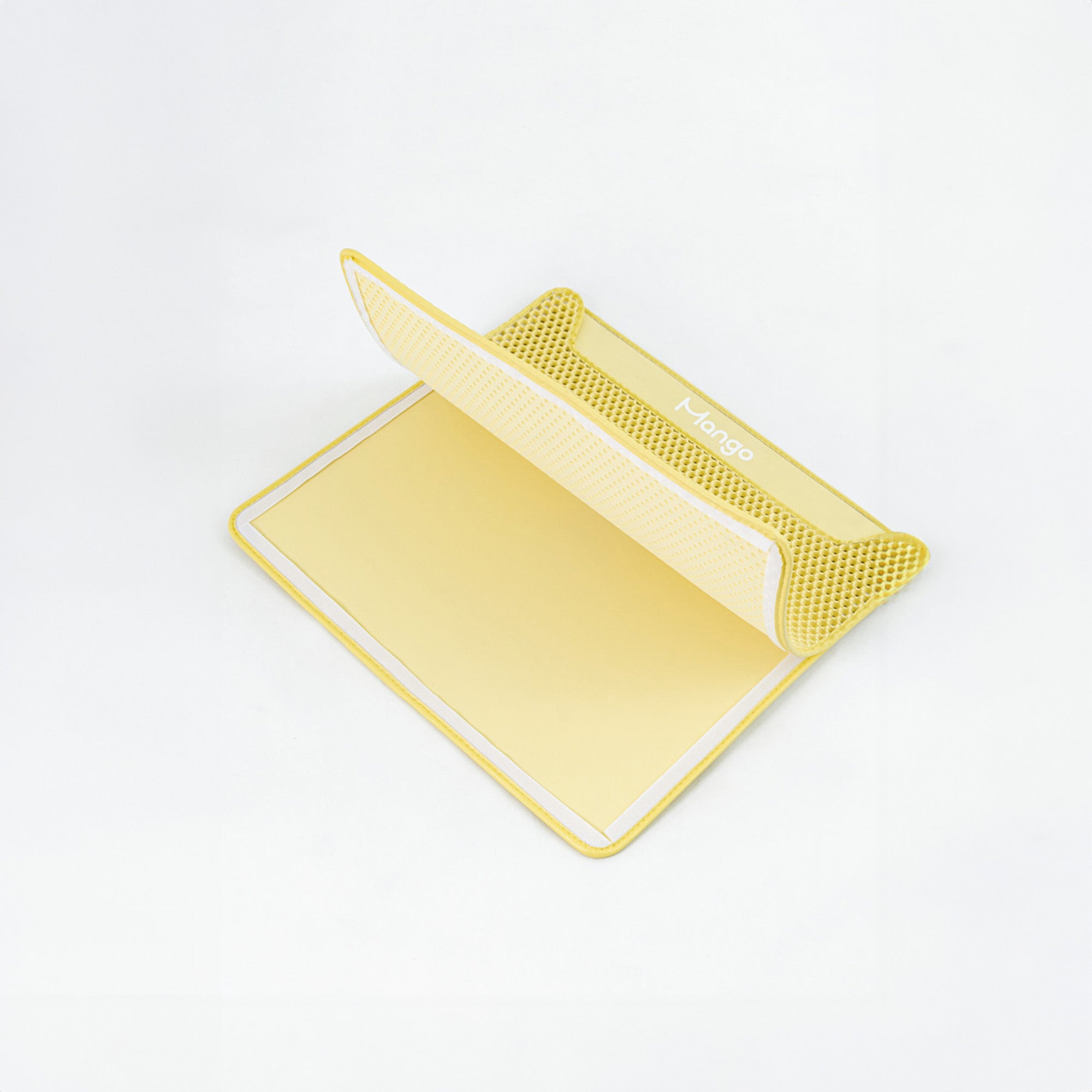 Efficient litter control with dual-layer system, sleek design, easy cleaning through detachable feature, and built with safe, odorless materials.