About
At Supermarcat, pets mean the world to us. We know that life is infinitely better with a furry companion by your side. That's why we're committed to providing you with products made to enrich the relationship between you and your pet!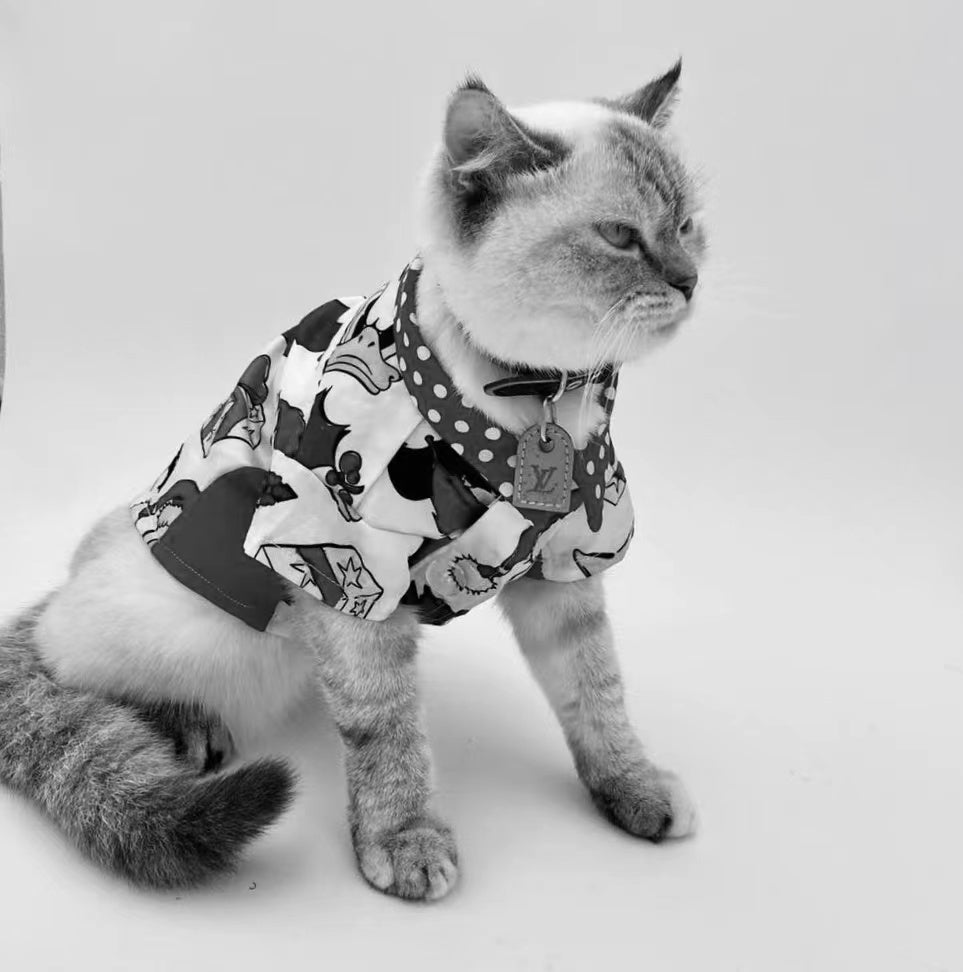 It all started with a little white cat named little Booger.
She came with joy and inspiration. Through nurturing and loving Little Booger gave birth to the very idea of Supermarcat. To love and provide the best service for our little angels.

After a long preparation,
and a great deal of endeavor Supermarcat was officially launched and brought up online Australia wide. Great products and collections for cats and dogs were ready to grace Australian pets owners.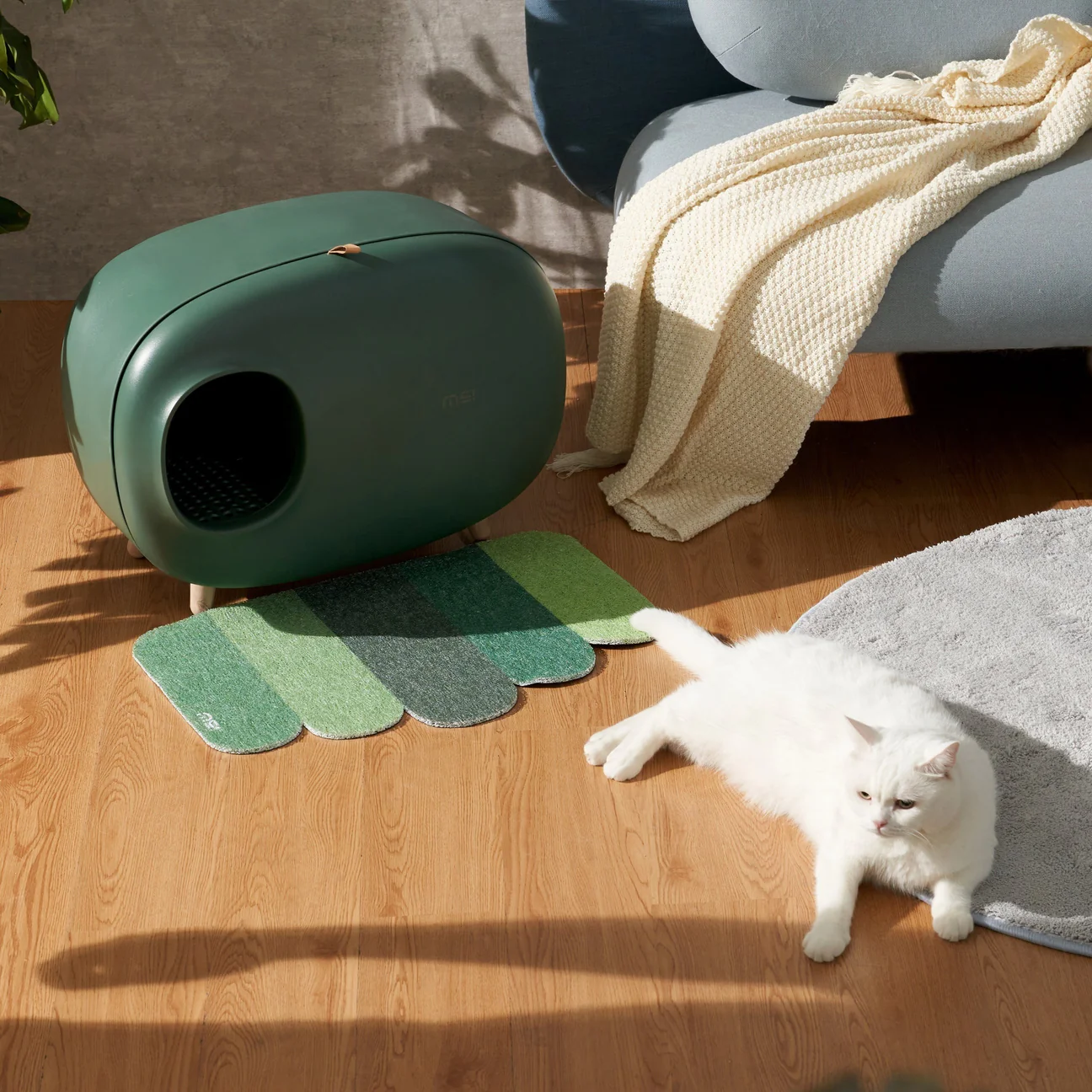 With popularity rocketing within months of first launch.
With popularity rocketing within months of first launch. Supermarcat opened its first actual store in Southport CBD, Gold Coast, Queensland. Taking everything to the next level.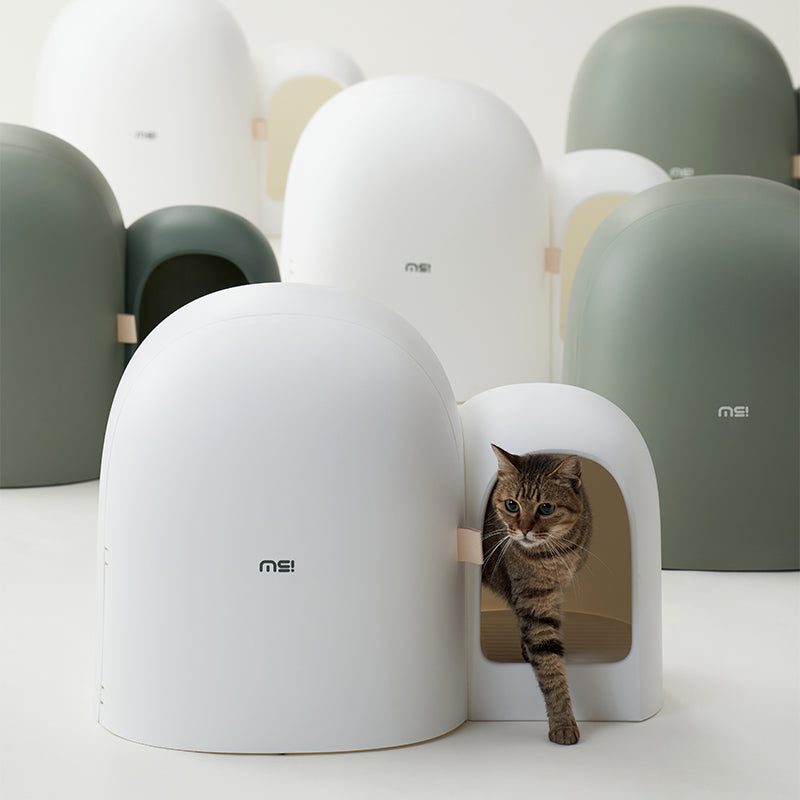 To help our local community
and business to battle with the Onset of Covid pandemic, SupermarCat set up contact free pick-up/delivery and free masks distribution.
SupermarCat officially went in full force with cat cafe project in China town, Gold Coast, branching into hospitality and pet grooming. Bringing the business onto a more comprehensive level.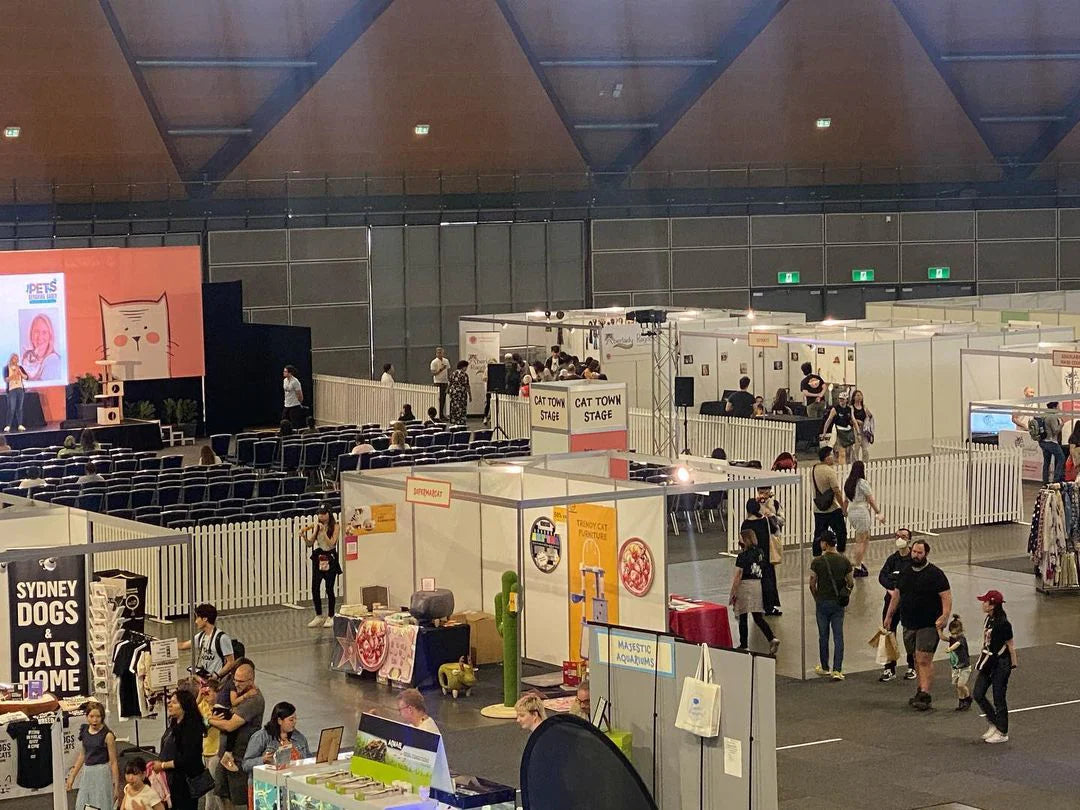 SupermarCat joined the Sydney Pet Show (Australia's first national pet show) to demonstrate our products and service. The Pet Show is proudly supporting RSPCA, features daily live interactive shows. We are delighted to be a part of this.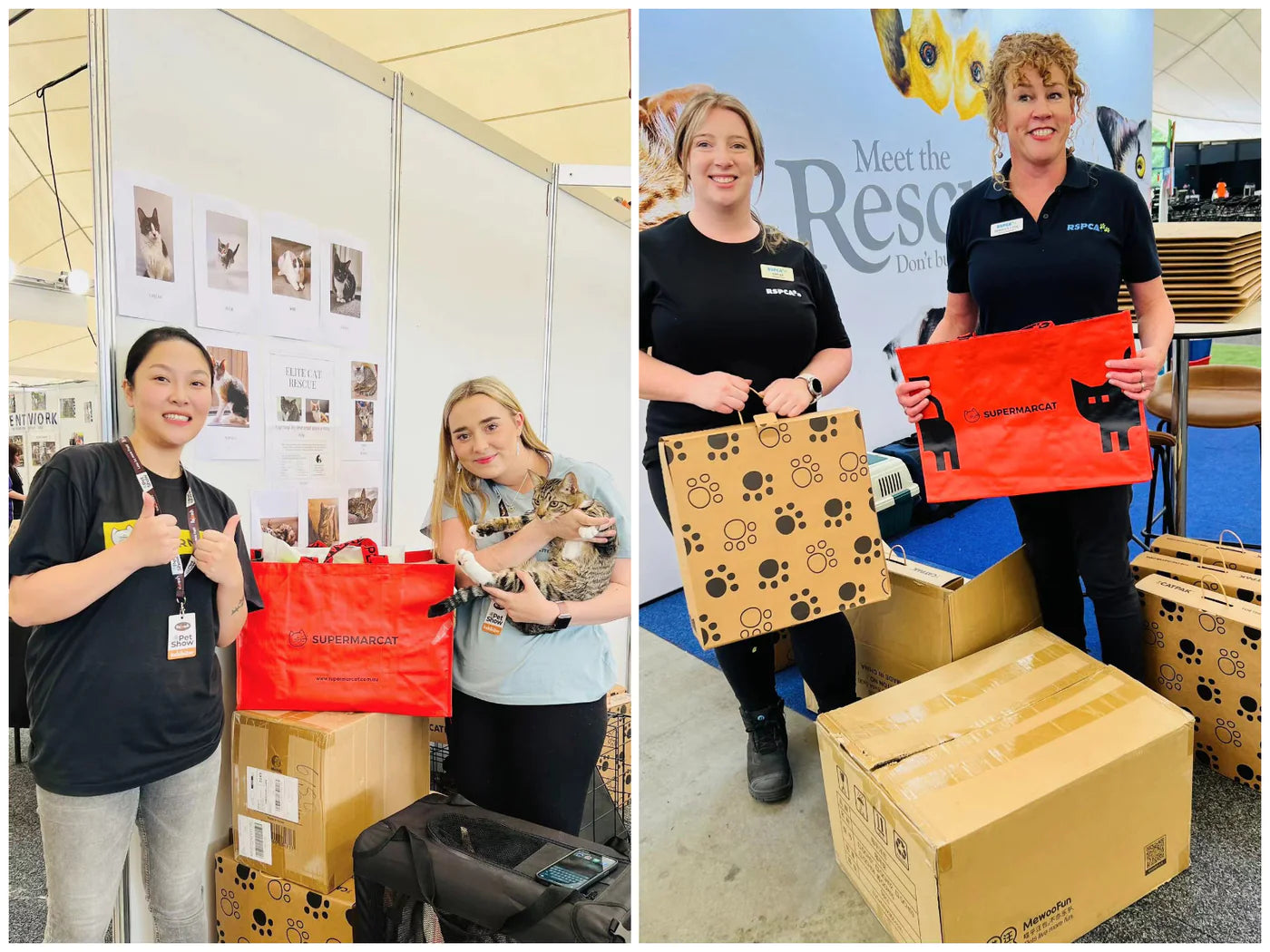 After our initial success in Sydney Pet Show, we gathered up our best team and attened the Melburne Pet Show in March 2023. This time exhibiting more funky and top-of-the range products. As well as offering fun activities and freebies for all show visitors. To better support and give back to our fubies community, Supermarcat has also donated to RSPCA and other rescue service in the show.