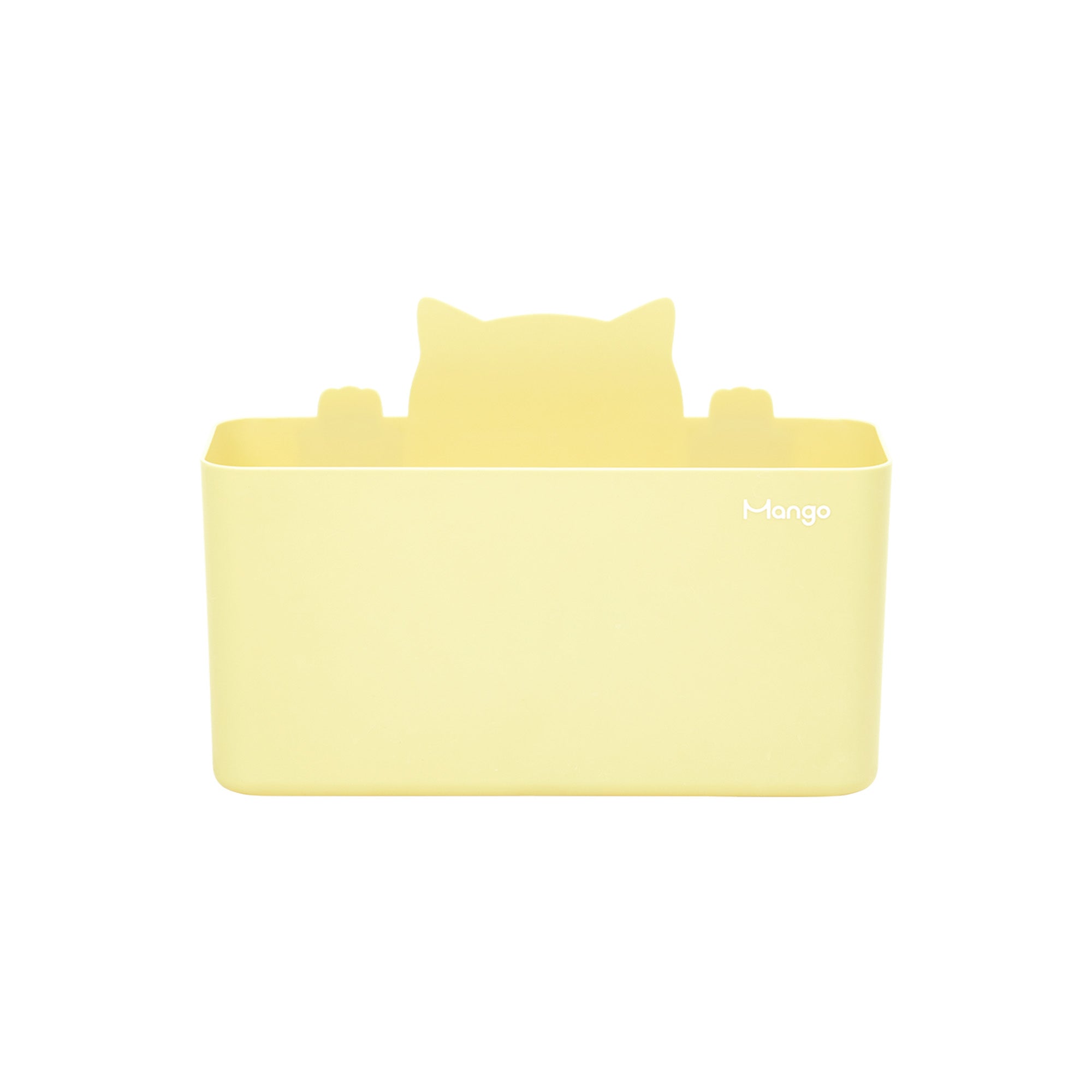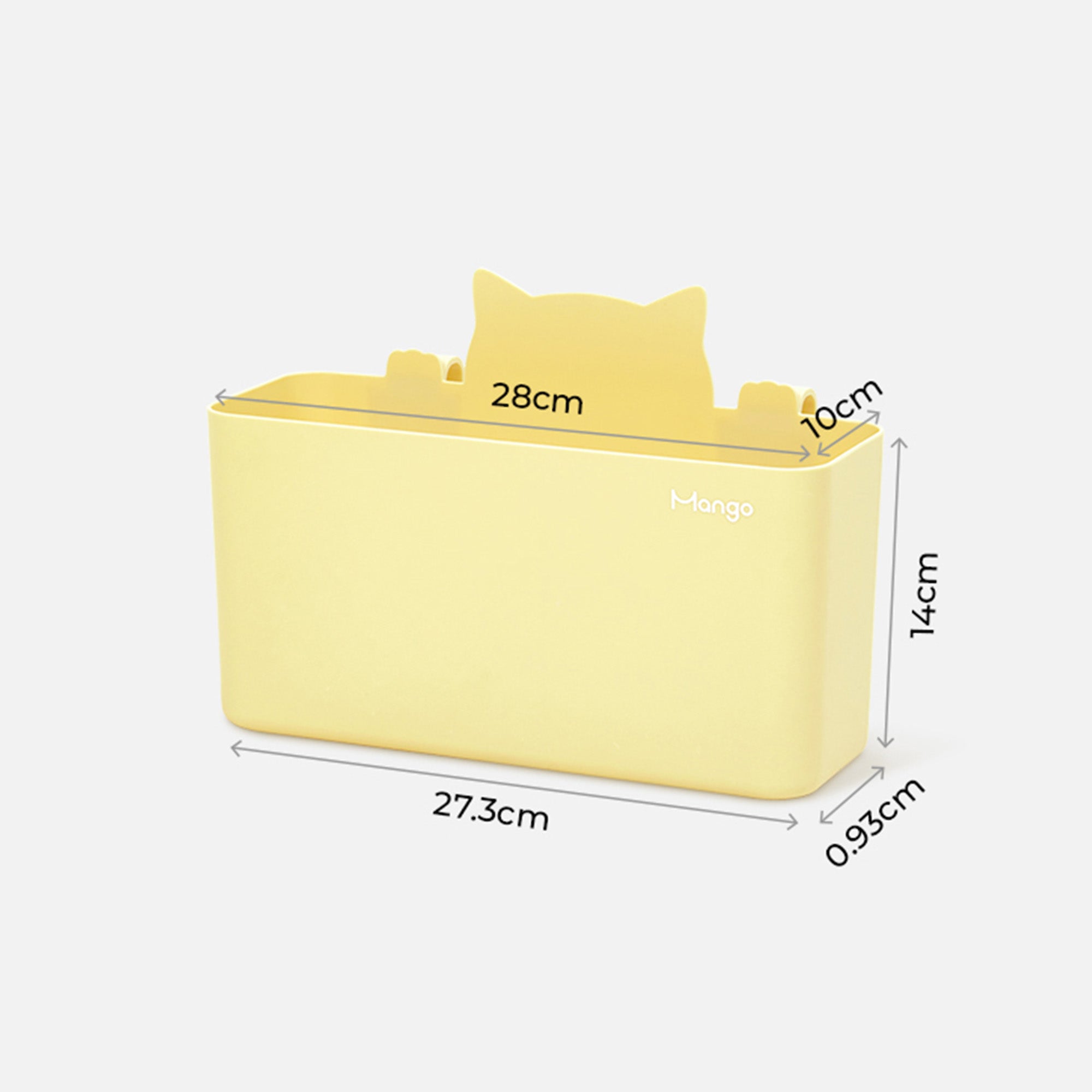 Mango Cat Litter Box Hanging Basket
---
Free shipping on Metro City orders over $49; other areas calculated at checkout. Check rates.
 

 

Easily mountable, this product is designed to provide quick and efficient storage. Its compatibility with all Mango cat litter boxes makes it the perfect choice.

 

Please note that ordering this product only includes the storage basket (cat litter box and cat scoop are not included
Due to lighting, angles, or device differences, the actual item may vary slightly in color and size from the pictures. Please allow for a 1 to 3 cm variance. Consider these factors before purchasing. Such discrepancies are not considered product quality issues.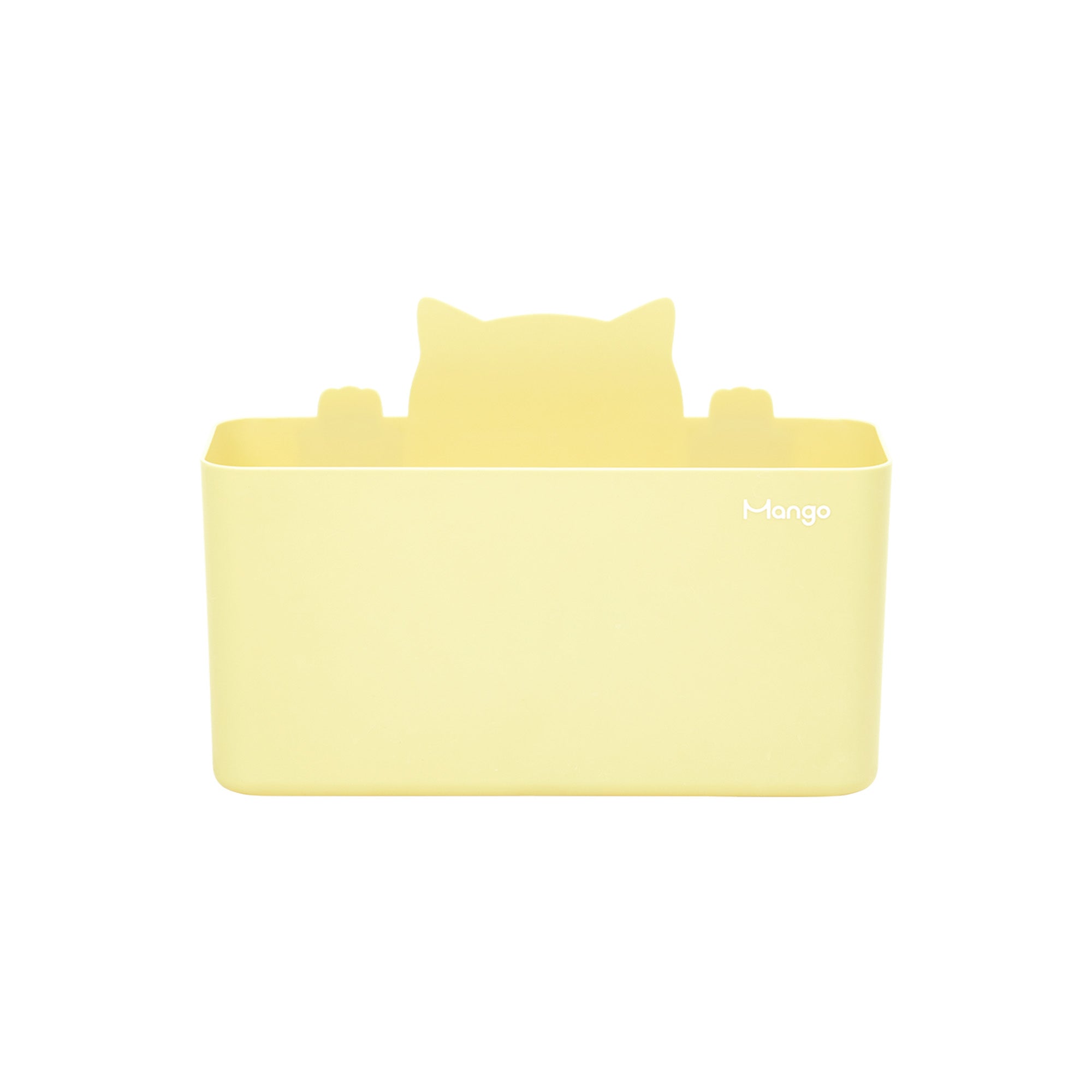 Description
Stylish hanging storage basket for Mango cat litter boxes.
Name
Mango Cat Litter Box Hanging Basket
Mango Cat Litter Box Hanging Basket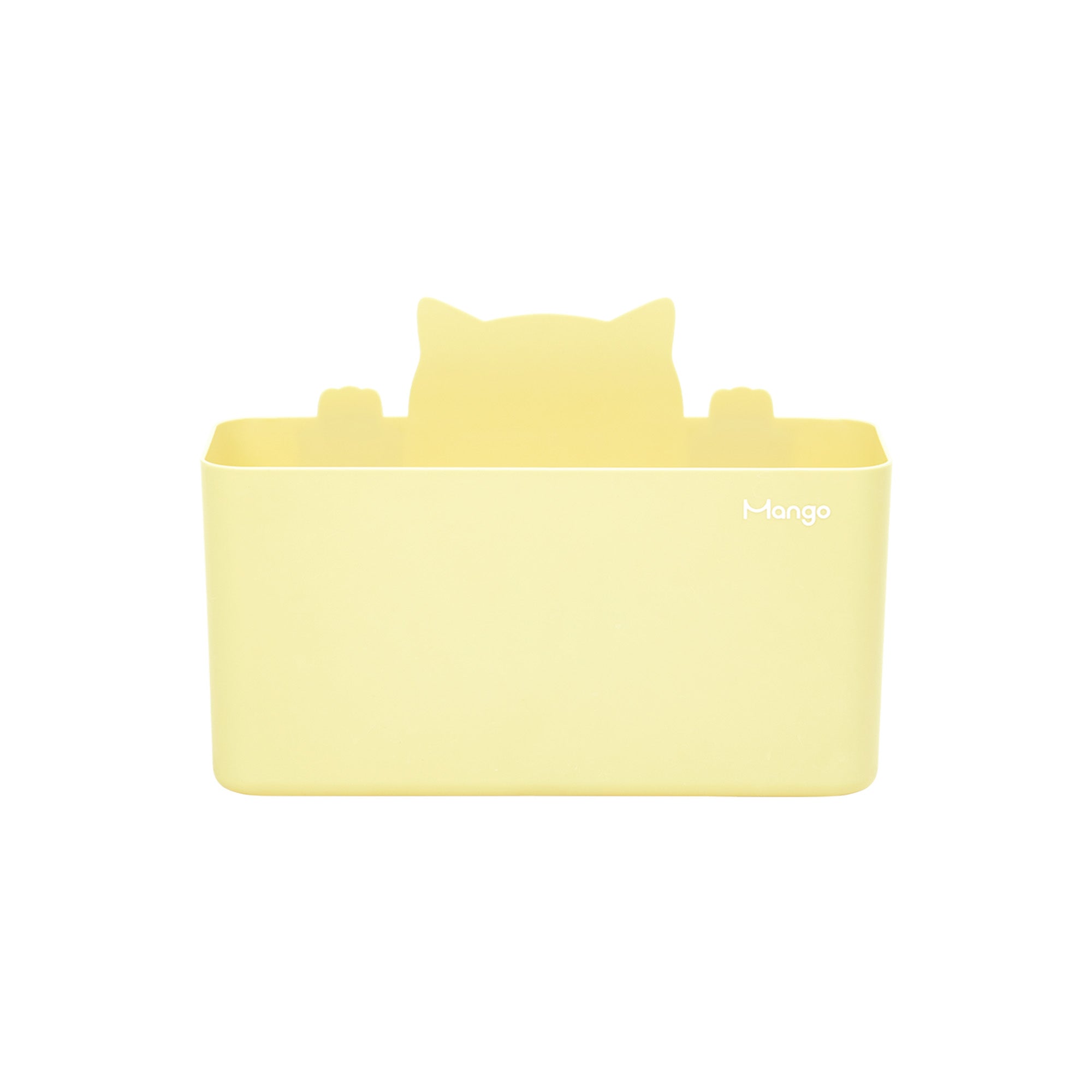 Chic storage solution for cat essentials, effortlessly hanging on your Mango cat litter box.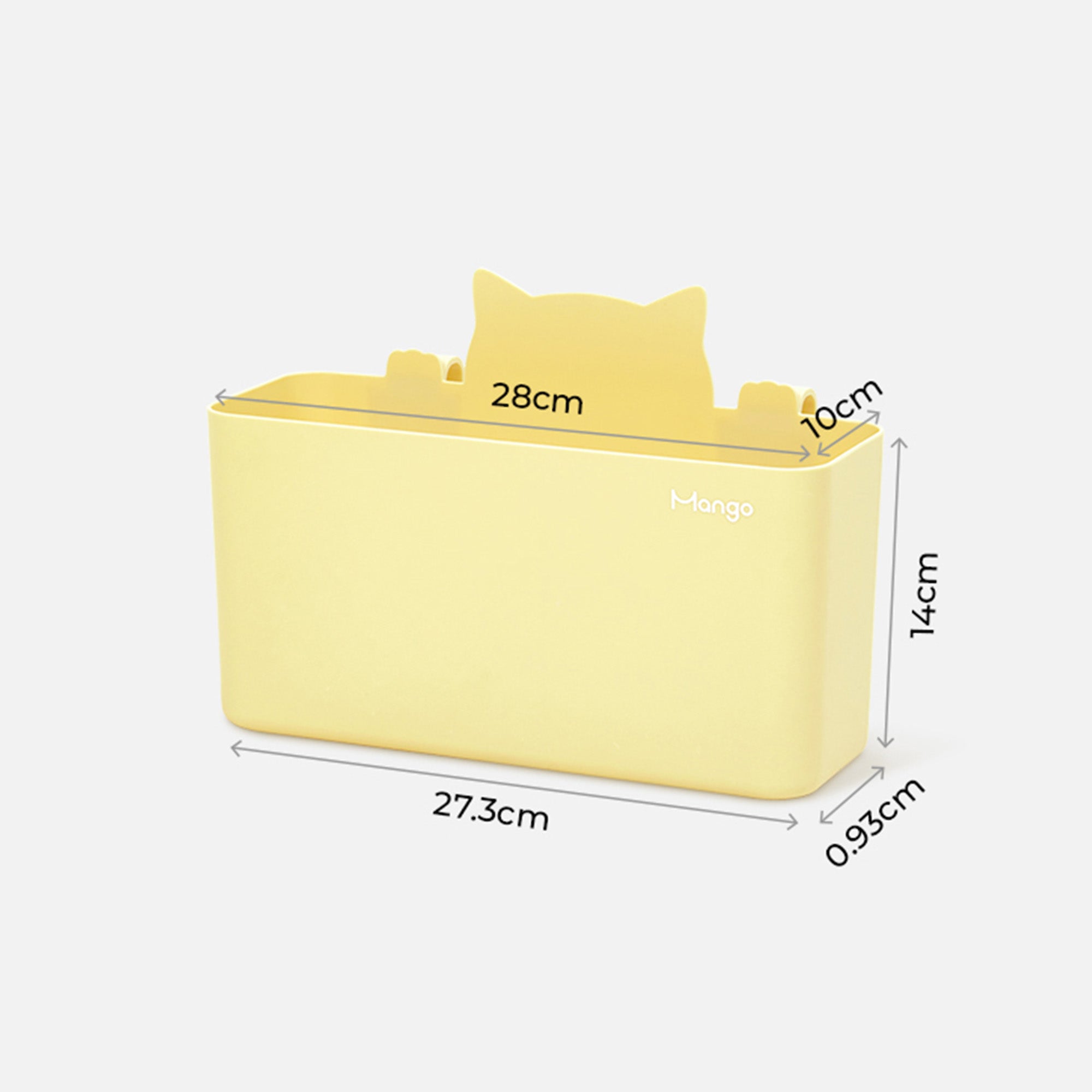 Cute design, space-saving, perfect pet product organizer, sturdy, easy-to-clean material.