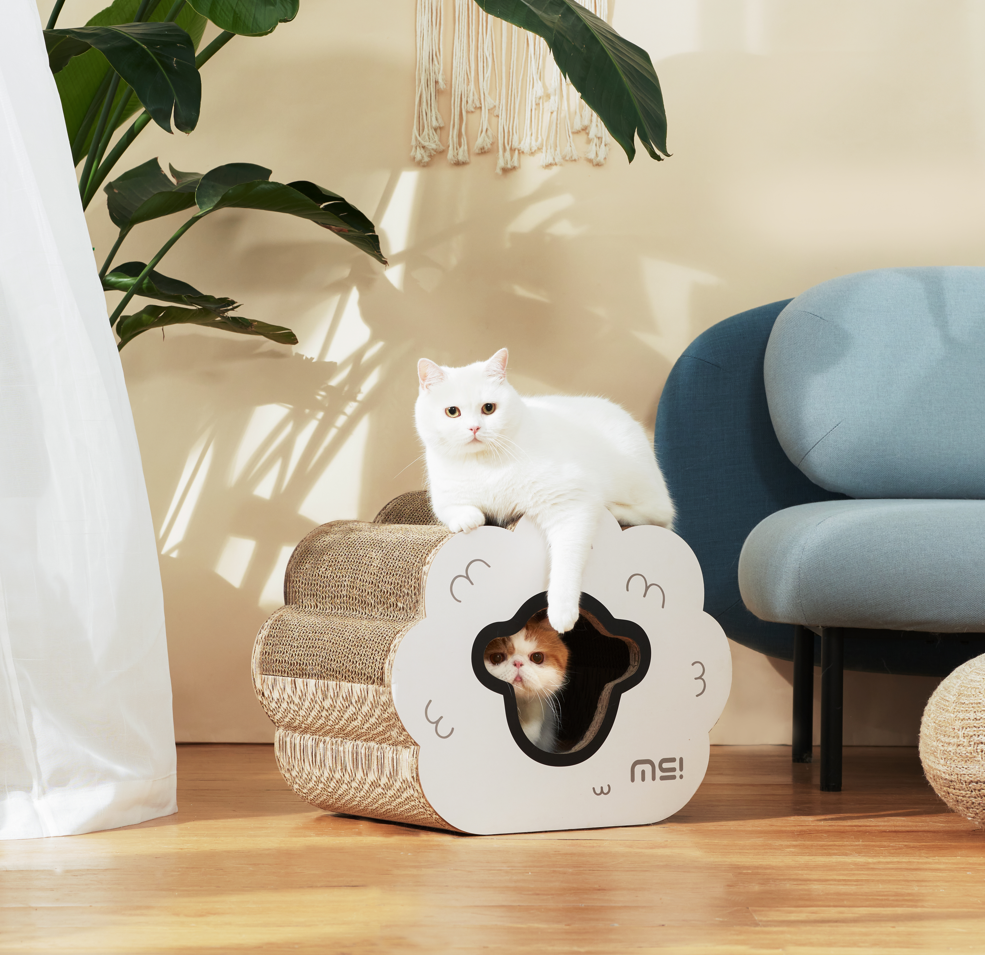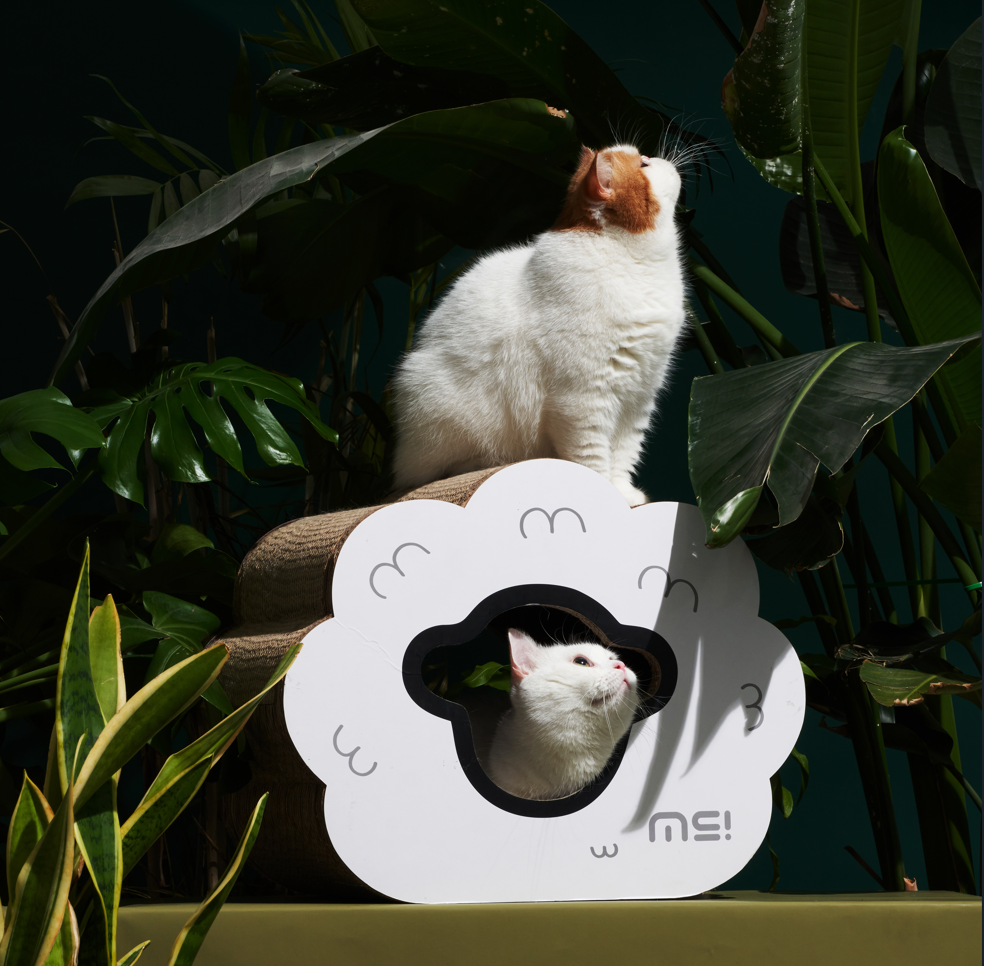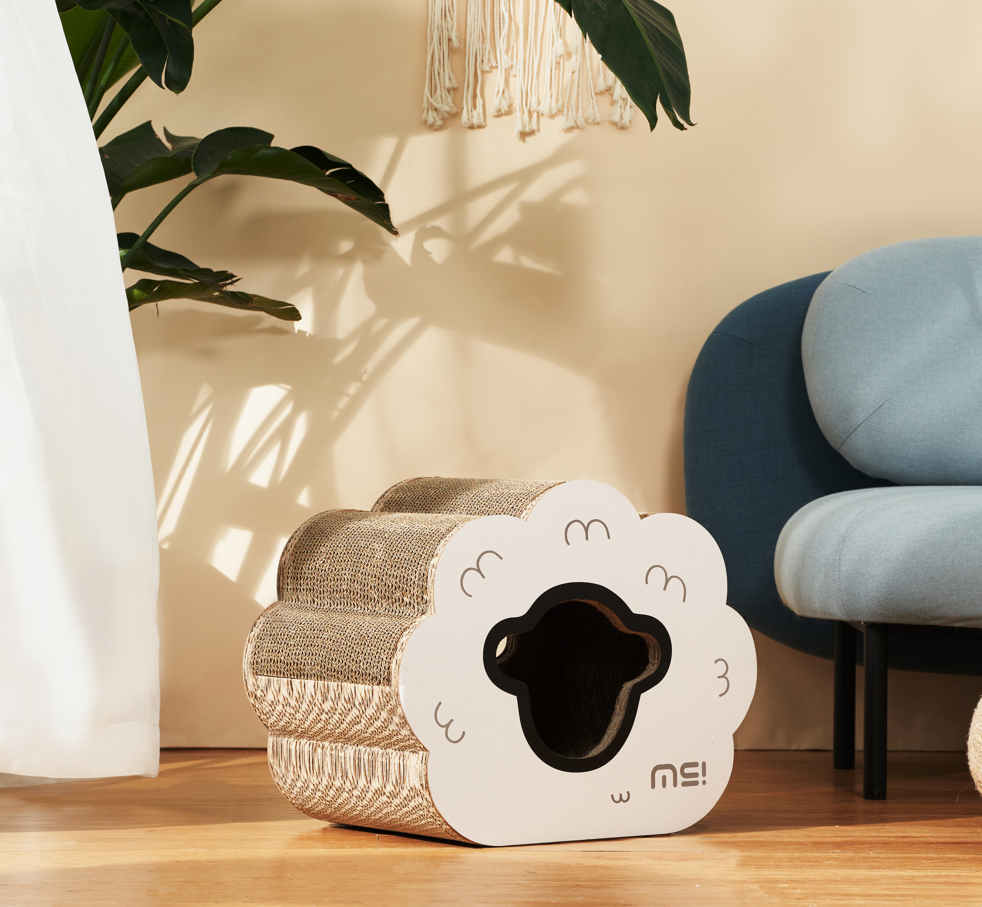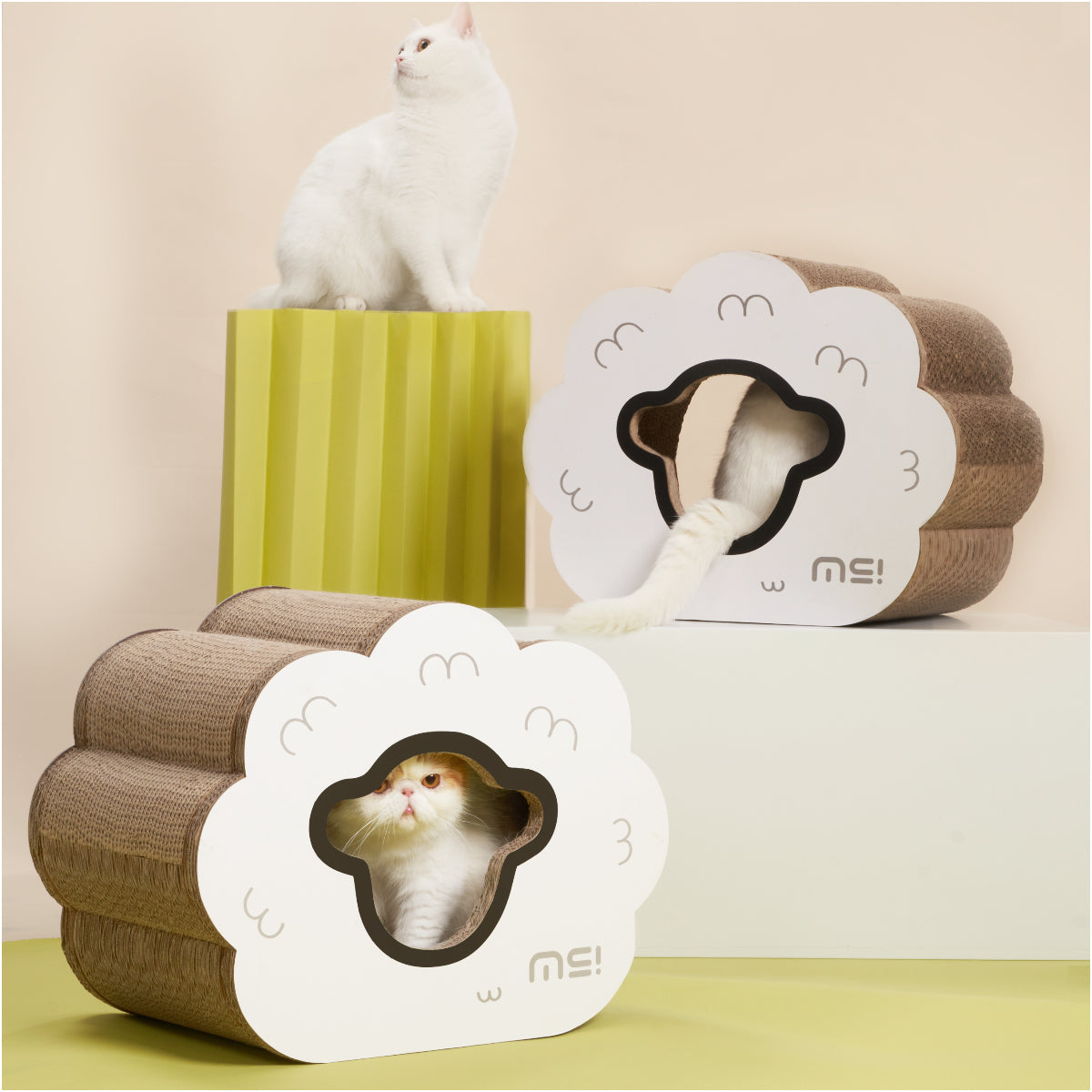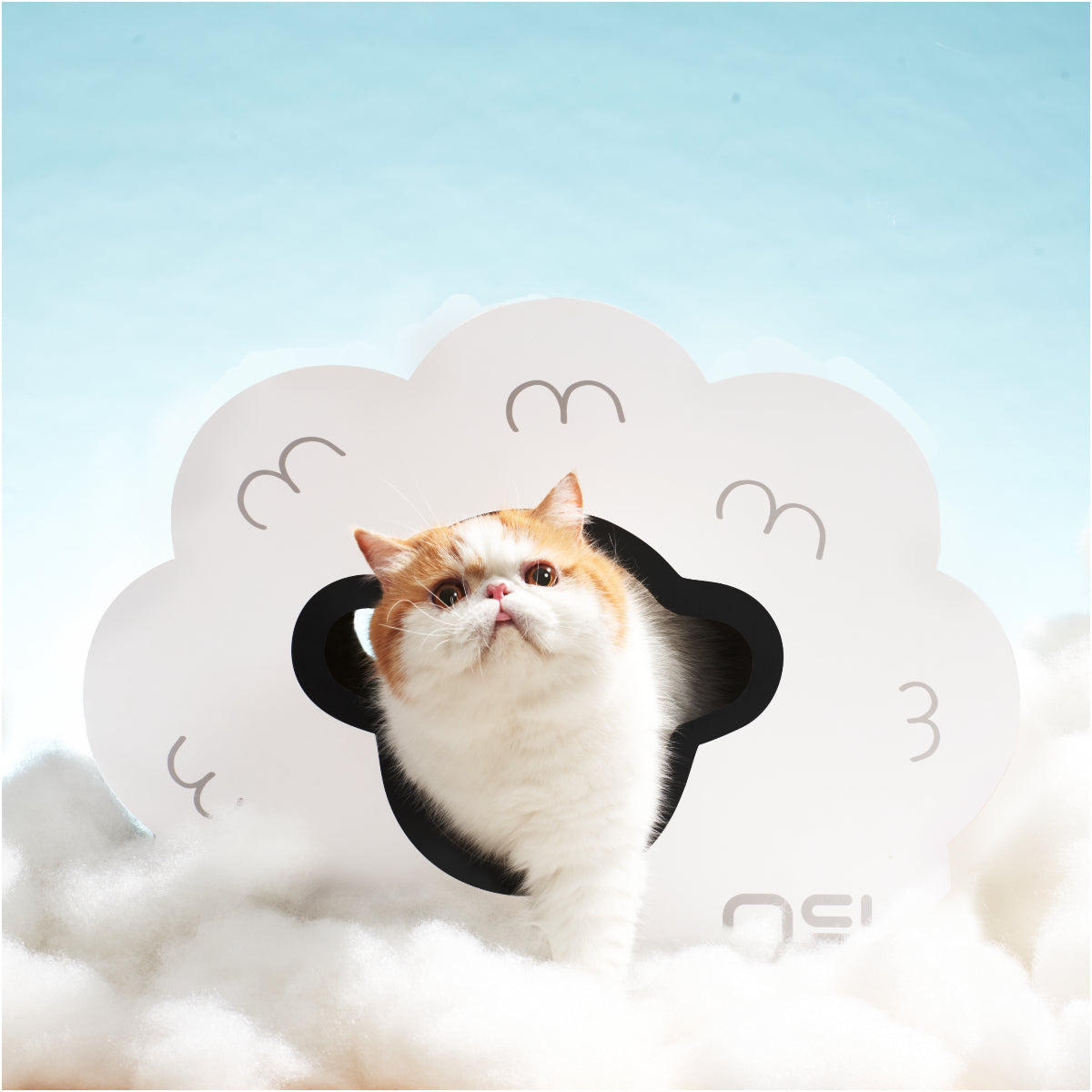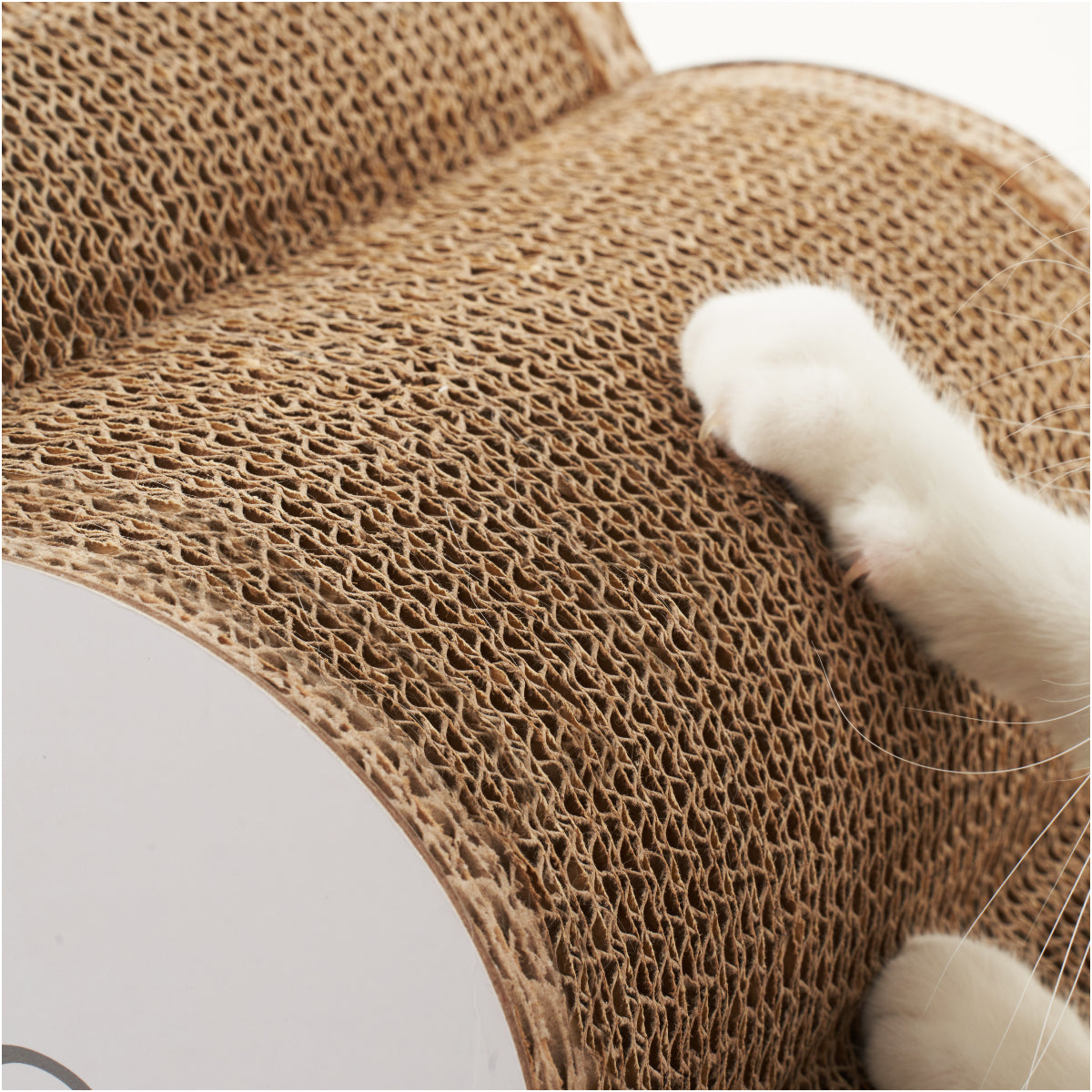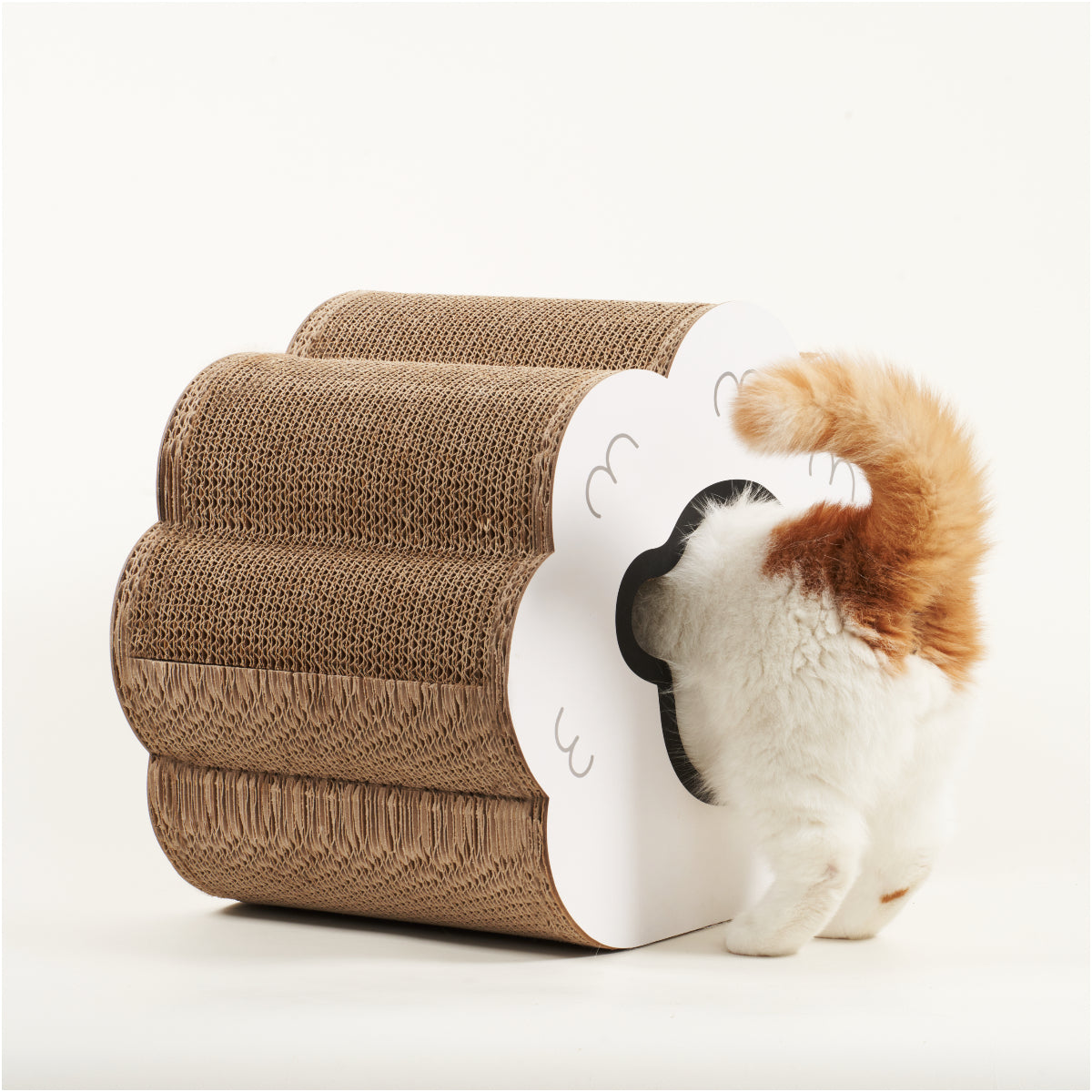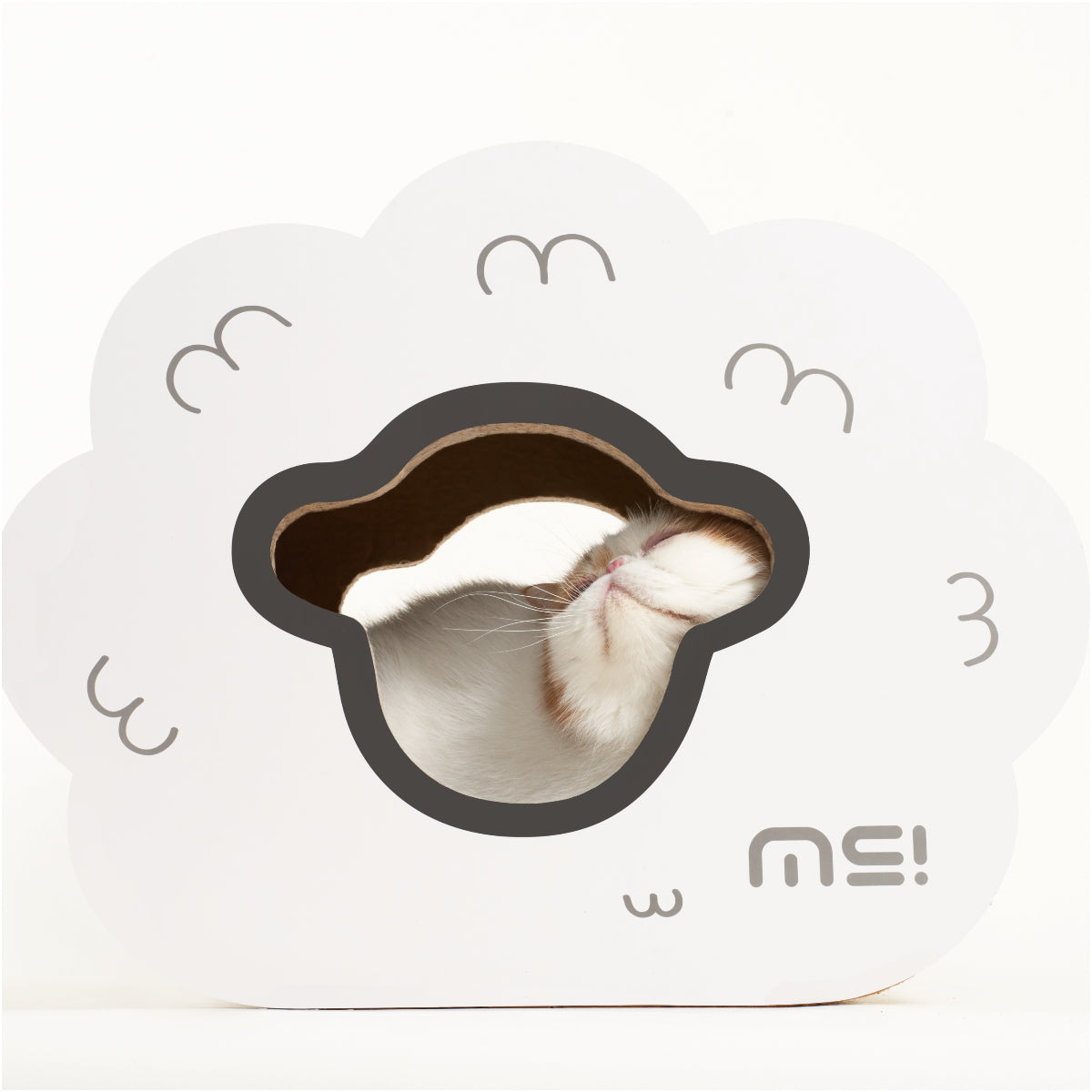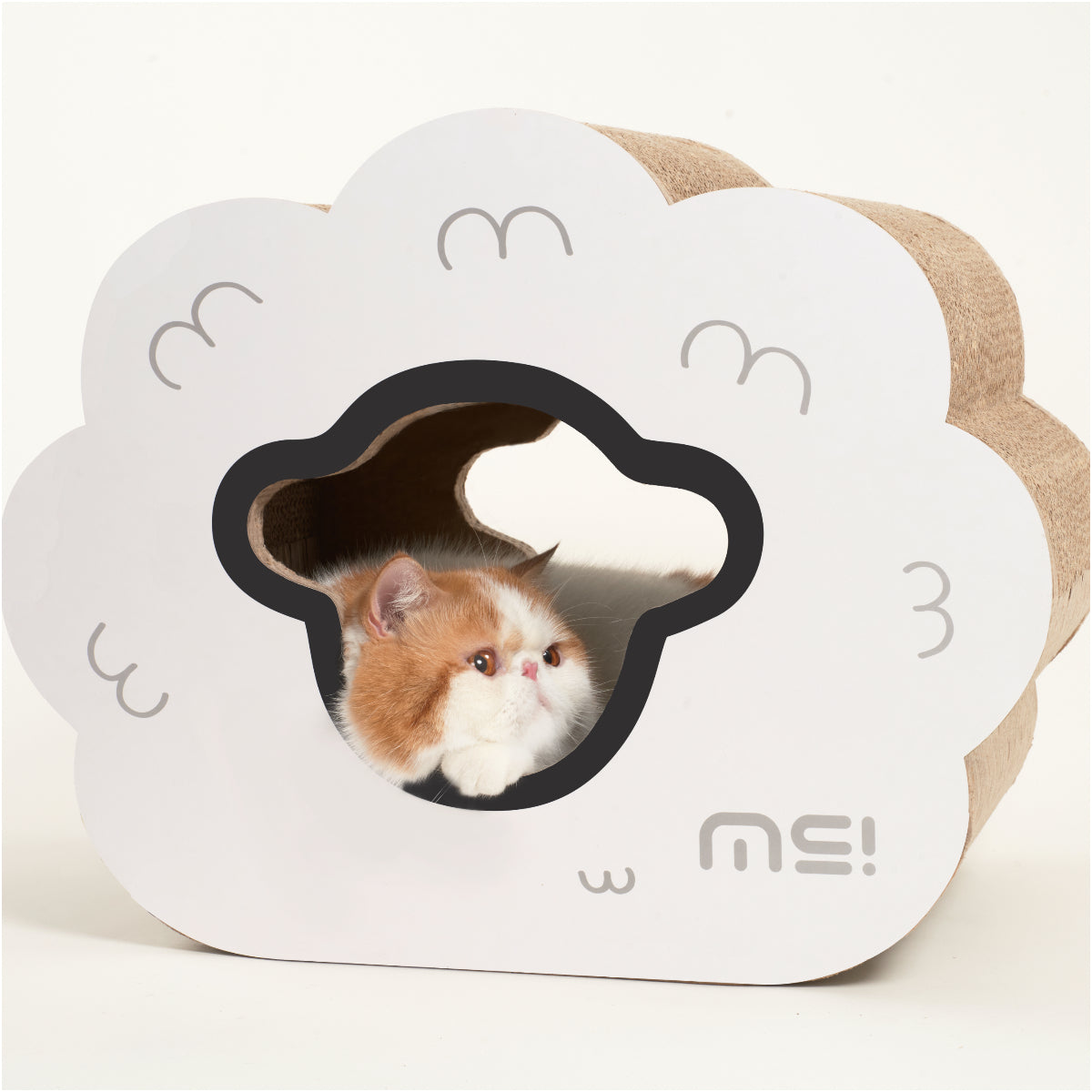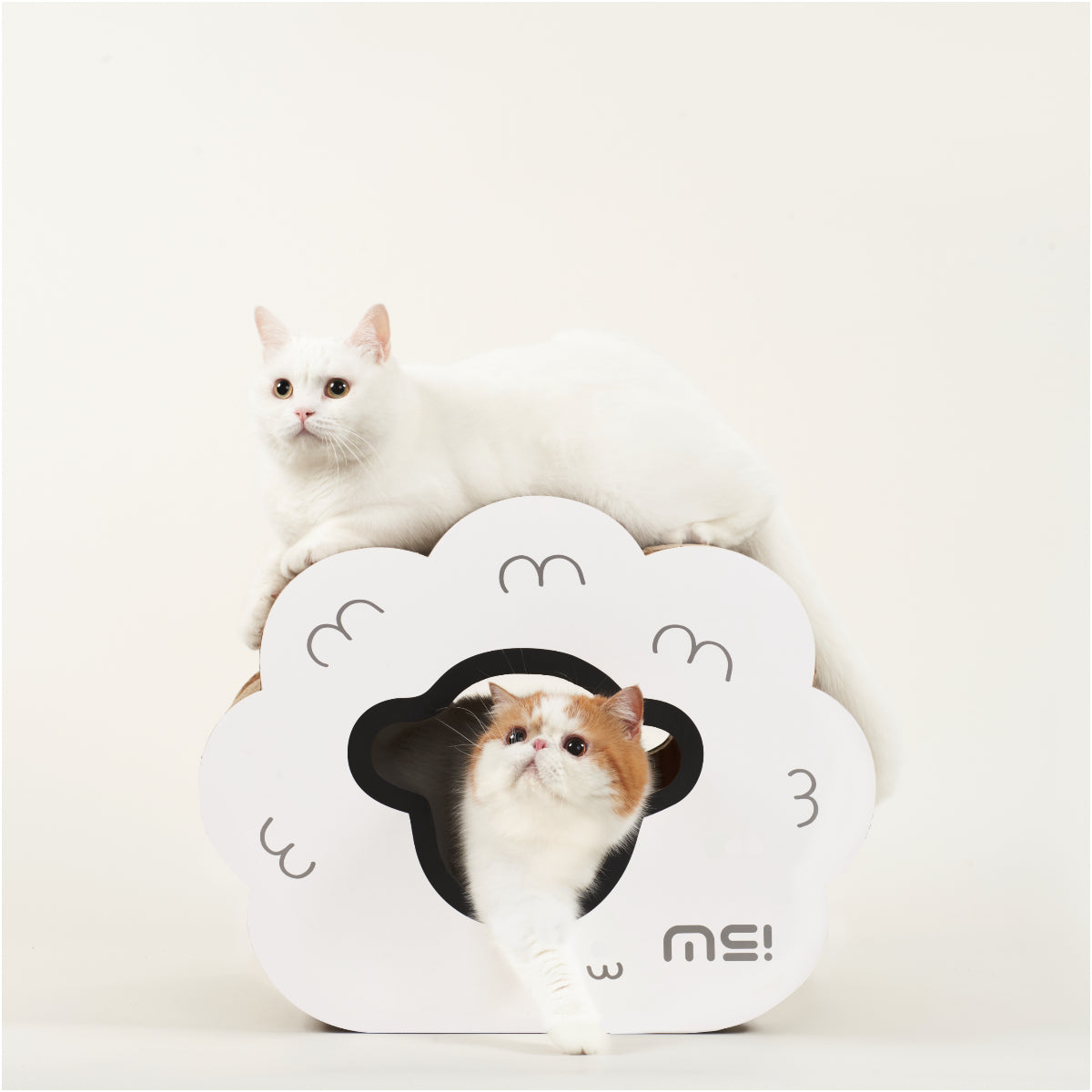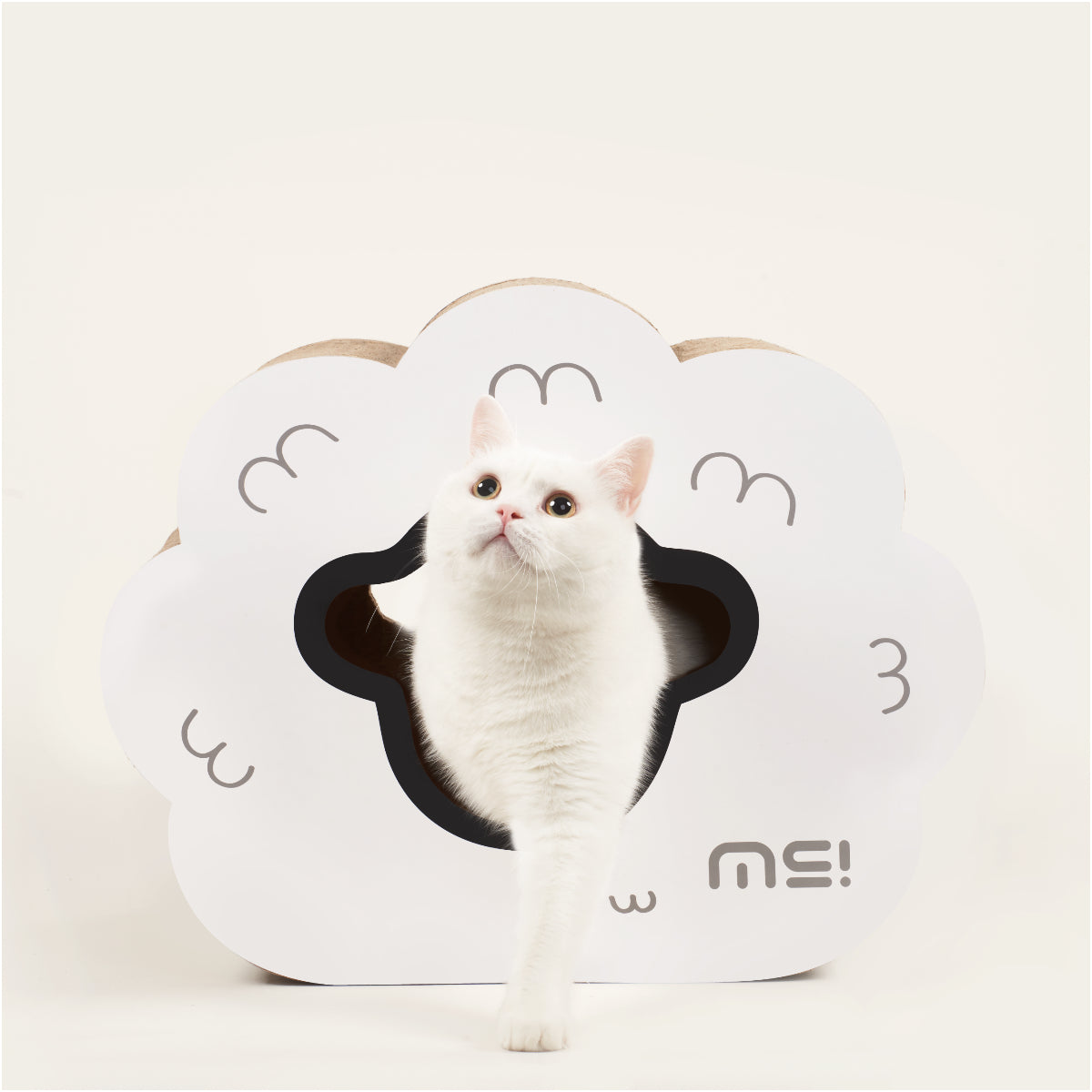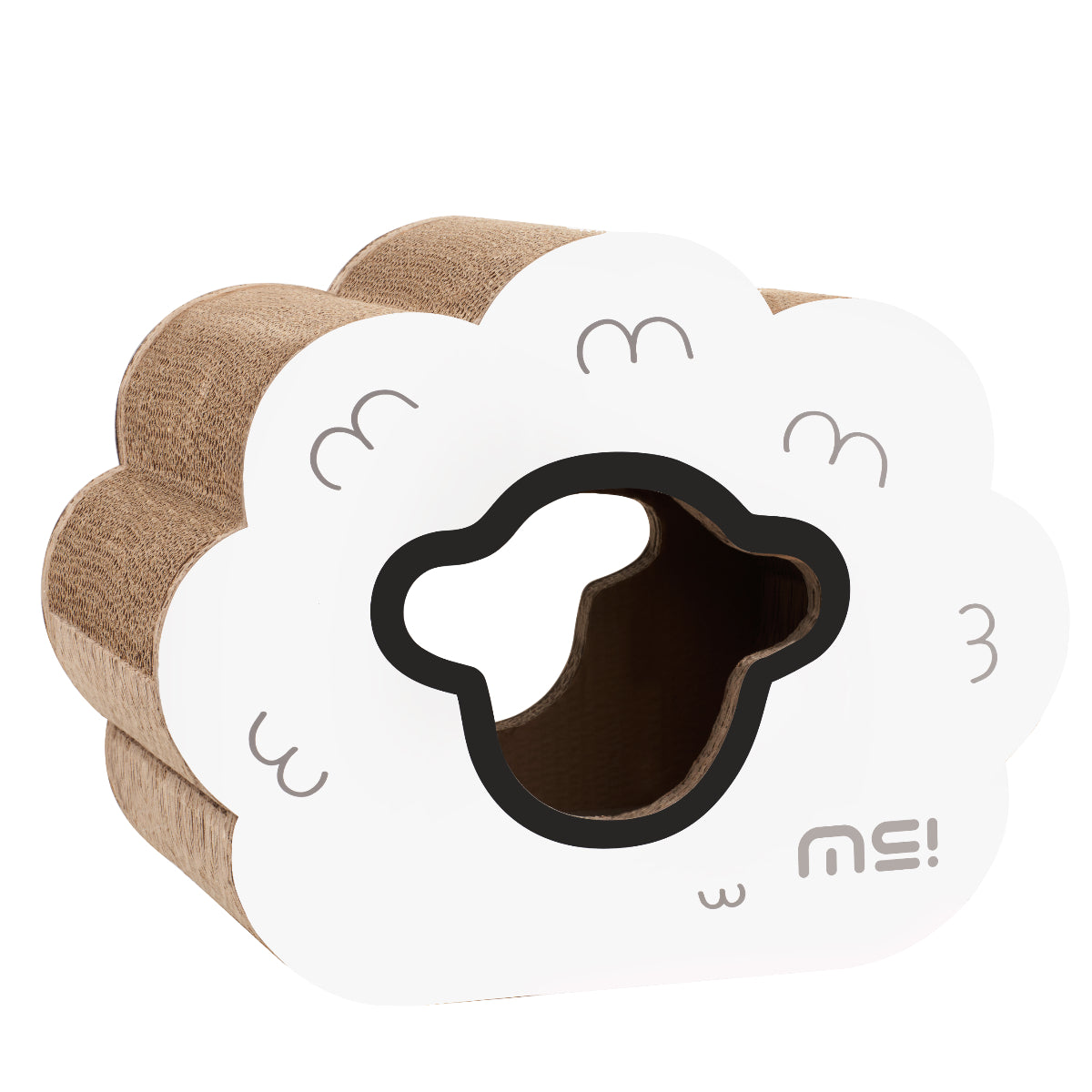 Makesure WOWO Cat Scratching Board Bed
---
Free shipping on Metro City orders over $49; other areas calculated at checkout. Check rates.
Crafted with high-density corrugated cardboard and native wood pulp, this scratching board bed is durable and environmentally friendly. Its unique material ensures it won't shed or leave any messy debris around your home.

Product Features:

Made with high-density corrugated cardboard and

 

native wood

 

pulp
Durable and doesn't shed or leave debris
It can be used as a

 

cat bed, scratching board, and toy
Adorable design adds cuteness to any room
The large size provides a cozy and hidden environment for cats to sleep in
Dim lighting is perfect for cat naps
Naturally cooling in summer and warming in winter for year-round comfort.

Suitable for pet types: small cats, medium cats

Material: corrugated cardboard

Size: 518mm*409mm*340mm 
Due to lighting, angles, or device differences, the actual item may vary slightly in color and size from the pictures. Please allow for a 1 to 3 cm variance. Consider these factors before purchasing. Such discrepancies are not considered product quality issues.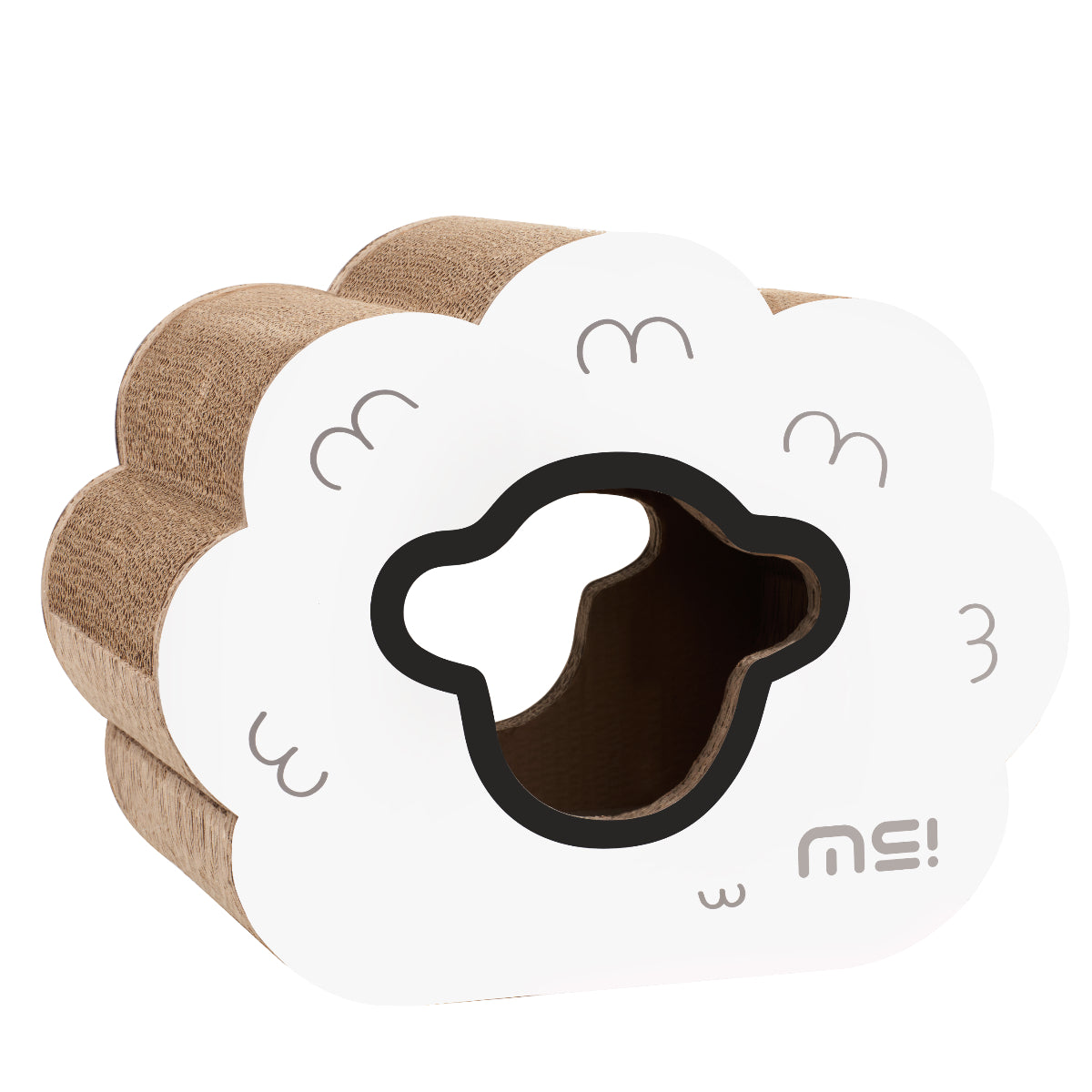 Description
Cute Size for Fitting Big Cats Inspired by the summer plants, we design this box for cats to play, rest, hide, and scratch.....
Name
Makesure WOWO Cat Scratching Board Bed
Makesure WOWO Cat Scratching Board Bed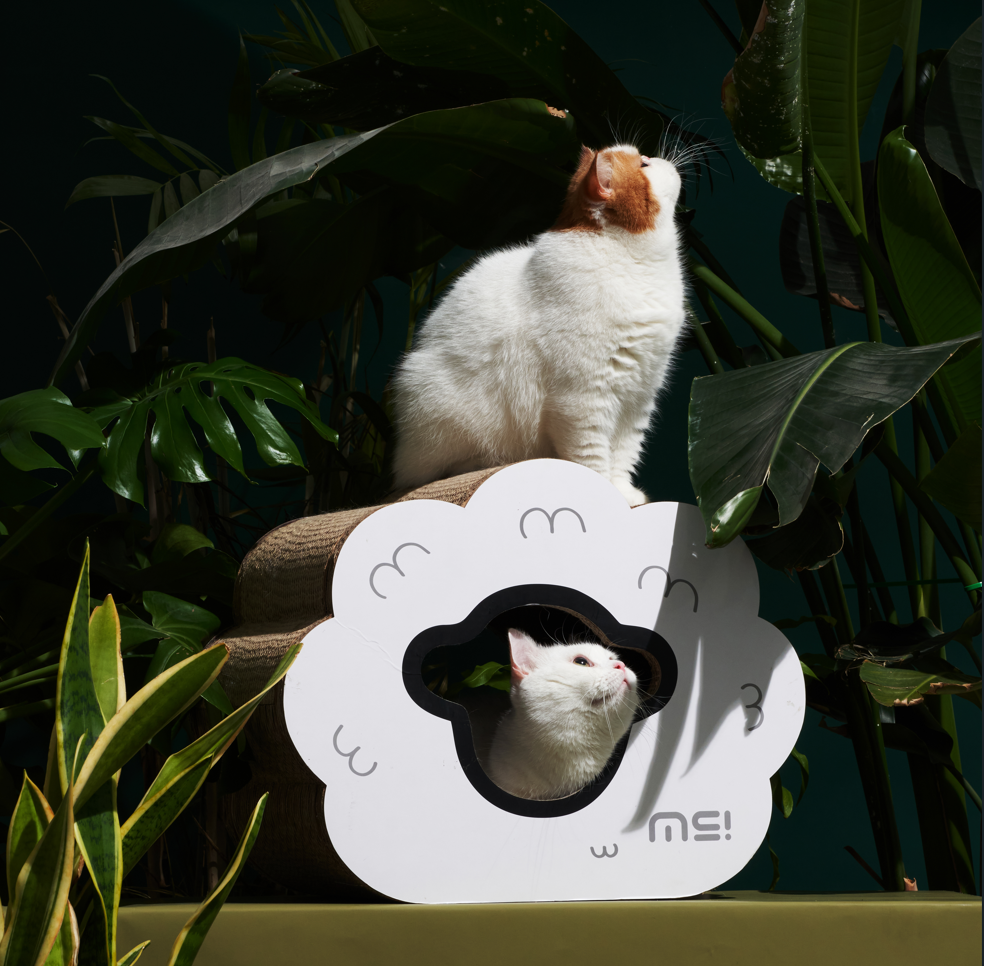 Inspired by the beauty of summer plants, it adds a touch of beauty to your home while providing endless fun and relaxation for your cat.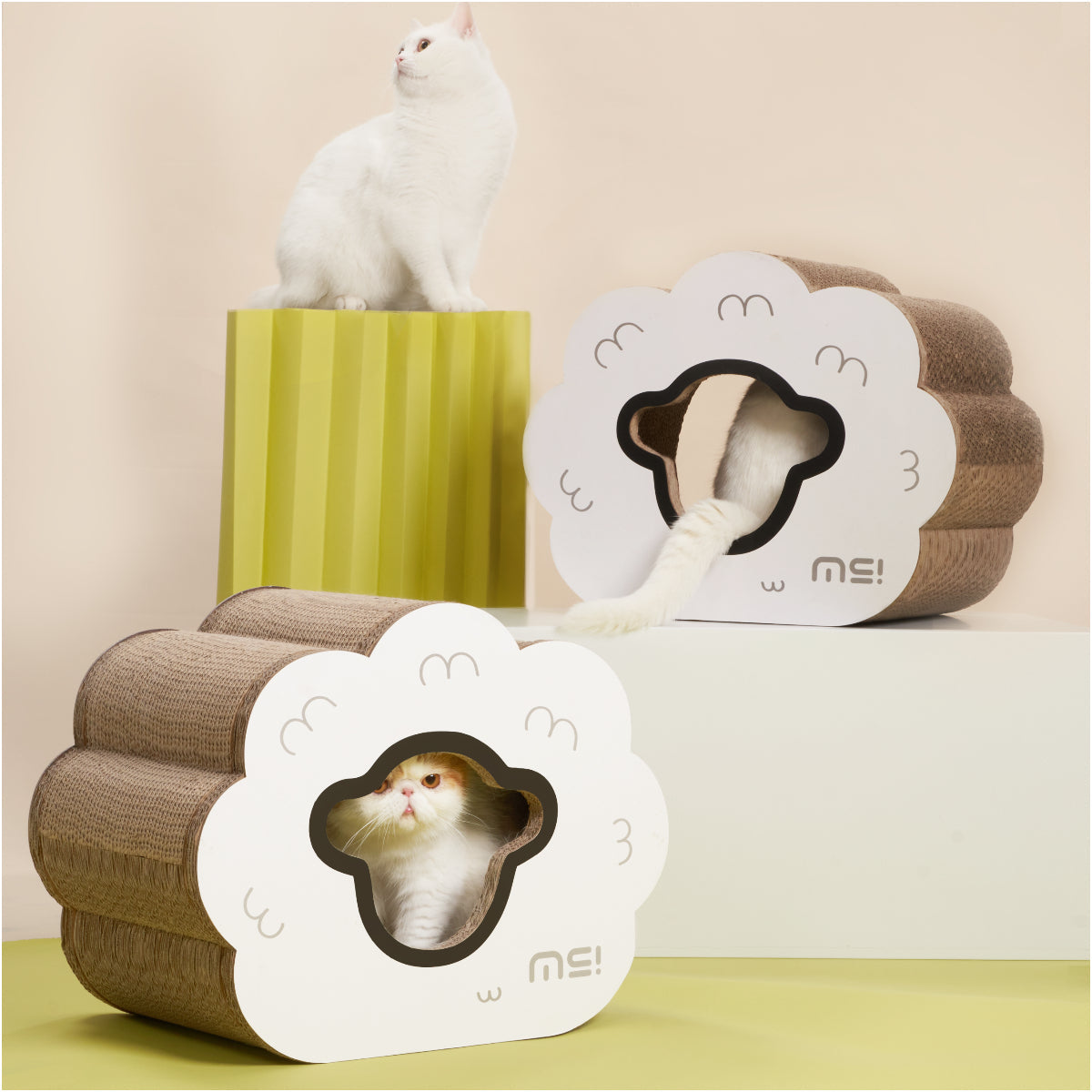 This box provides your feline friend with an ideal playtime, rest, and scratching spot. Made of corrugated cardboard, it is easy to assemble with all parts replaceable.