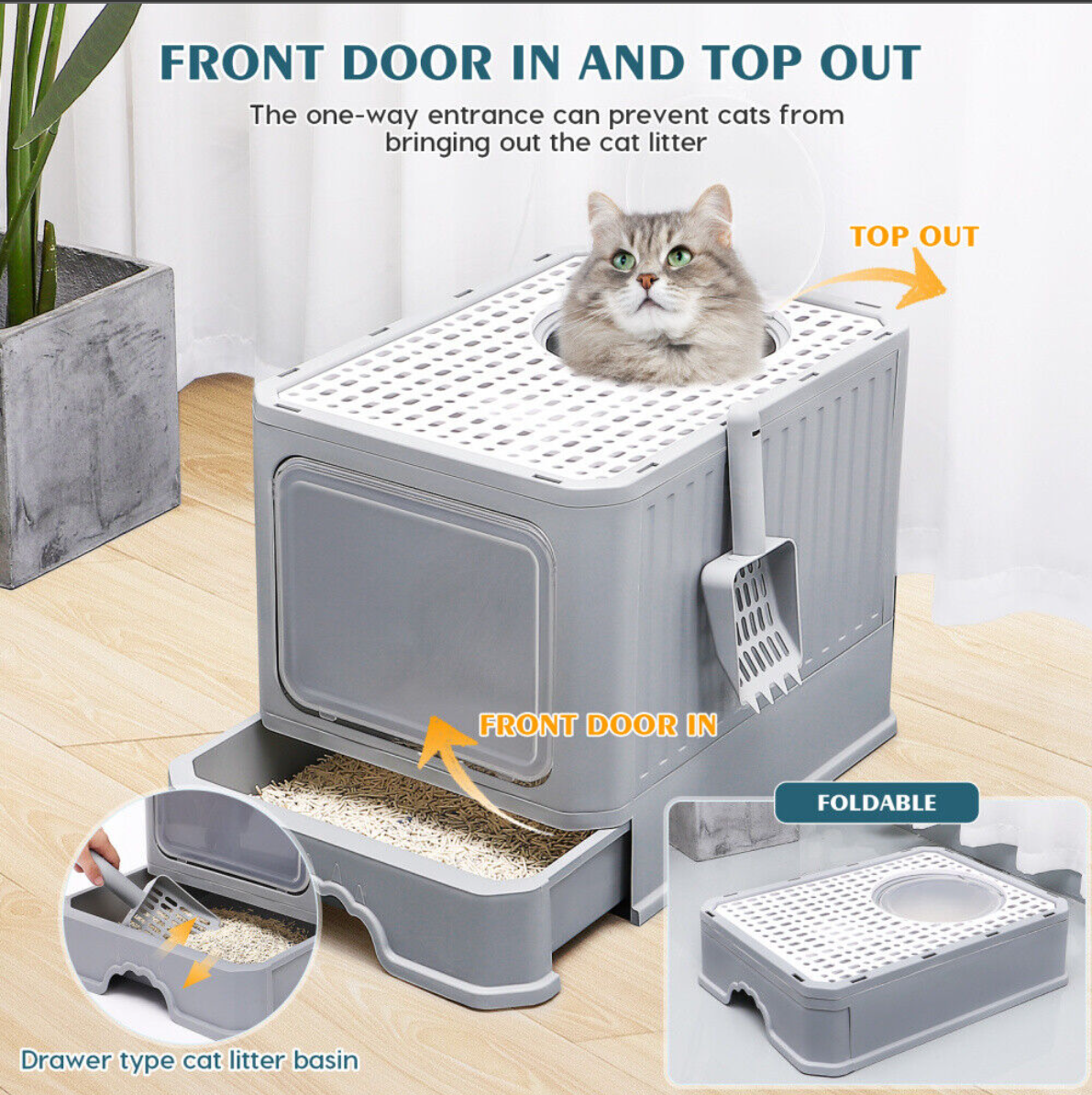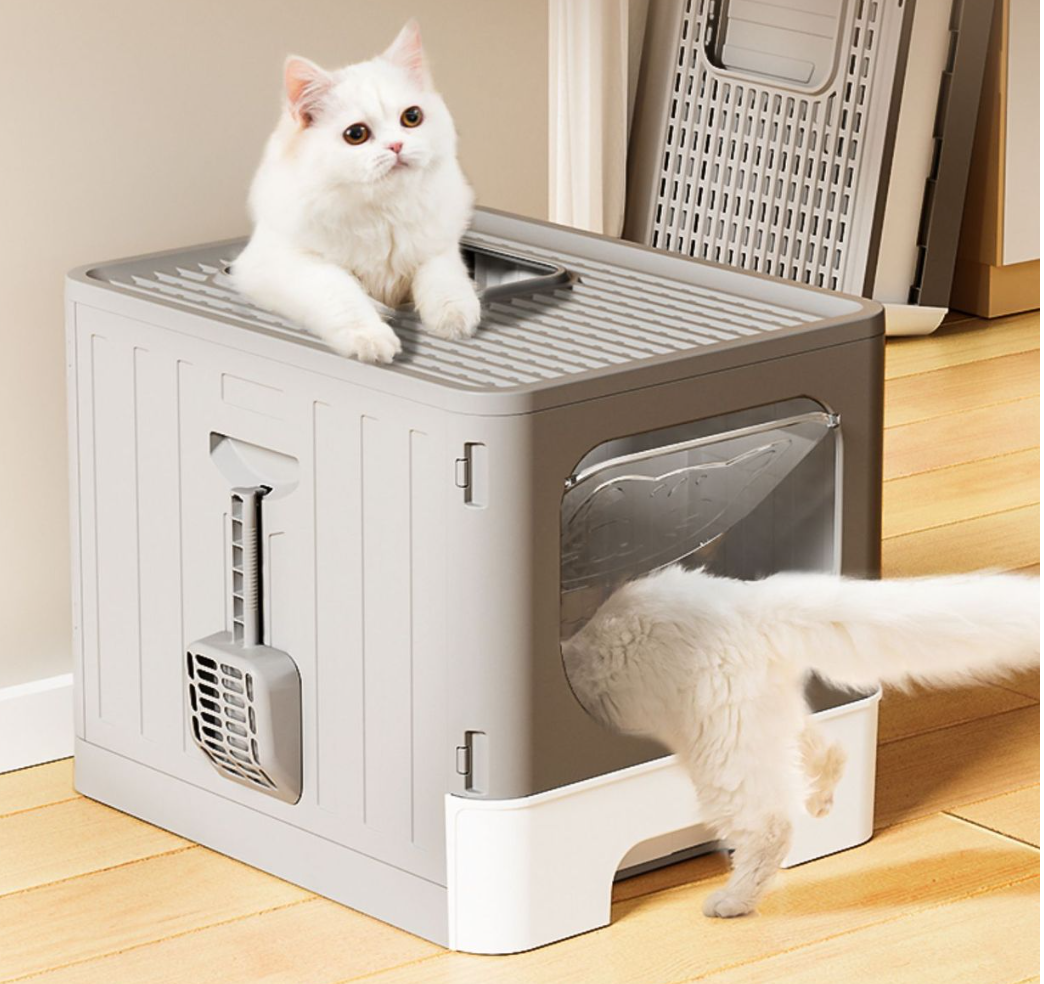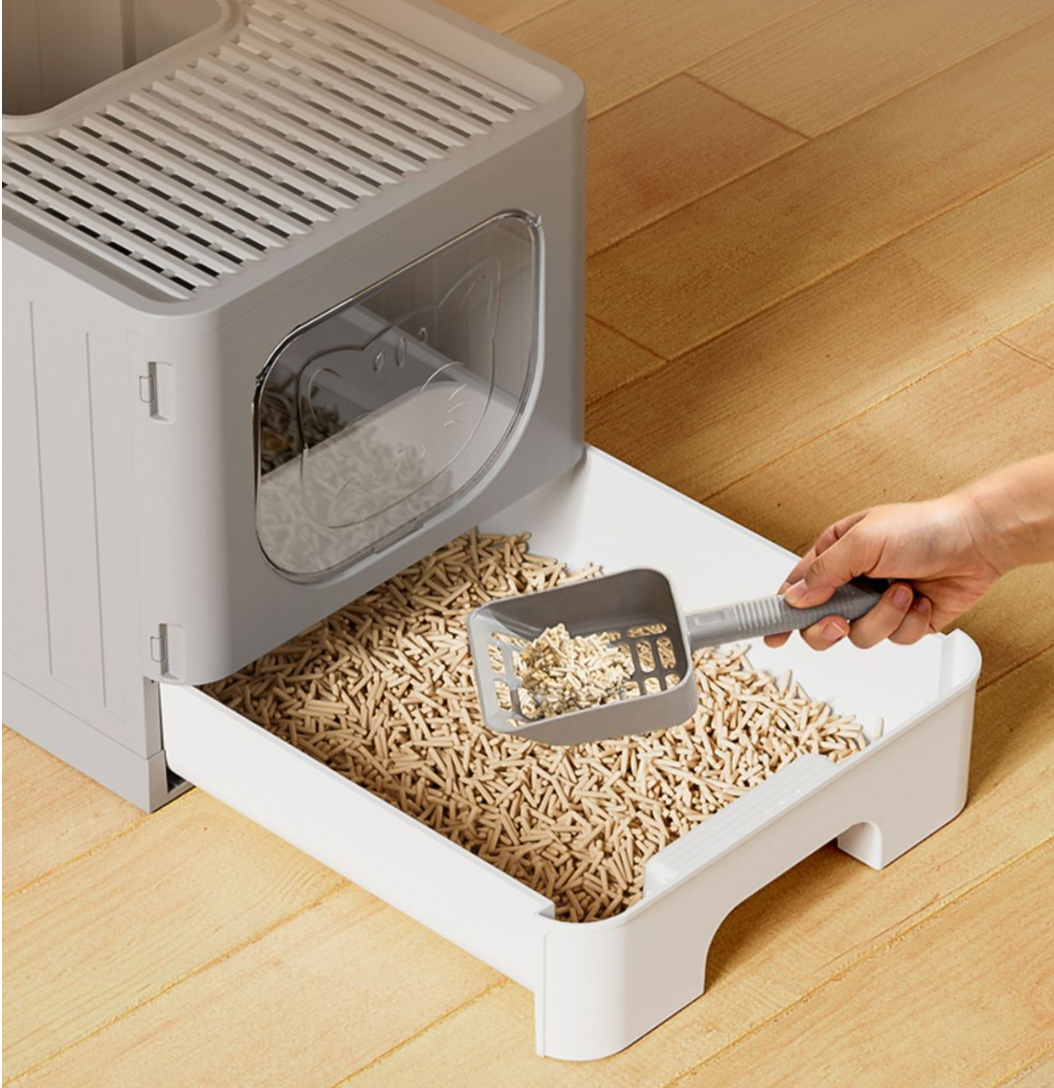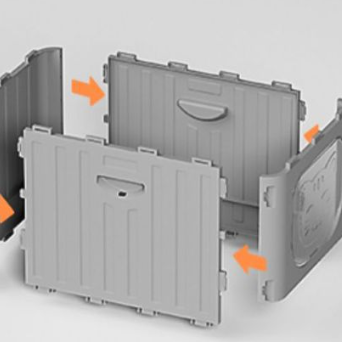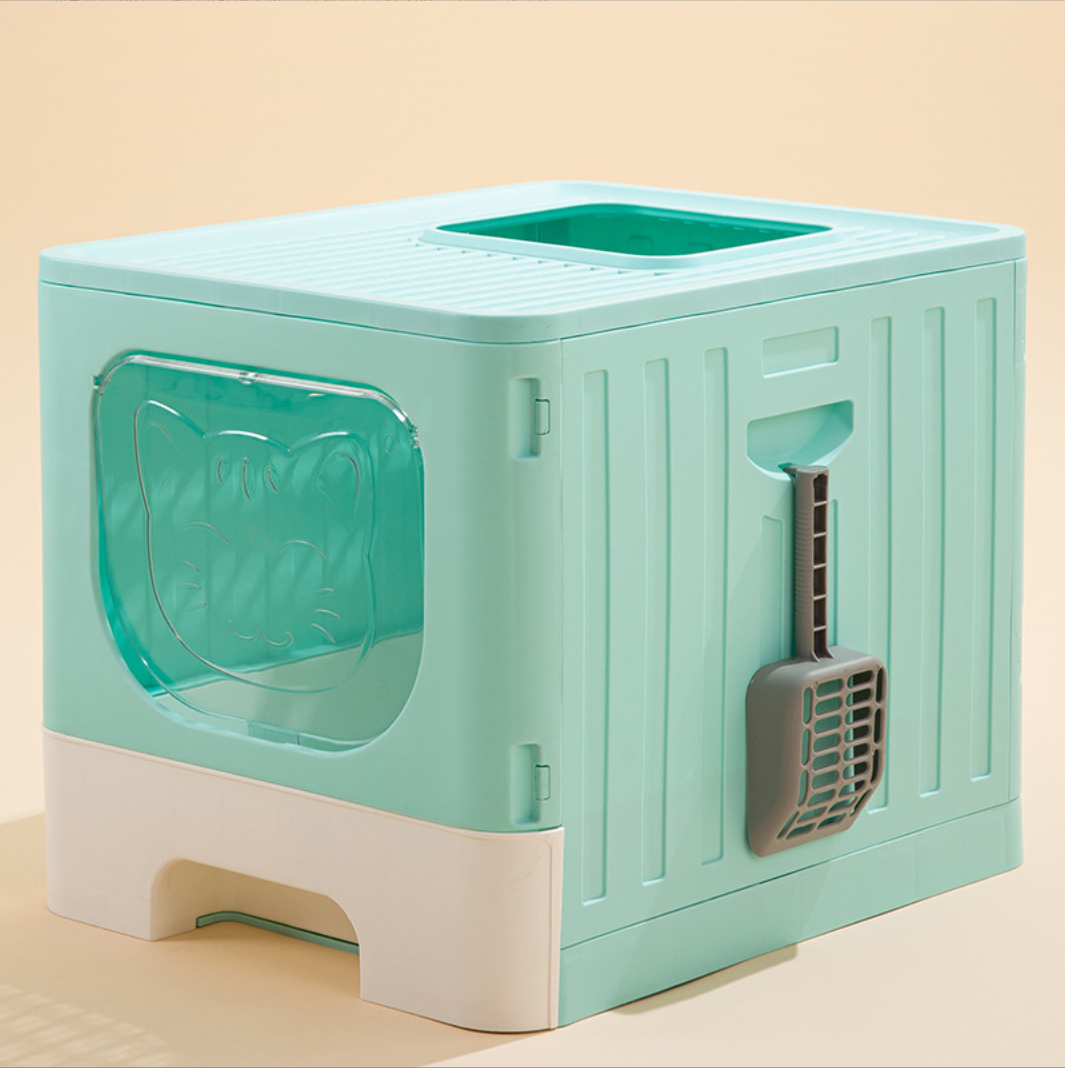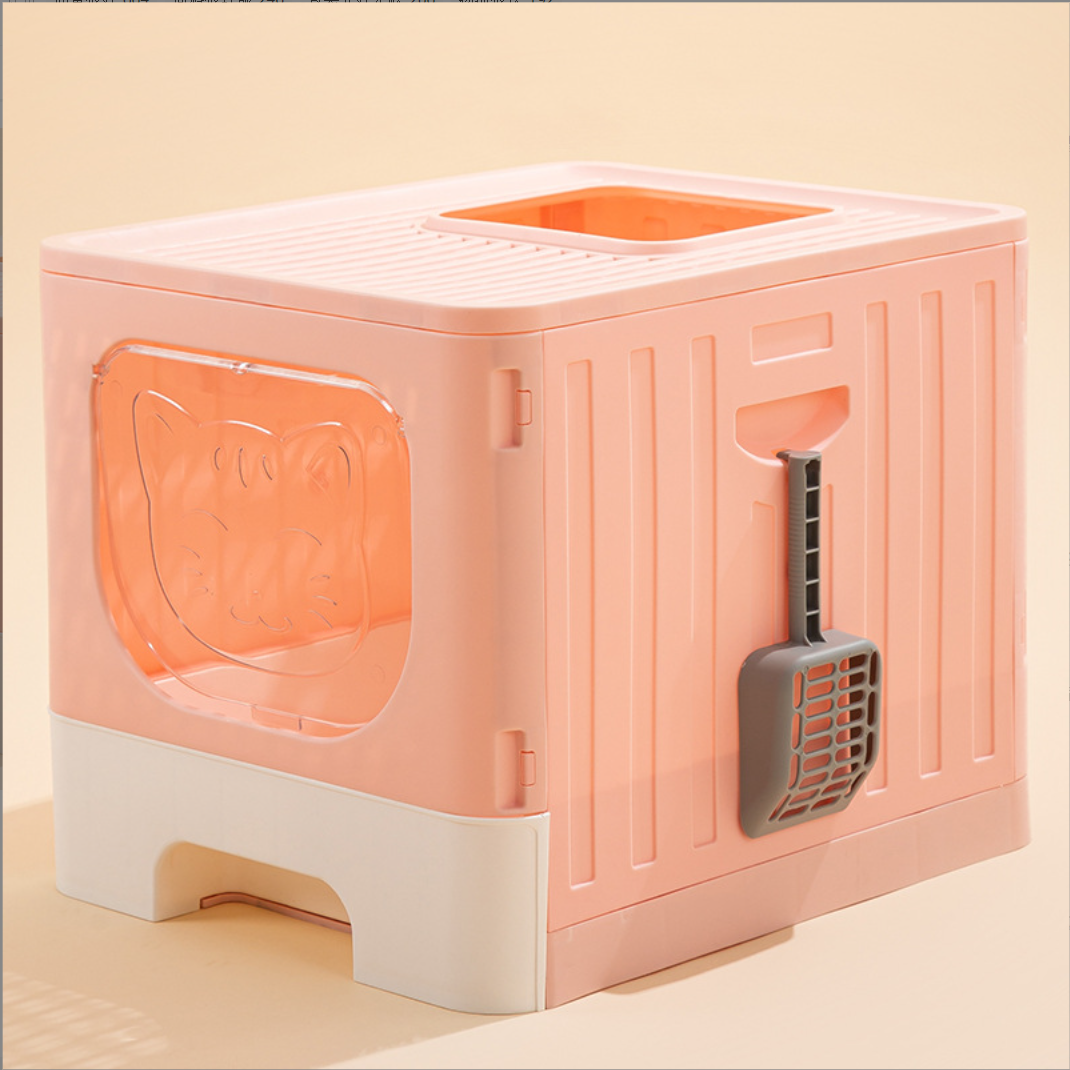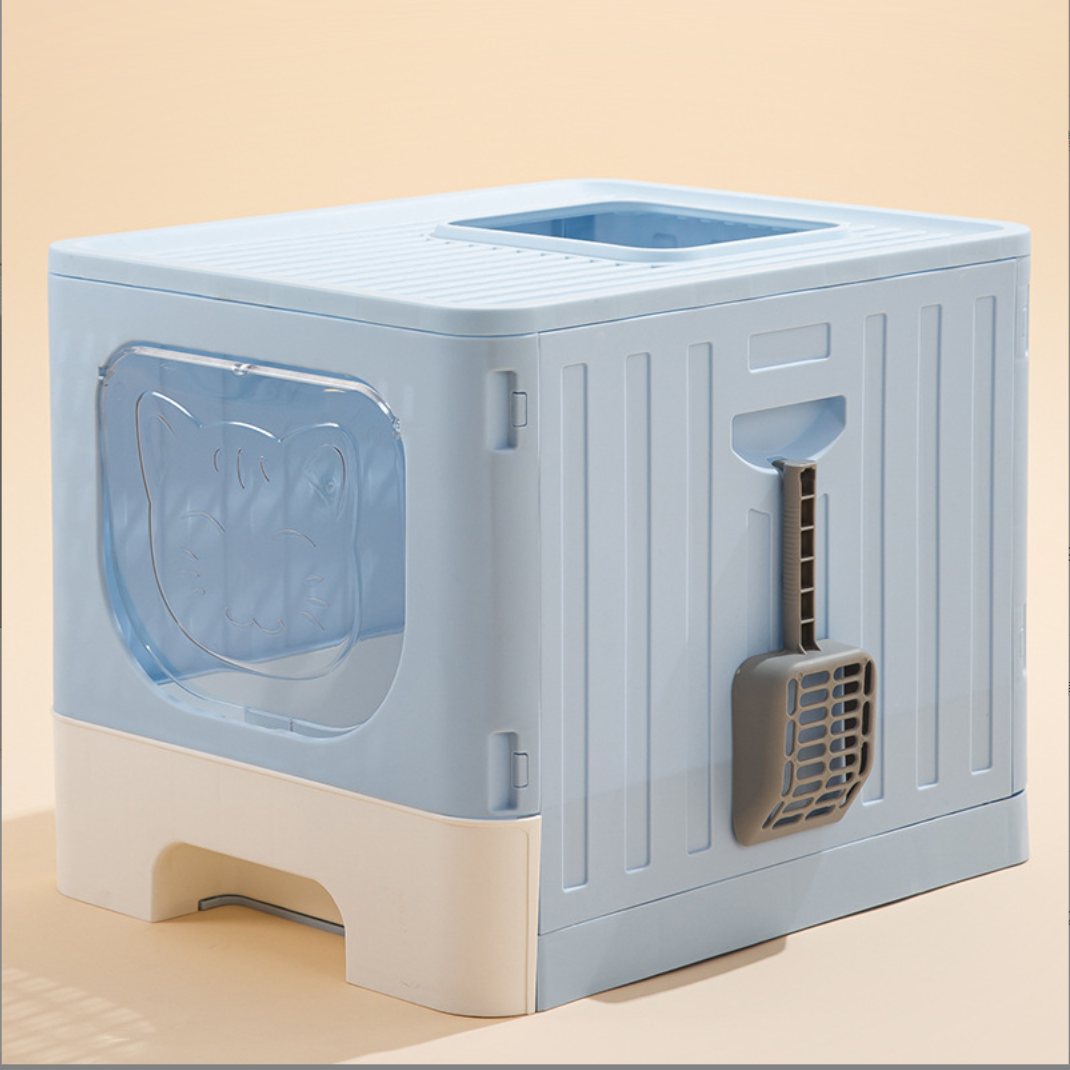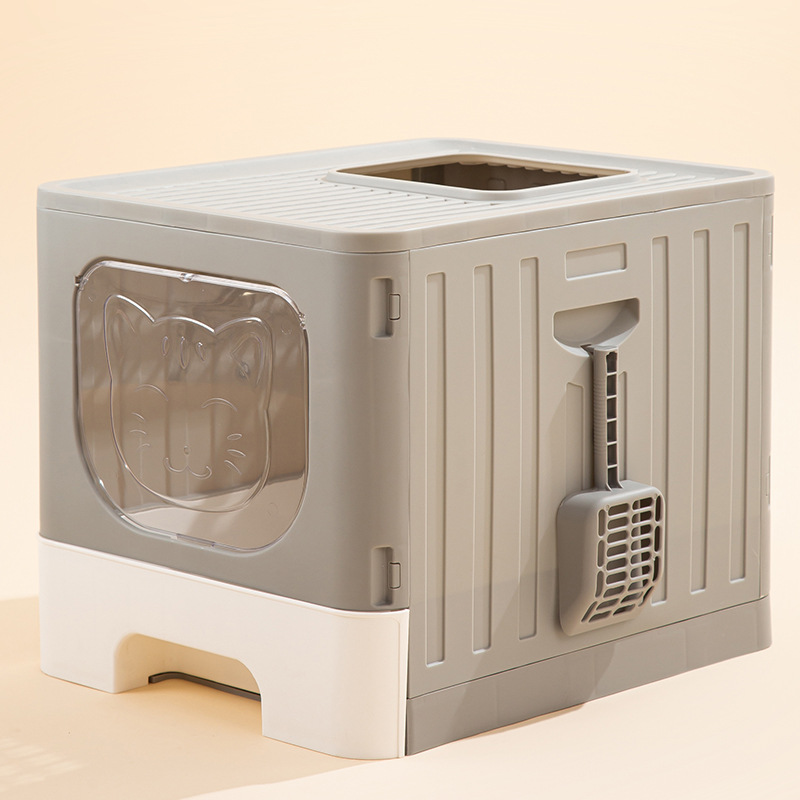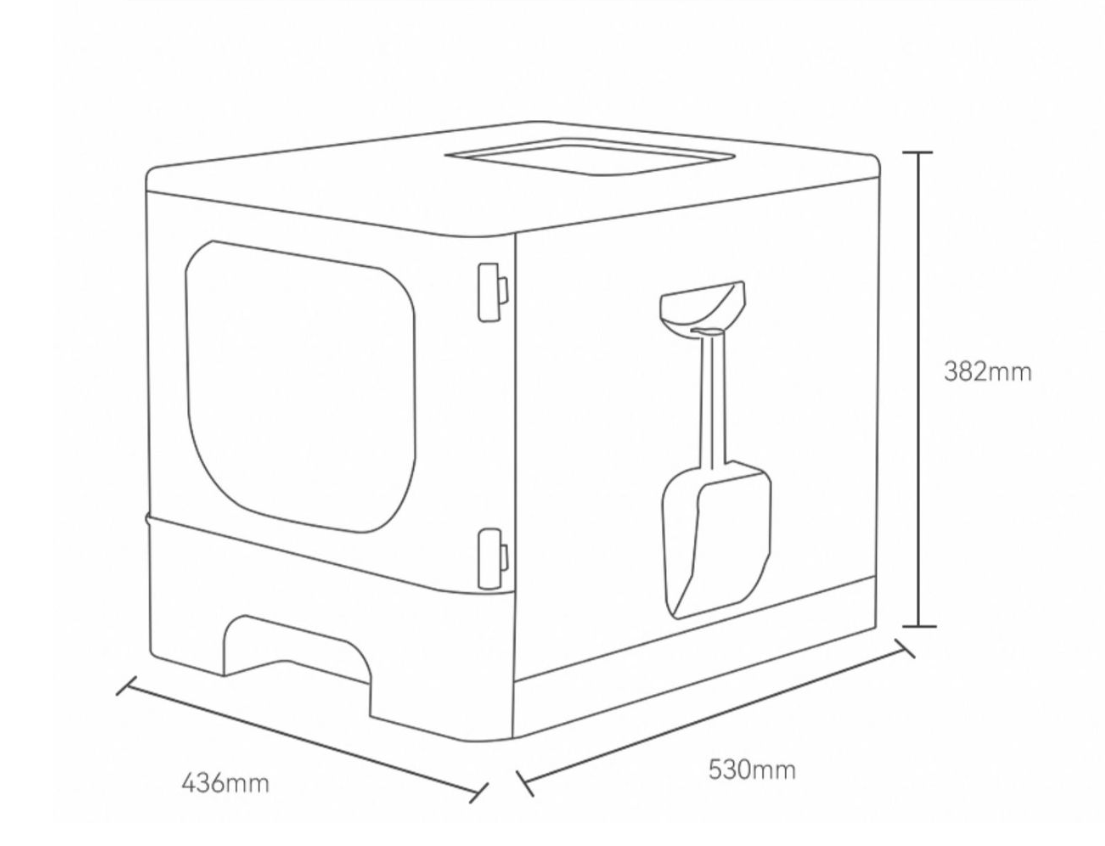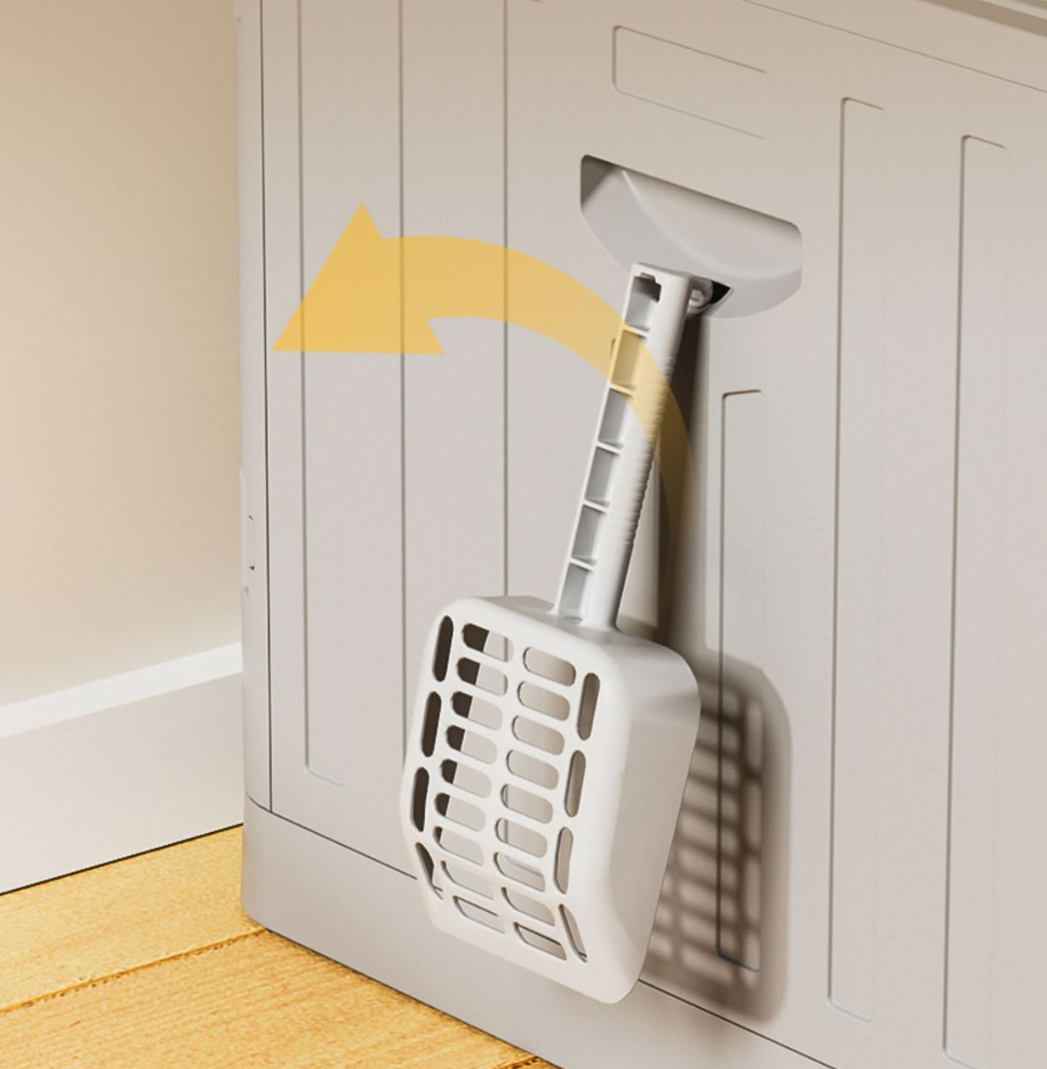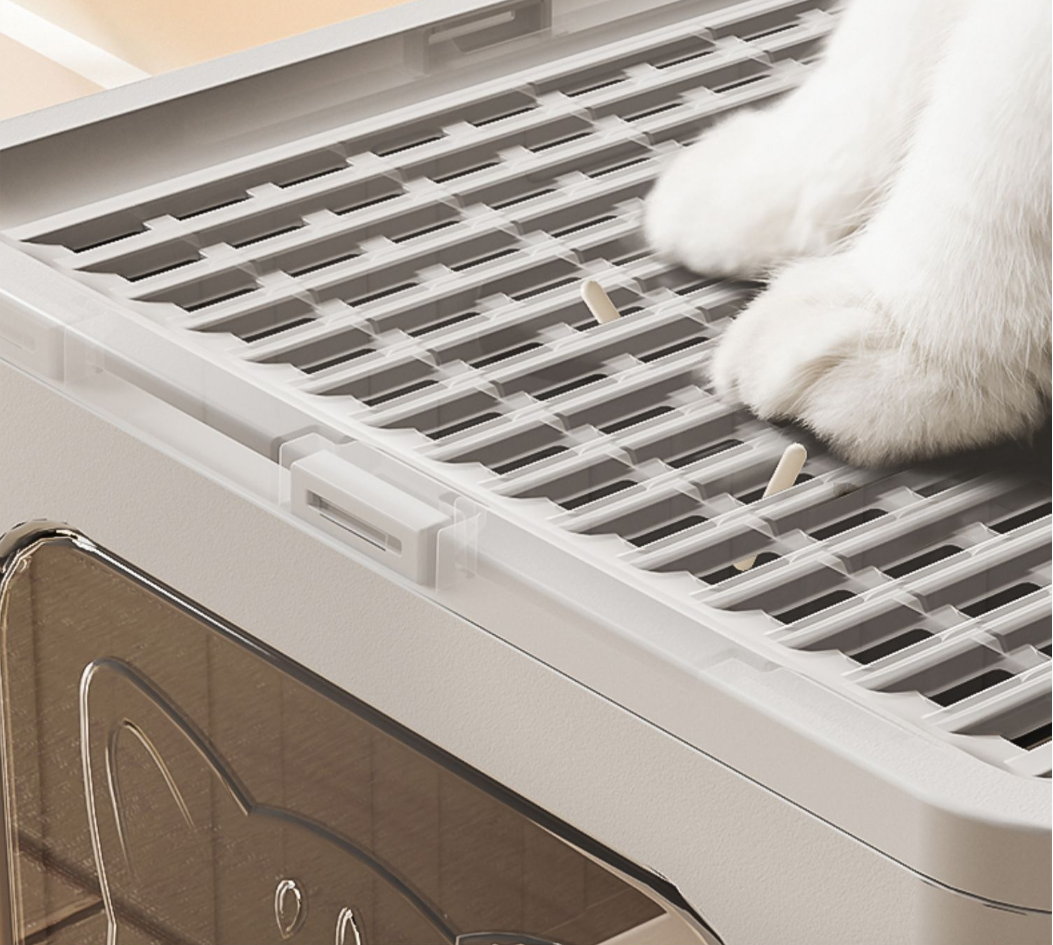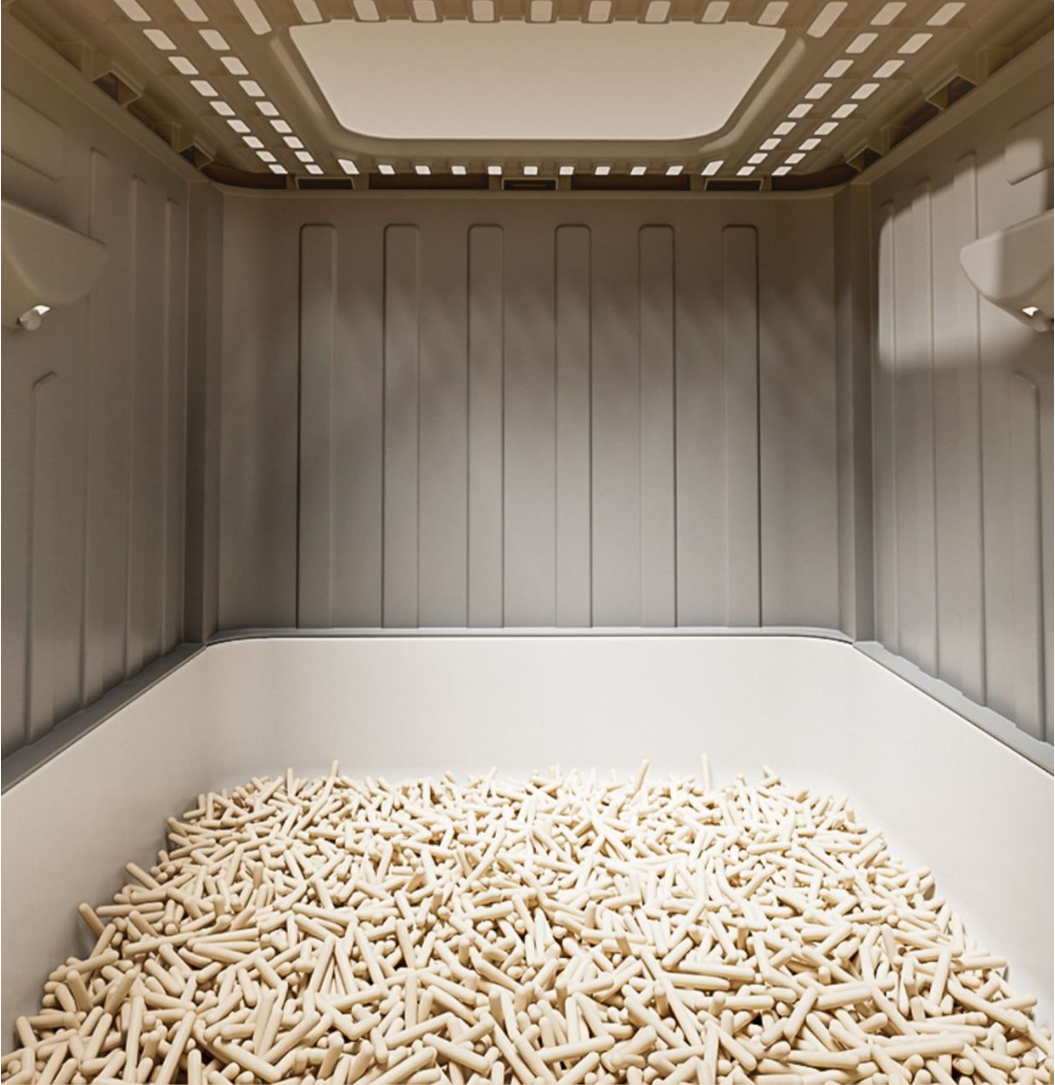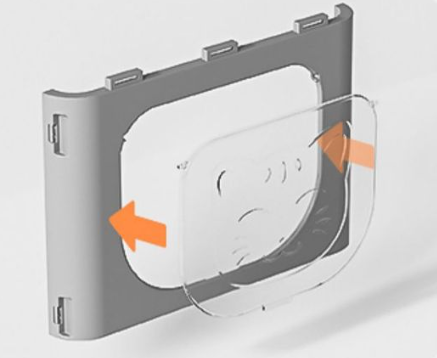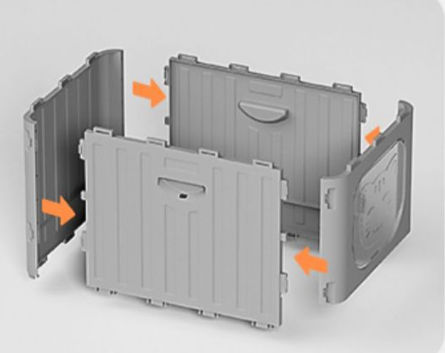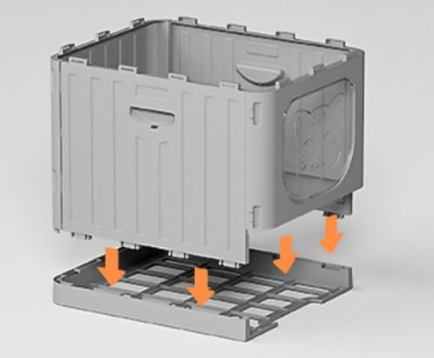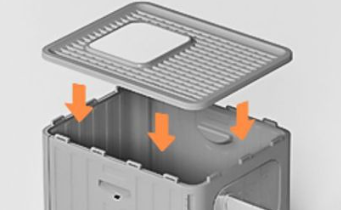 Large Foldable Anti-Splashing Enclosed Cat Drawer Litter Box
---
Free shipping on Metro City orders over $49; other areas calculated at checkout. Check rates.
【Extra large space litter box】This jumbo litter box is suitable for all breeds of cats. The spaciousness provides a comfortable environment for cats to move freely without restrictions, which is more conducive to their physical and mental health.

【Convenient drawer design】 This drawer design of the cat litter box solves the drawbacks of the previous ordinary cat litter box, which is difficult to clean. It can easily clean and replace the litter by simply sliding out the bottom drawer, giving you a more relaxing experience.

【Easy to scoop】Our cat litter box comes with a litter scoop that can be hung on the side of the litter box for easy access. The drawer-type cat potty design with the litter scoop, this cleaning method can avoid sticking your hand into the box to make a mess and keep your home clean. For stubborn residue, rinse directly with water when cleaning.

【No tracking, keep the room tidy】This kitty litter box is suitable for indoor cats, The high side design forms an enclosed space to control the spread of odor and avoid spilling of cat litter, and the small hole at the top of the cat toilet can solve the problem of litter everywhere in the room.

【Double-entry design】 The front door only goes in and out, preventing cat litter from spilling everywhere while effectively preventing dogs. The top entrance can go in and out at will, which can train the cat's natural jumping and increase the fun. The top lid with a 5mm gap design effectively recovers the cat litter brought out by the cat's paw.

【Size】 436*530*382mm

*Cats with irregular and high peeing trajectories are unsuitable for this product. Please also refer to the measurement of the litter box to suit your cat's size and peeing habits. This product cannot be exchanged or returned once USED. Please have a look at other options.  Check the recommended product
Due to lighting, angles, or device differences, the actual item may vary slightly in color and size from the pictures. Please allow for a 1 to 3 cm variance. Consider these factors before purchasing. Such discrepancies are not considered product quality issues.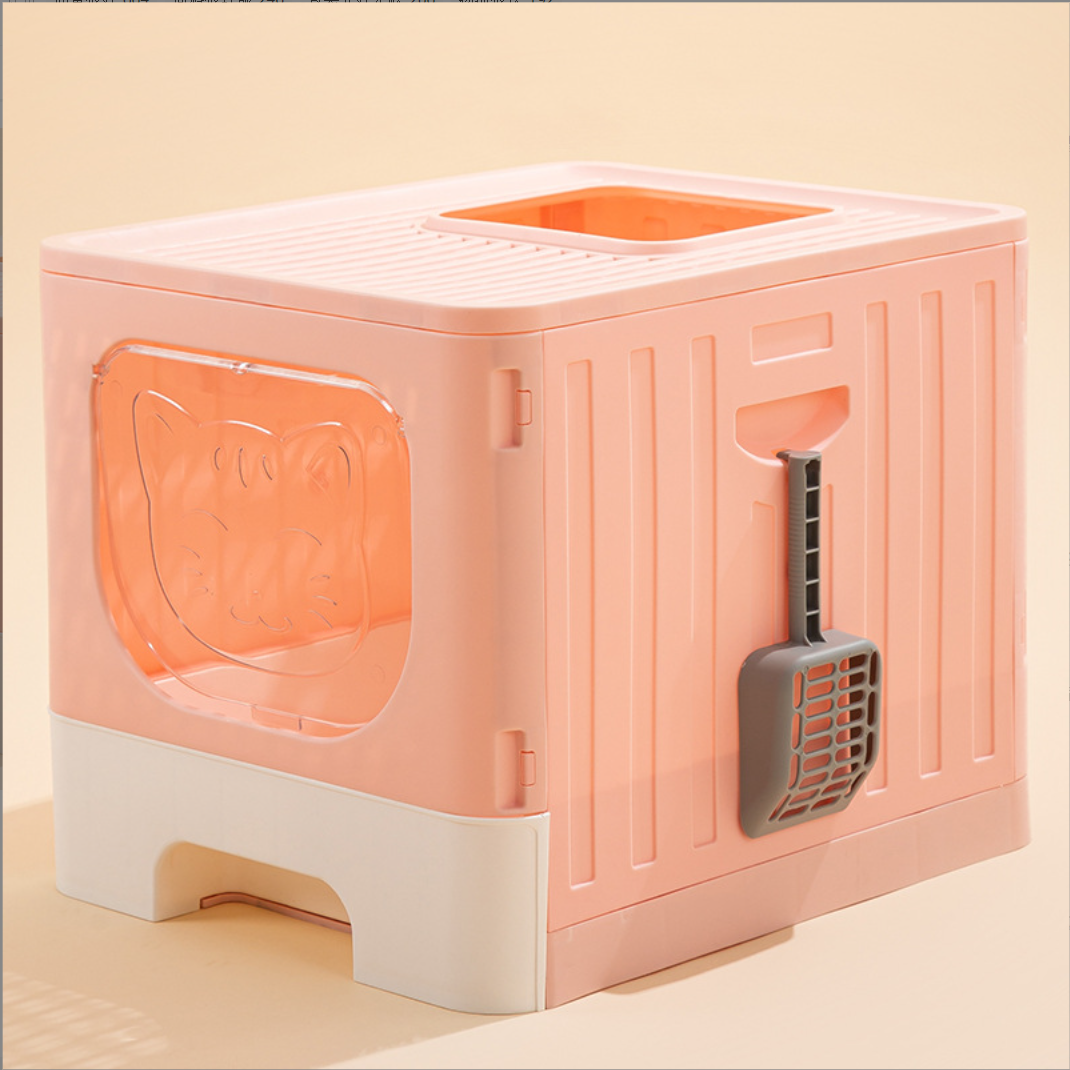 Name
Large Foldable Anti-Splashing Enclosed Cat Drawer Litter Box
Large Foldable Anti-Splashing Enclosed Cat Drawer Litter Box