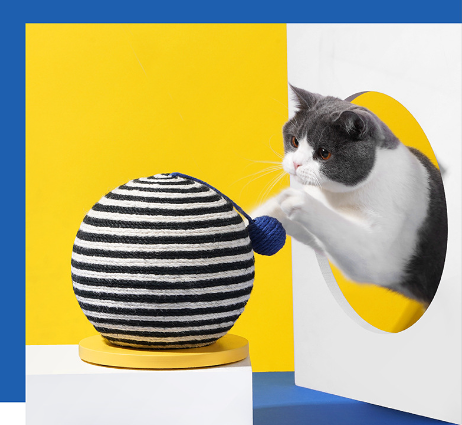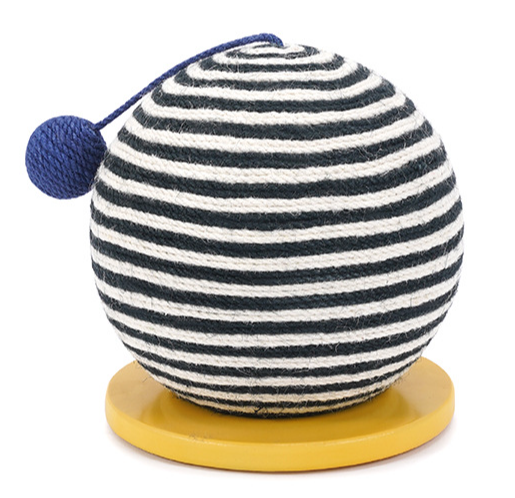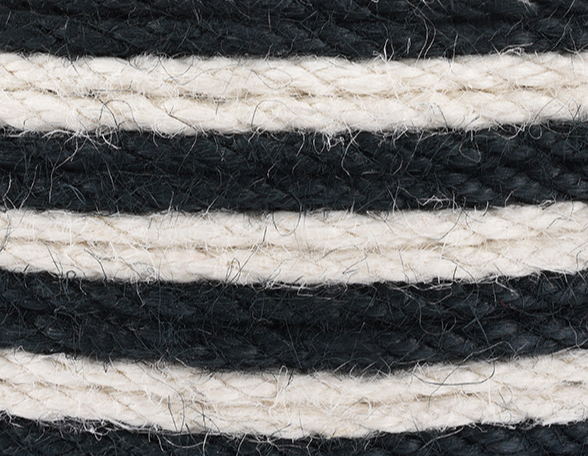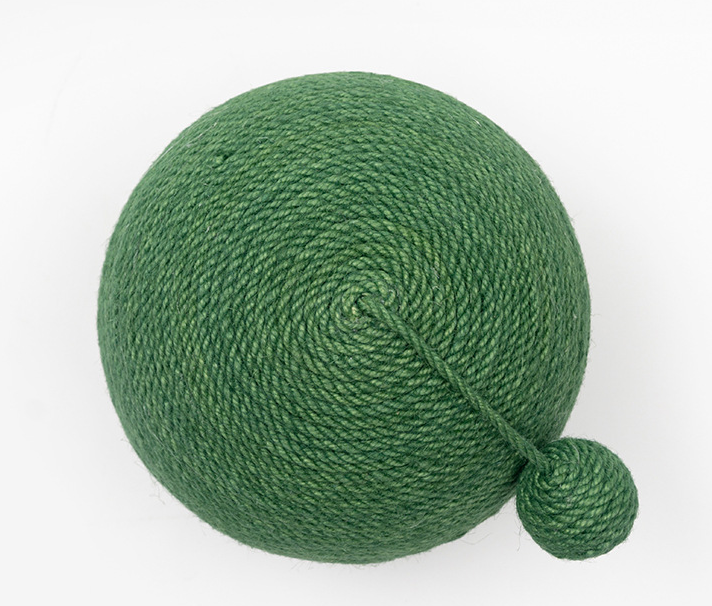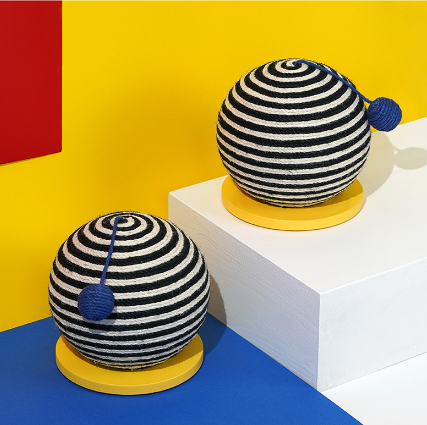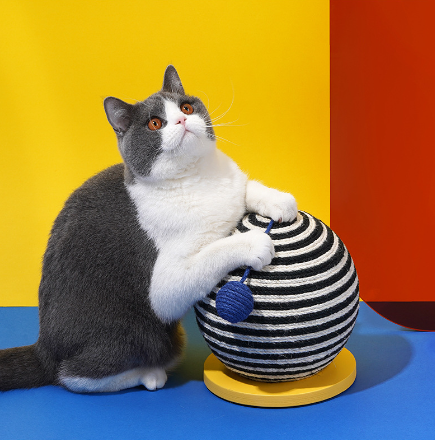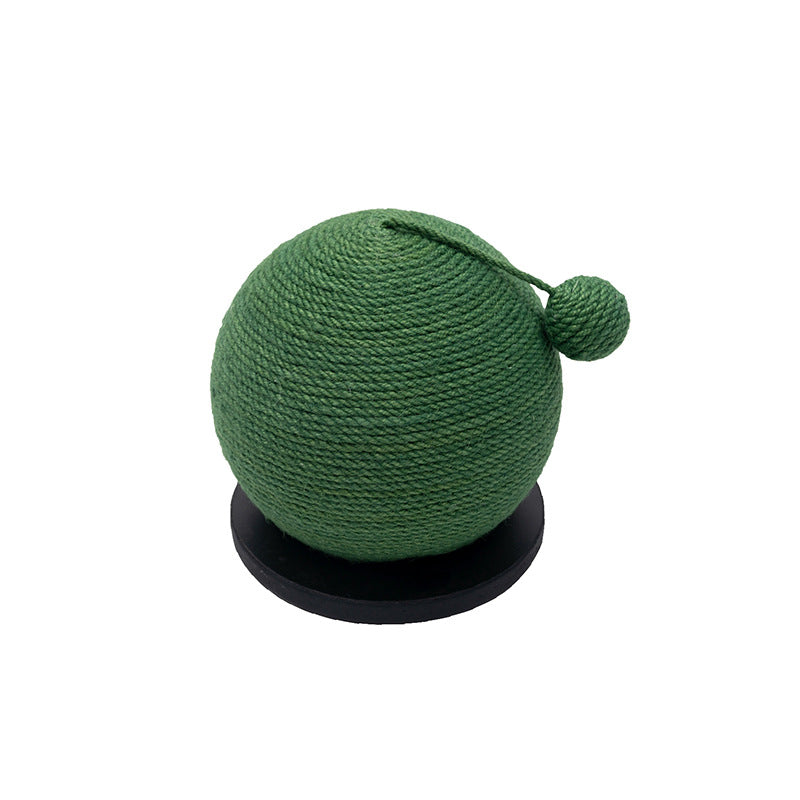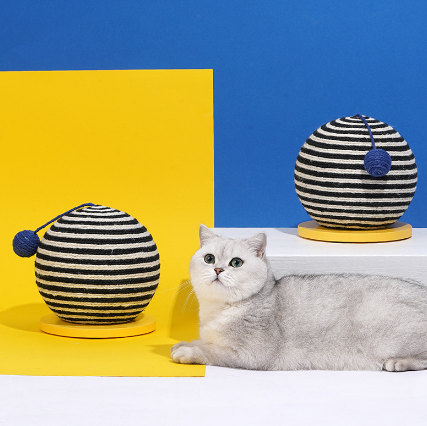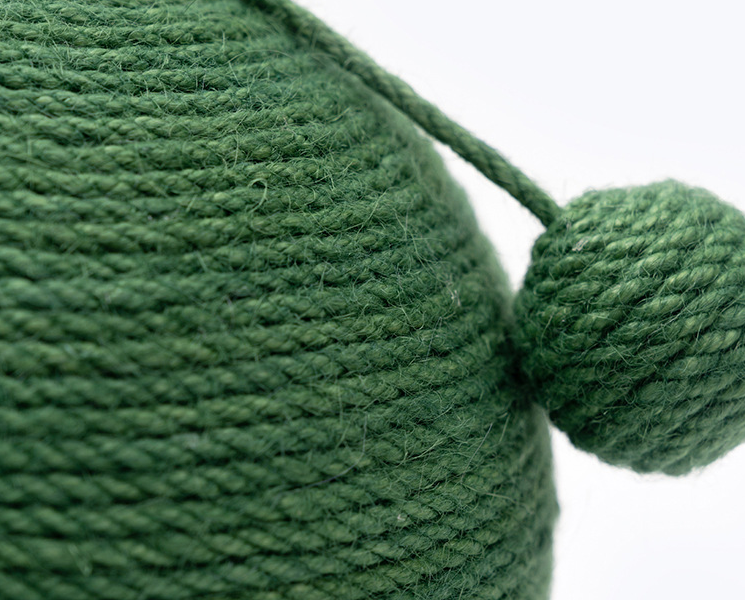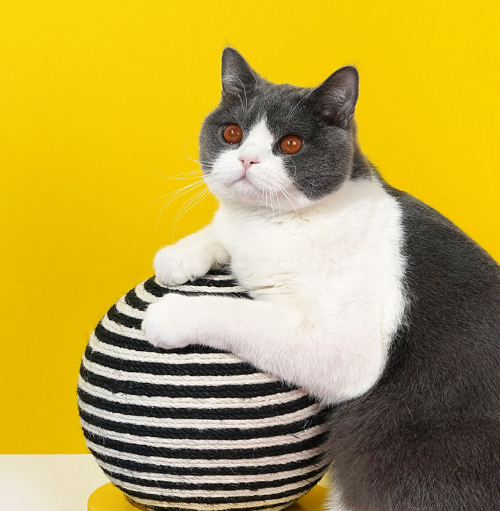 Elegant Feline Cactus Scratching Ball Scratching Post
---
Free shipping on Metro City orders over $49; other areas calculated at checkout. Check rates.
The Elegant Feline Cactus Scratching Sphere is meticulously crafted with thick, natural sisal rope, tightly wound to create a robust and durable scratching surface that is gentle on paws and tough against claws. At the base, a 2cm thick solid wood platform provides a sturdy and stable foundation, ensuring the sphere remains upright and secure as your feline friend sharpens their claws, giving you peace of mind during playtime.

 

Dimensions:

Blue:20*20*22cm

Green:20*20*20cm
Due to lighting, angles, or device differences, the actual item may vary slightly in color and size from the pictures. Please allow for a 1 to 3 cm variance. Consider these factors before purchasing. Such discrepancies are not considered product quality issues.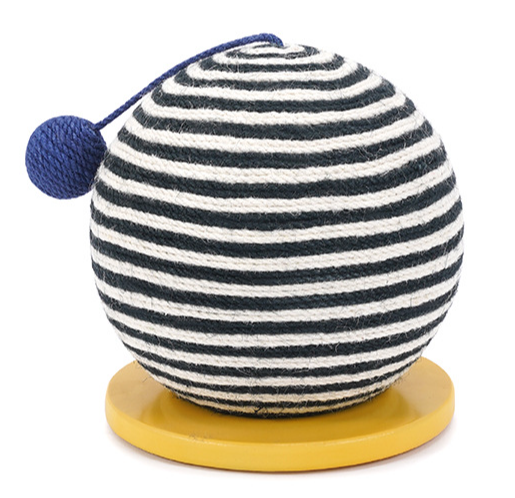 Description
Premium cactus-inspired scratching sphere with a solid wood base for stability.
Name
Elegant Feline Cactus Scratching Ball Scratching Post
Dimensions
Blue: 20 x 20 x 22cm; Green: 20 x 20 x 20cm.
Material
Natural sisal rope and solid wood for lasting use.
Elegant Feline Cactus Scratching Ball Scratching Post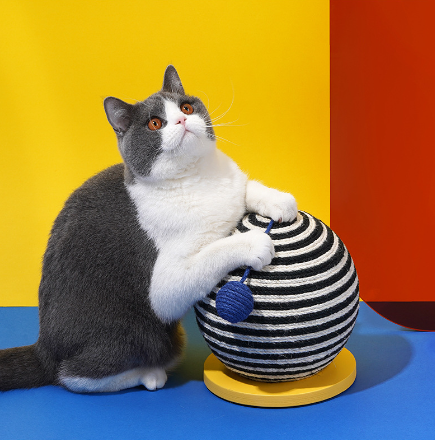 A stylish and functional scratching sphere that complements any room while providing a perfect scratching outlet for your cat.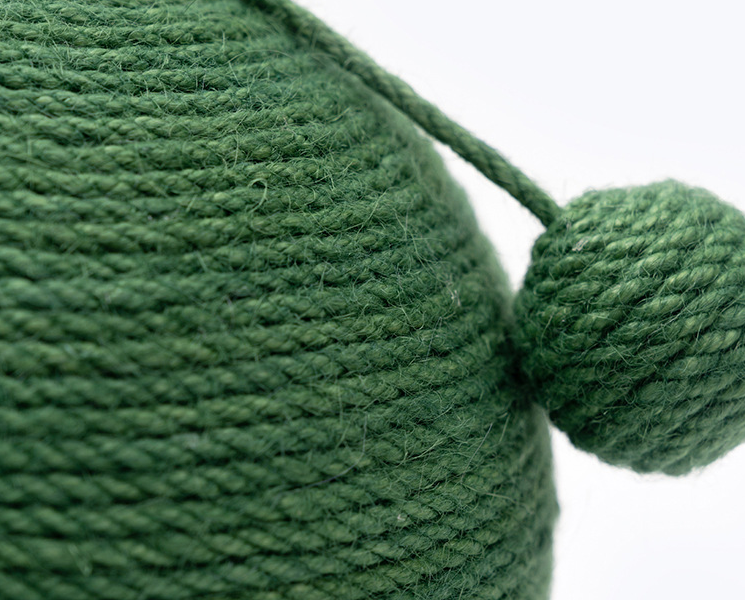 This scratching sphere features a high-density sisal rope wrap and a solid wood base, blending durability with modern design.