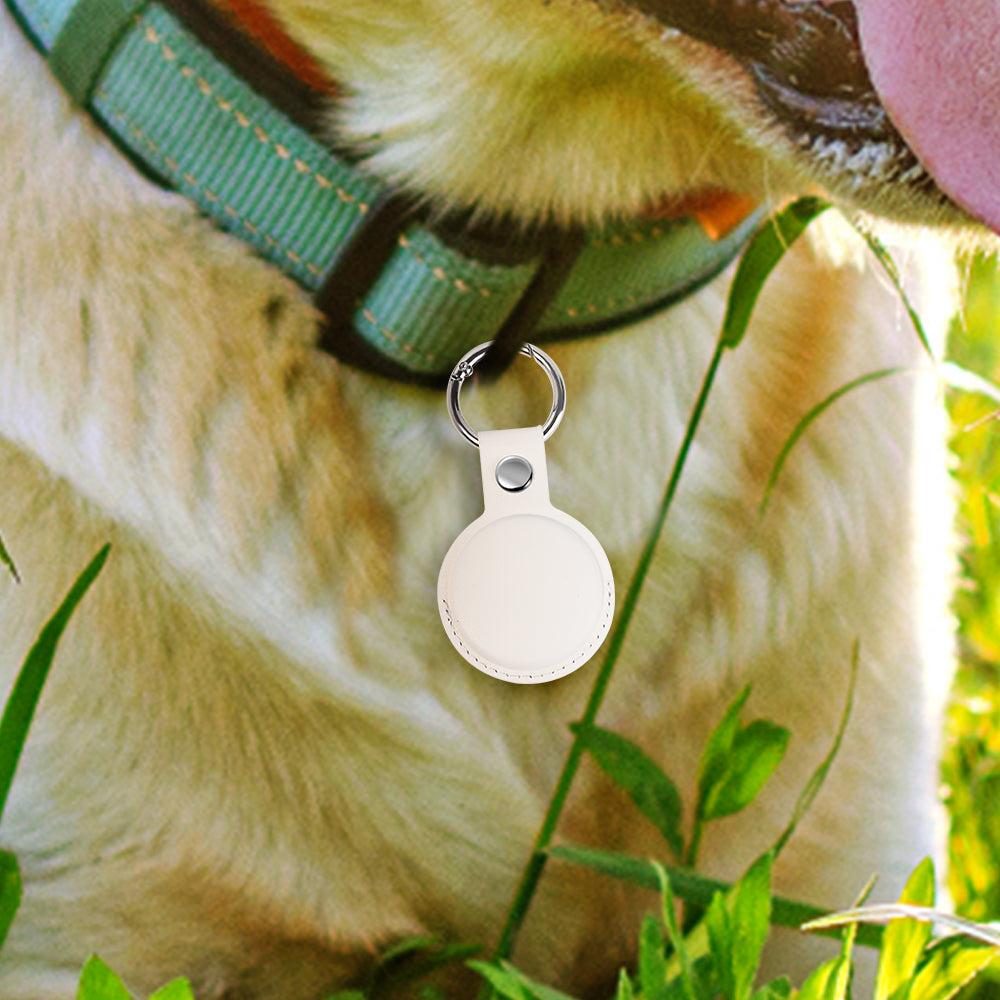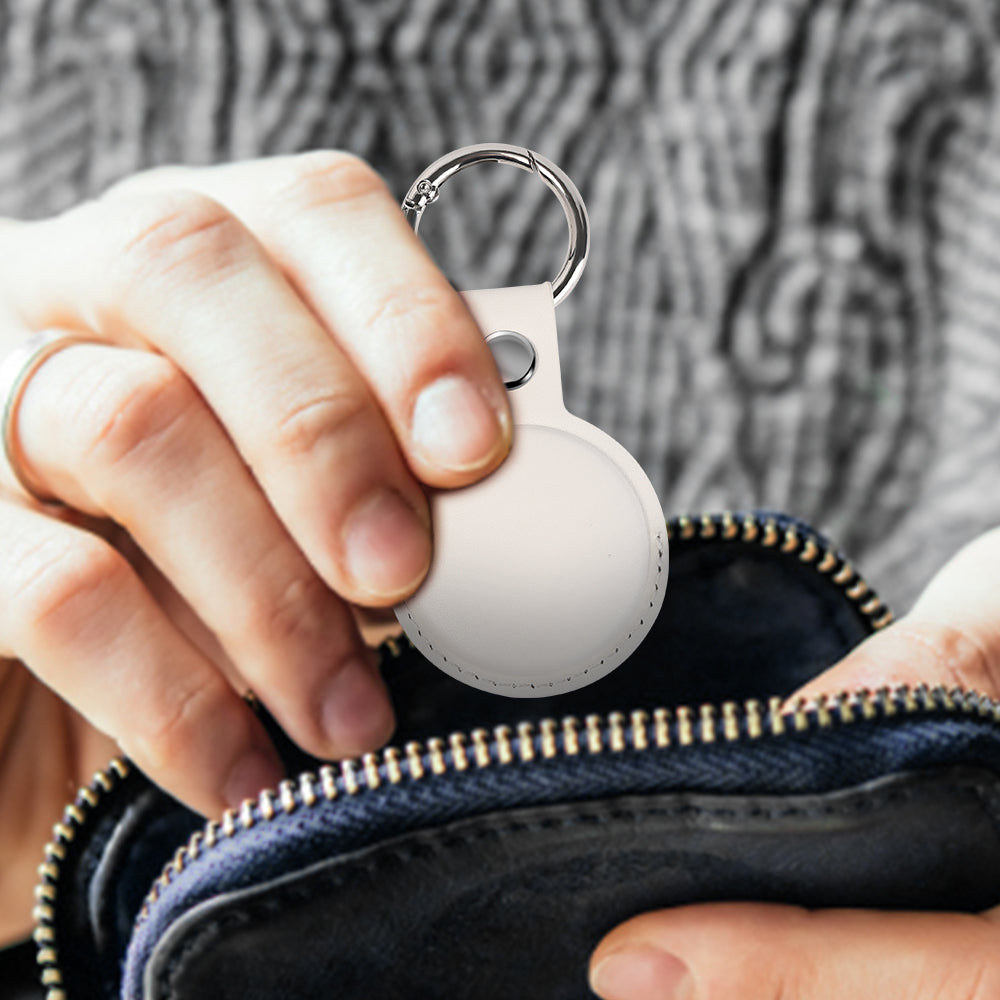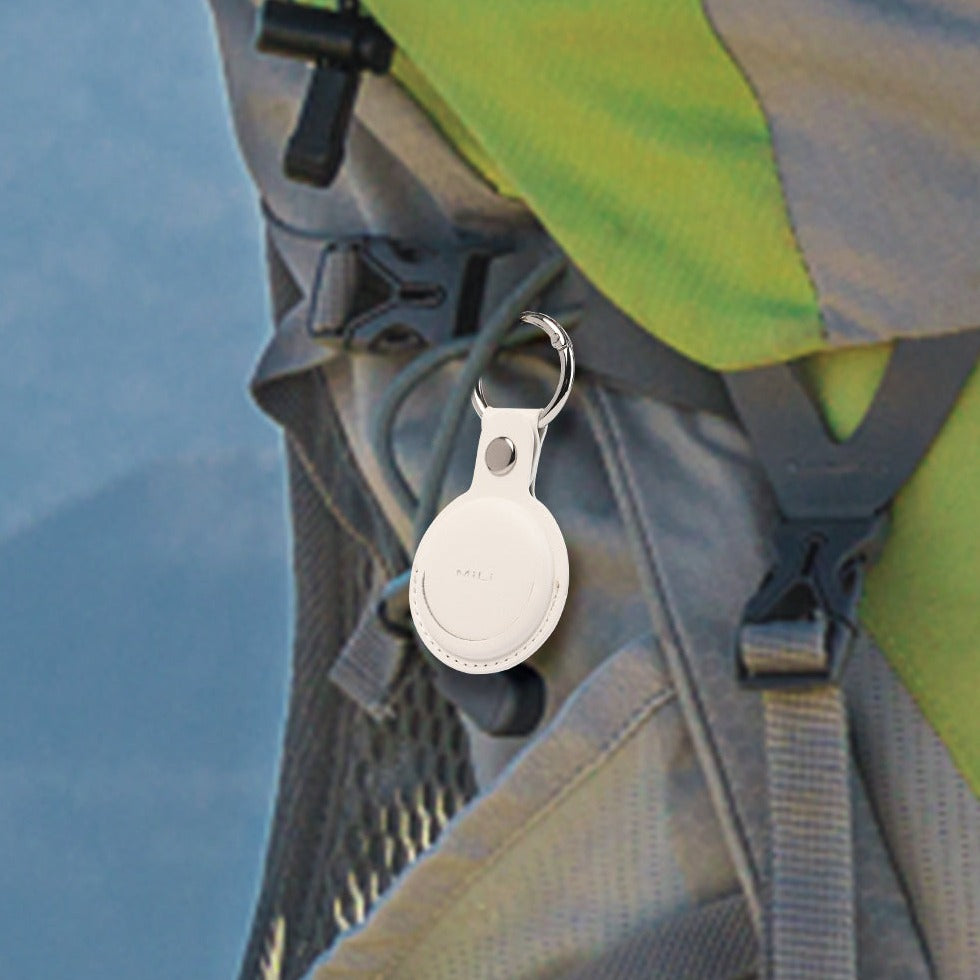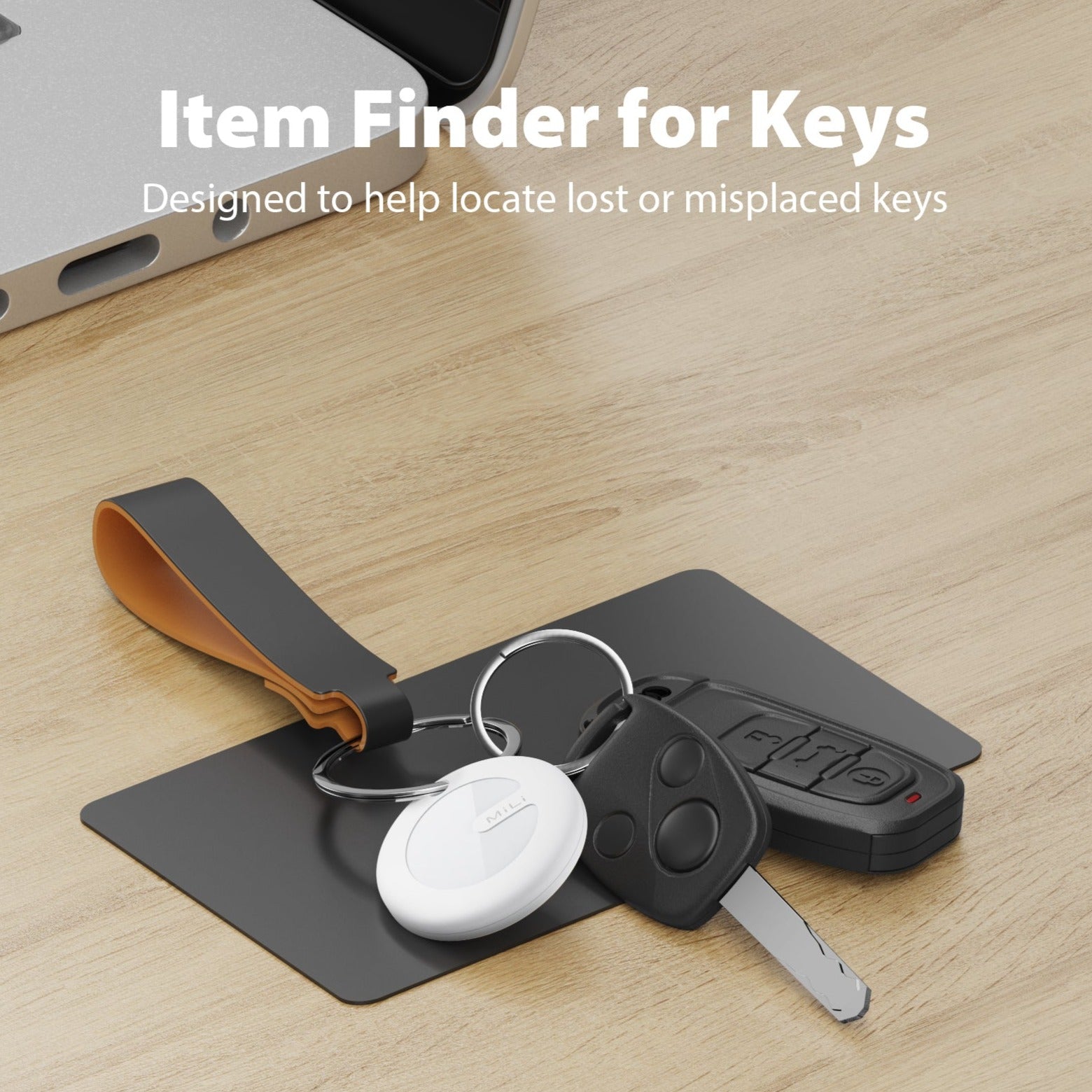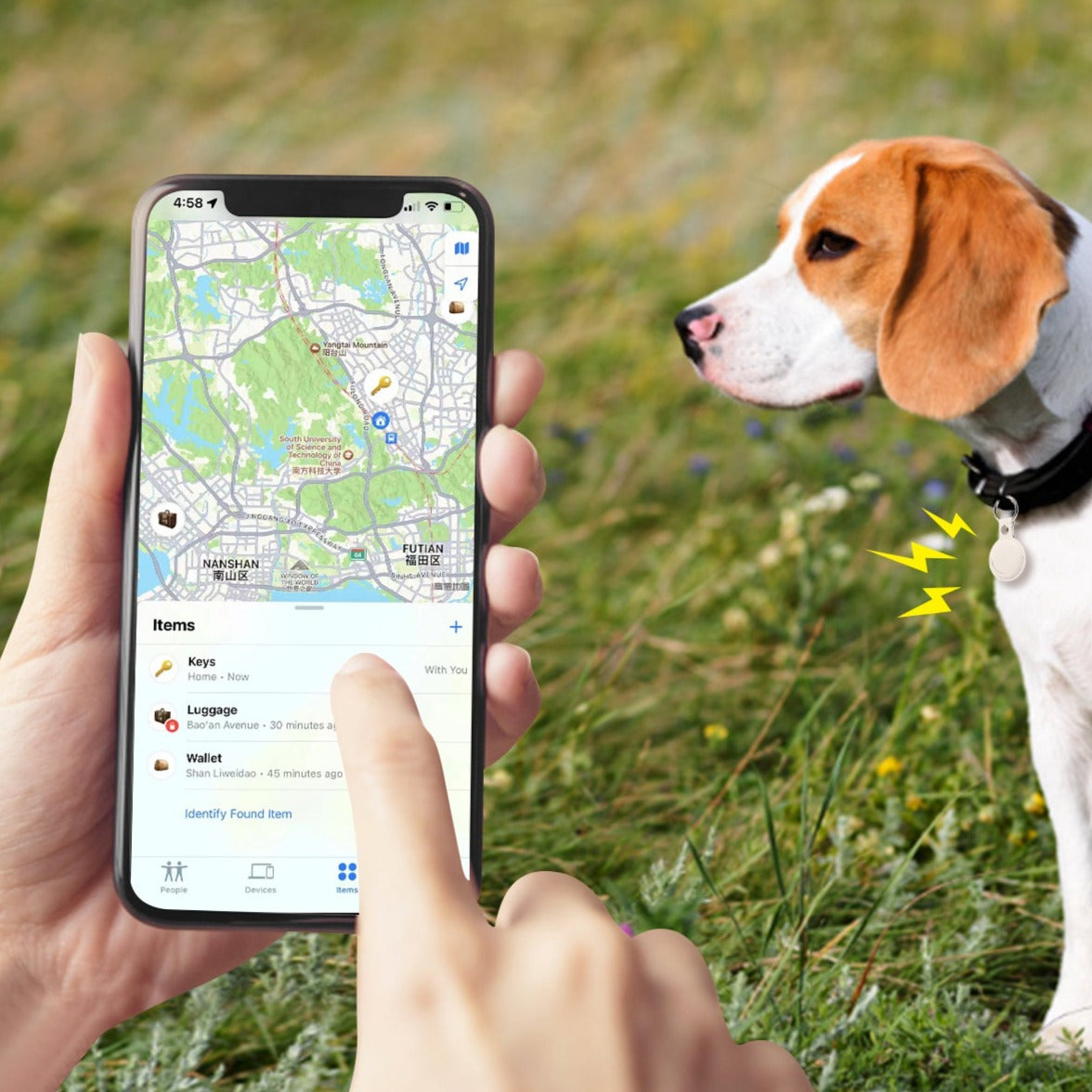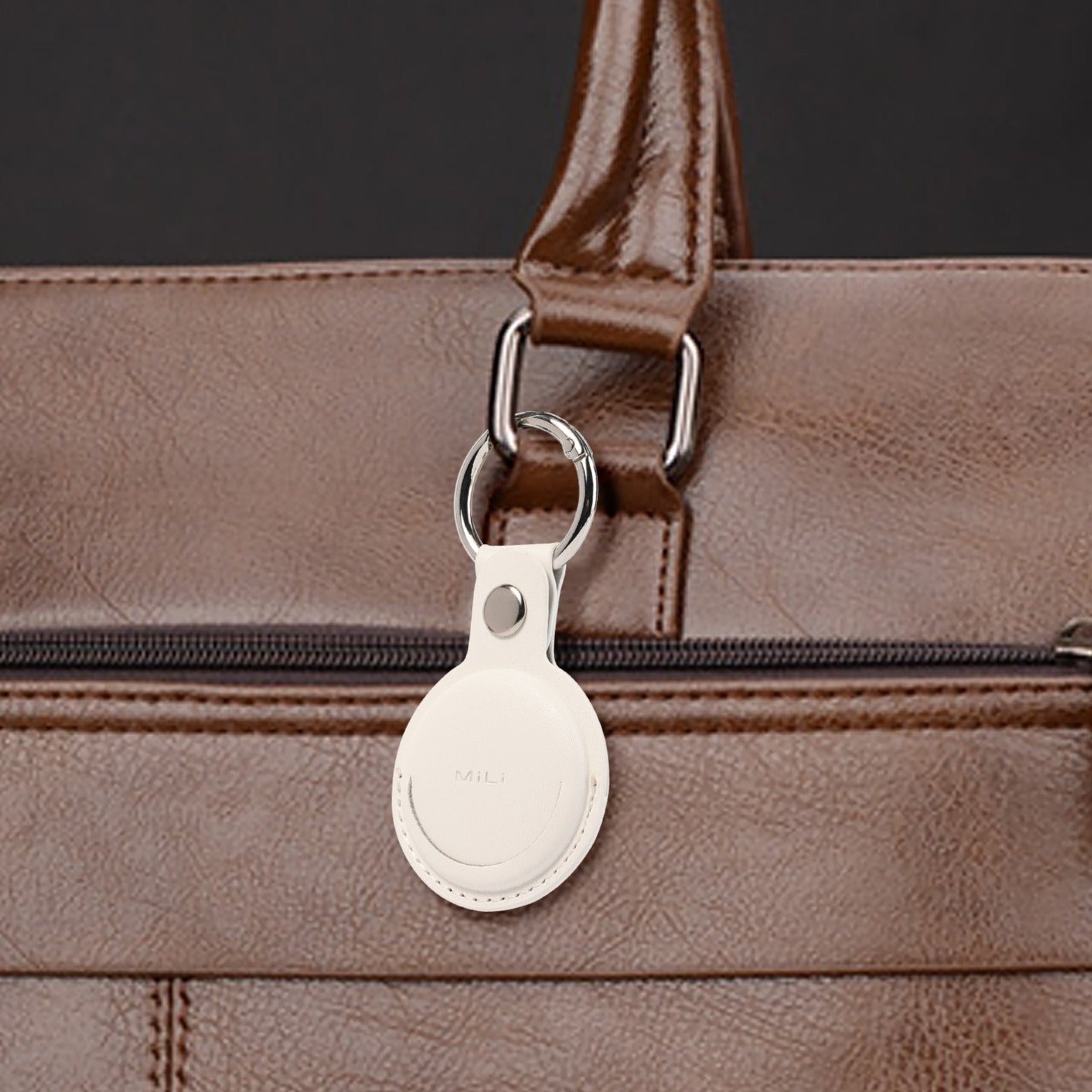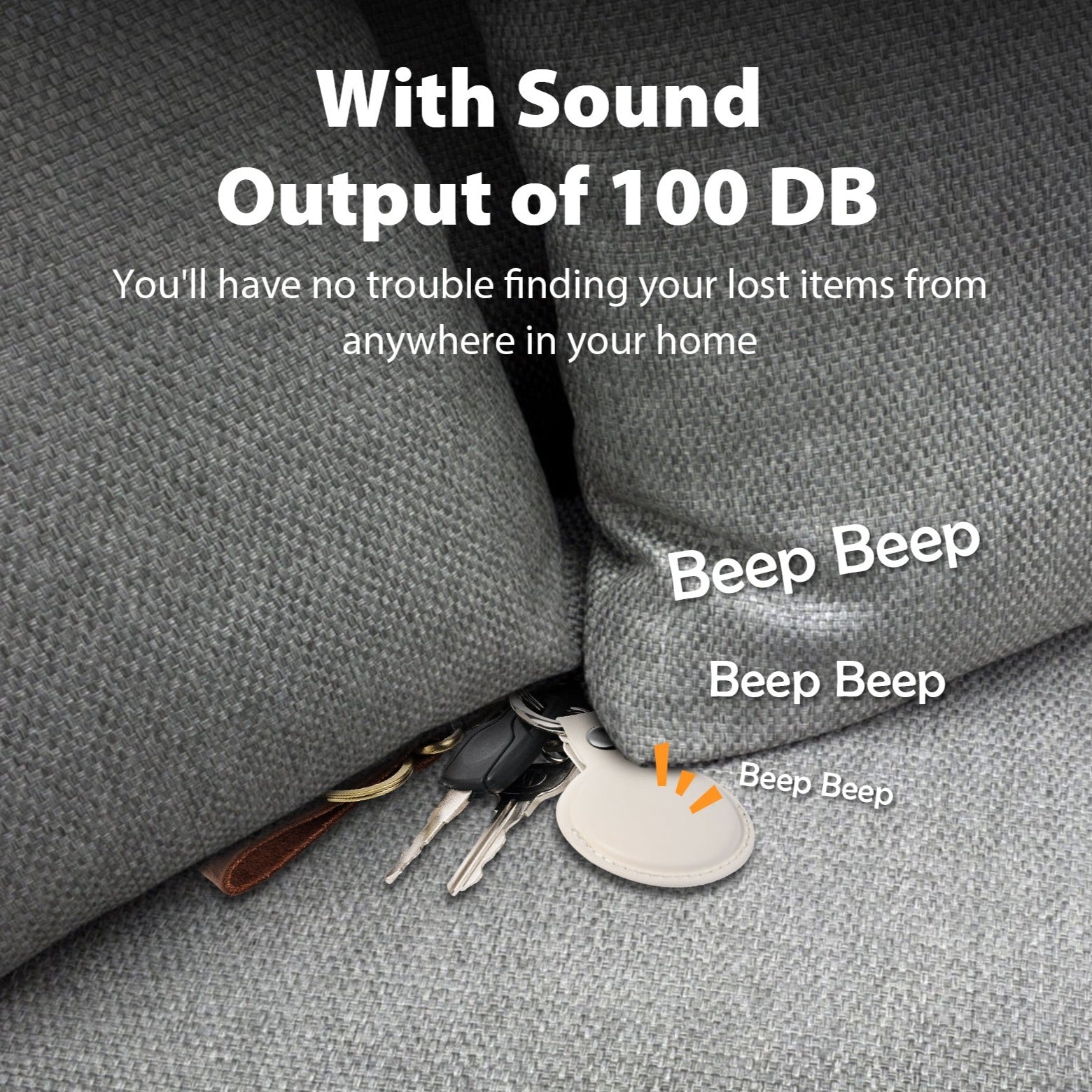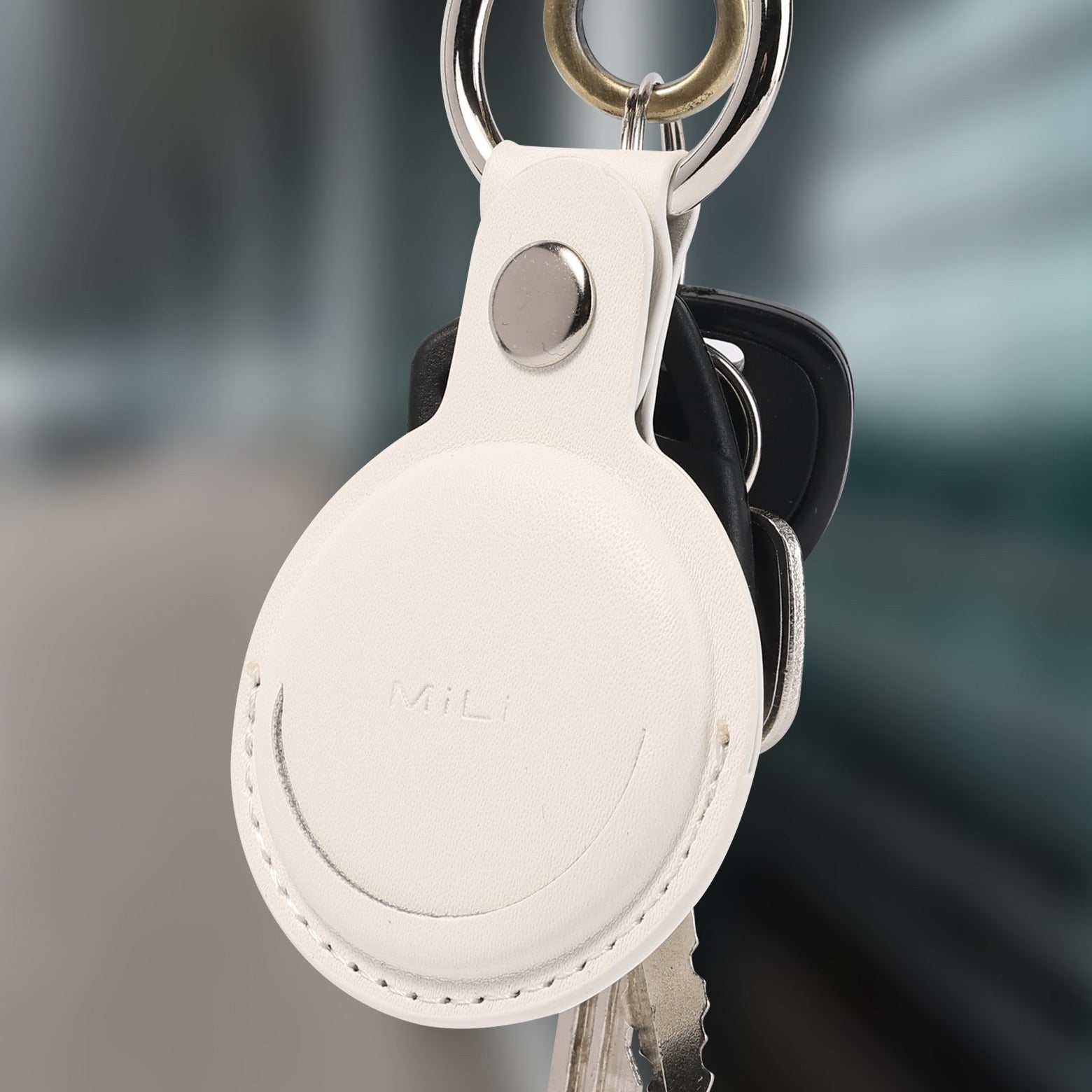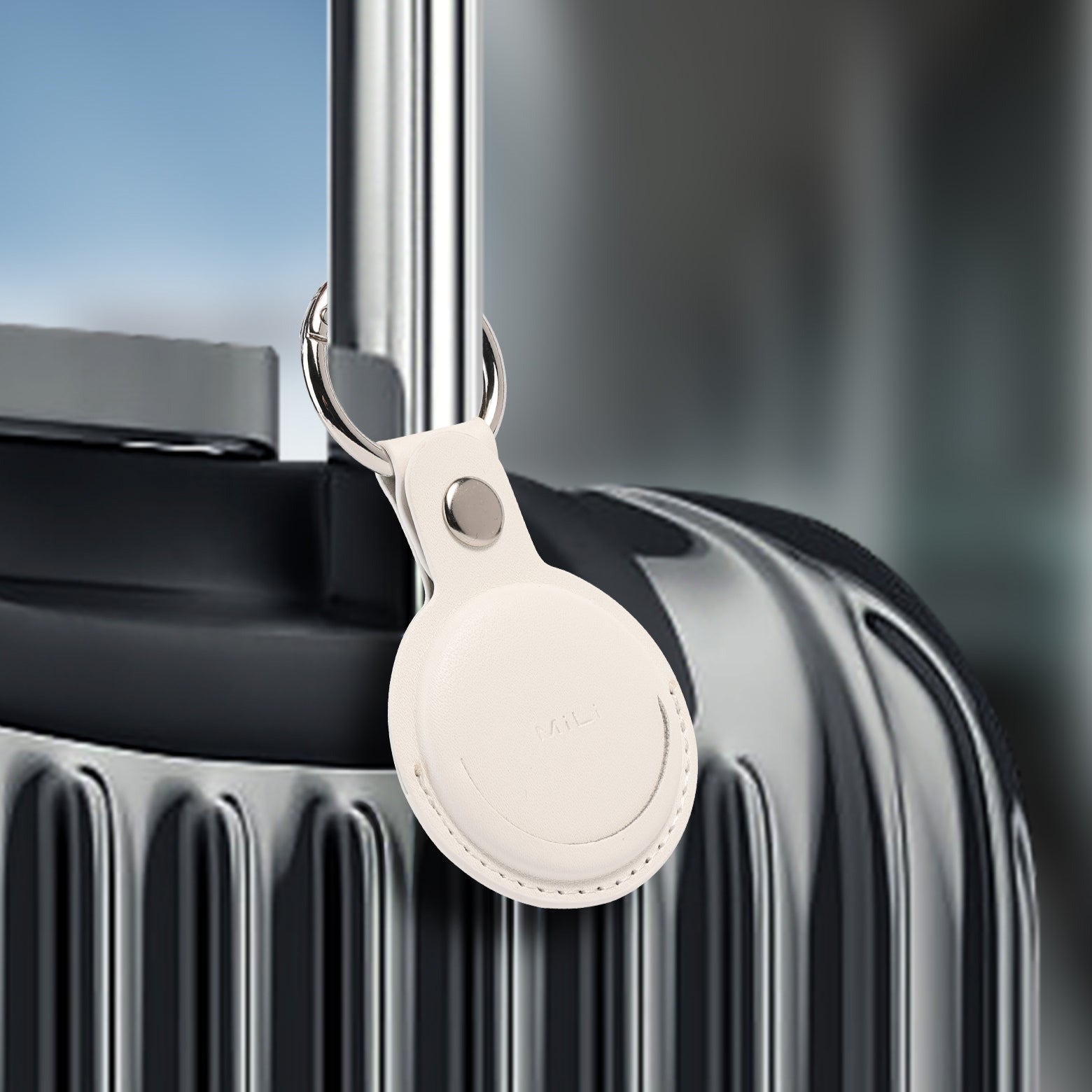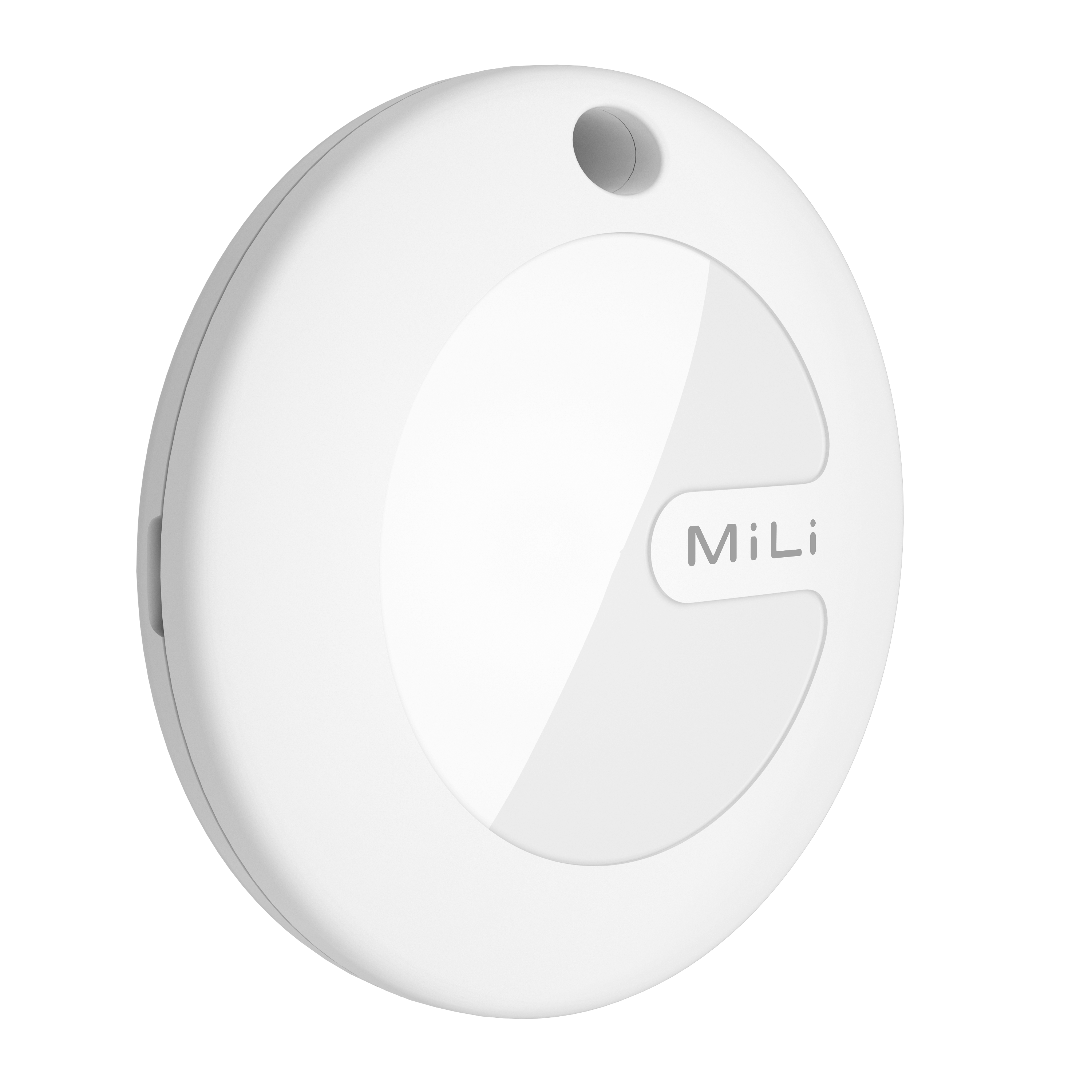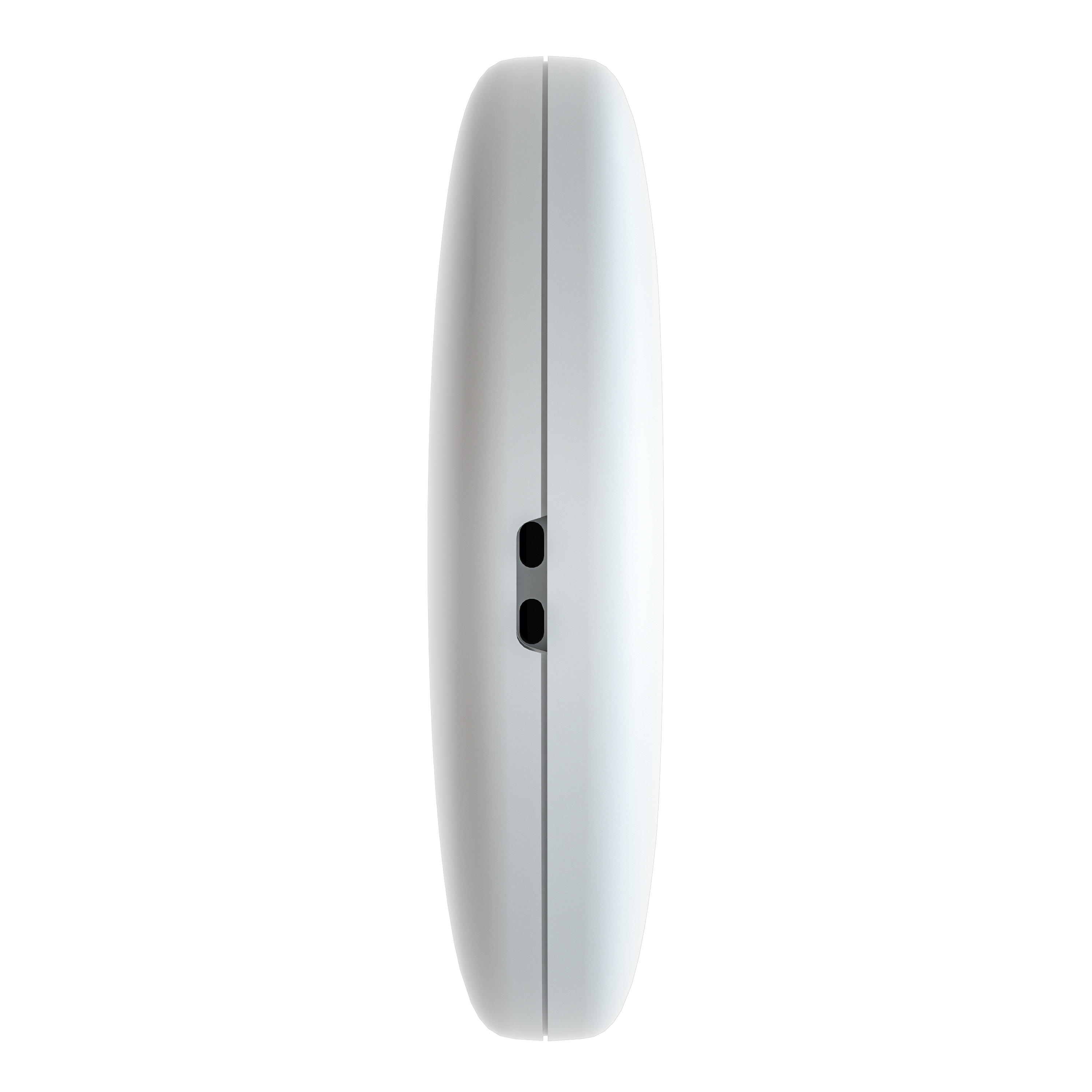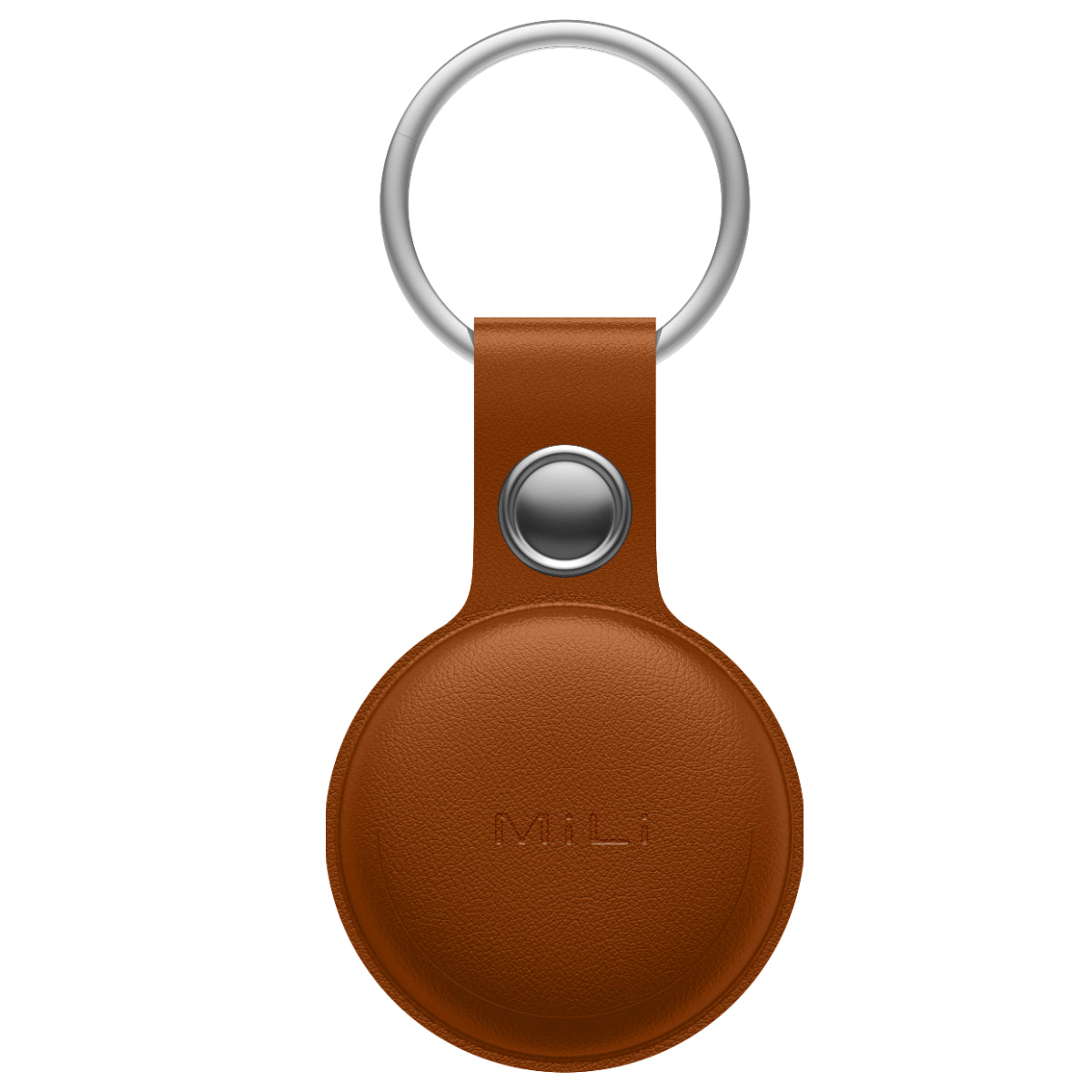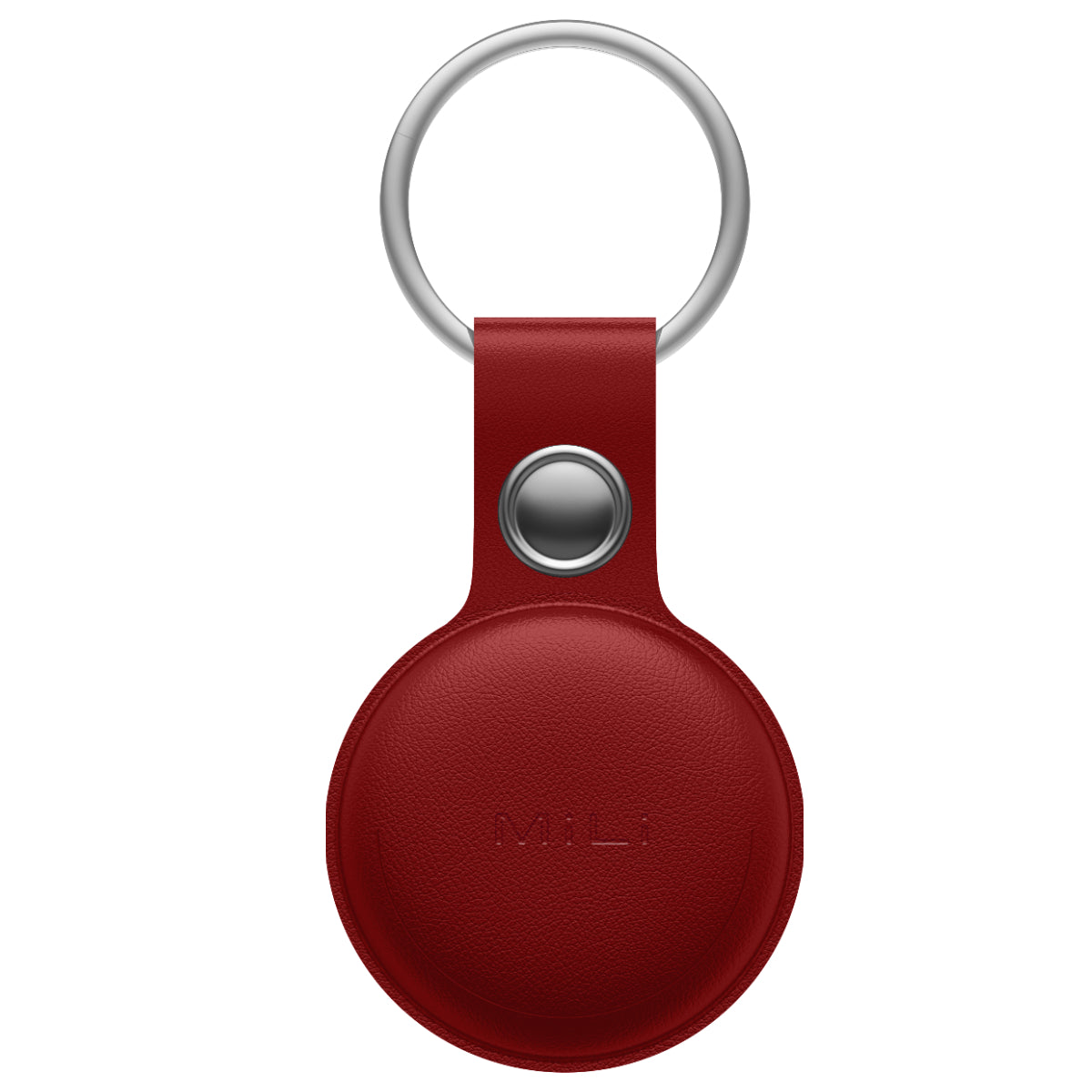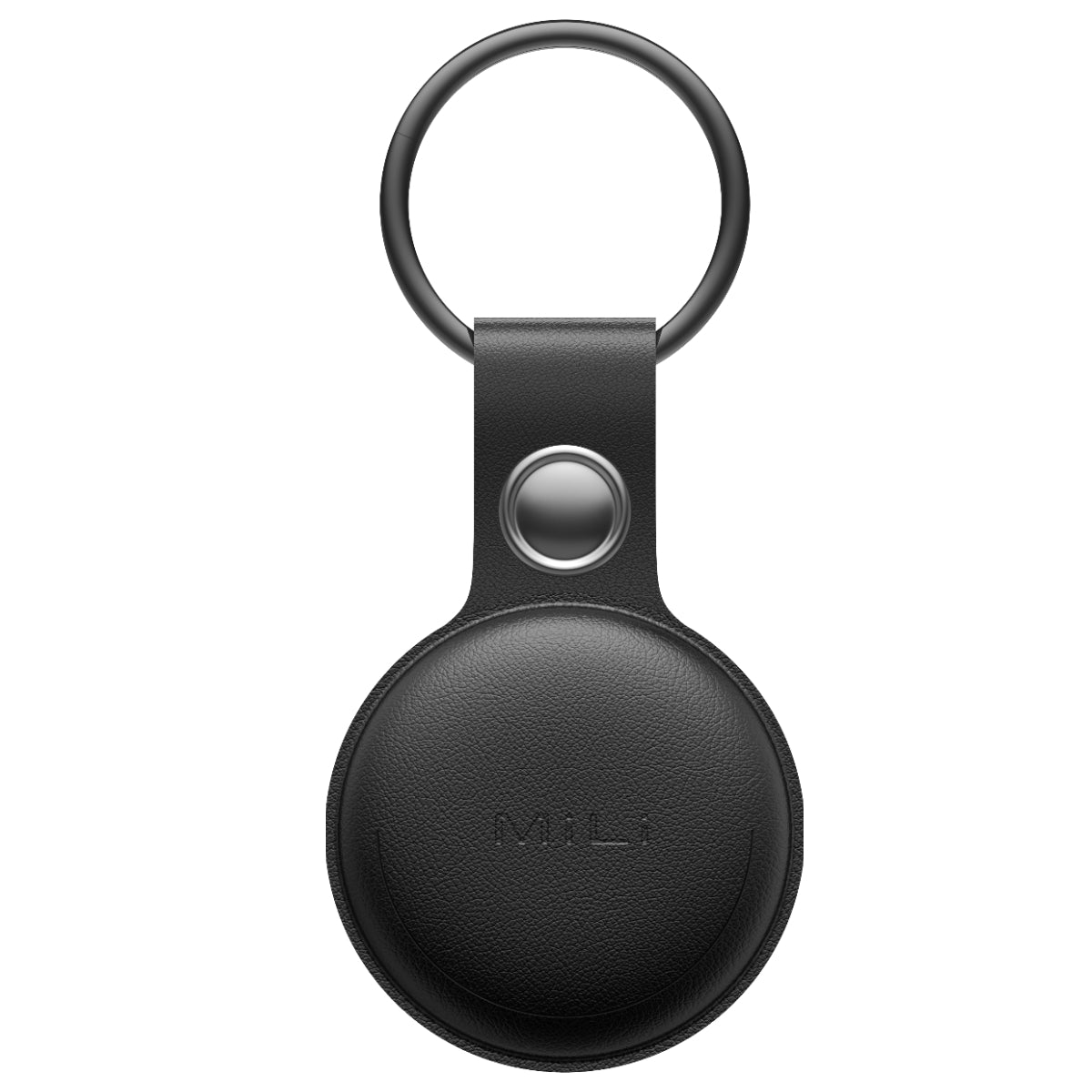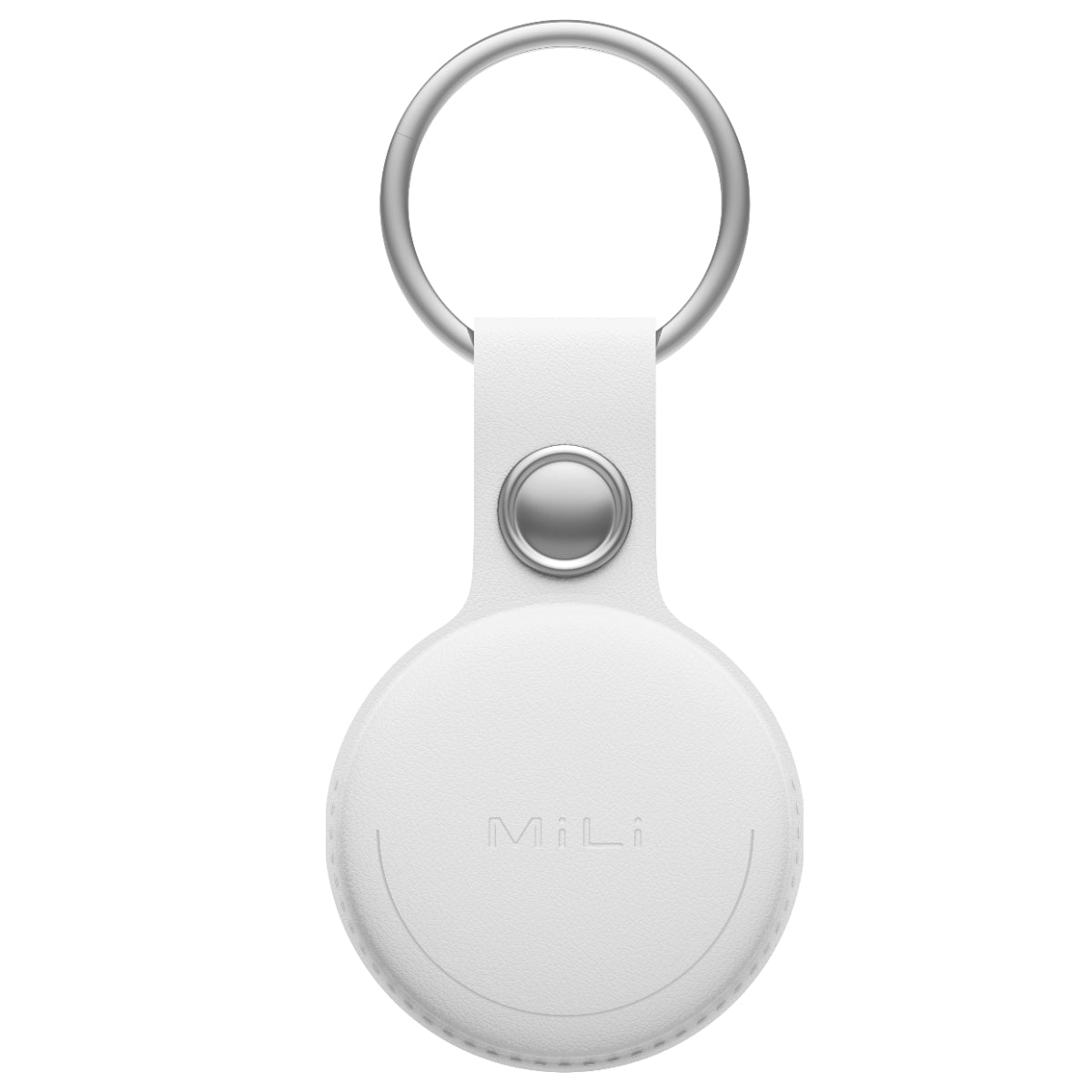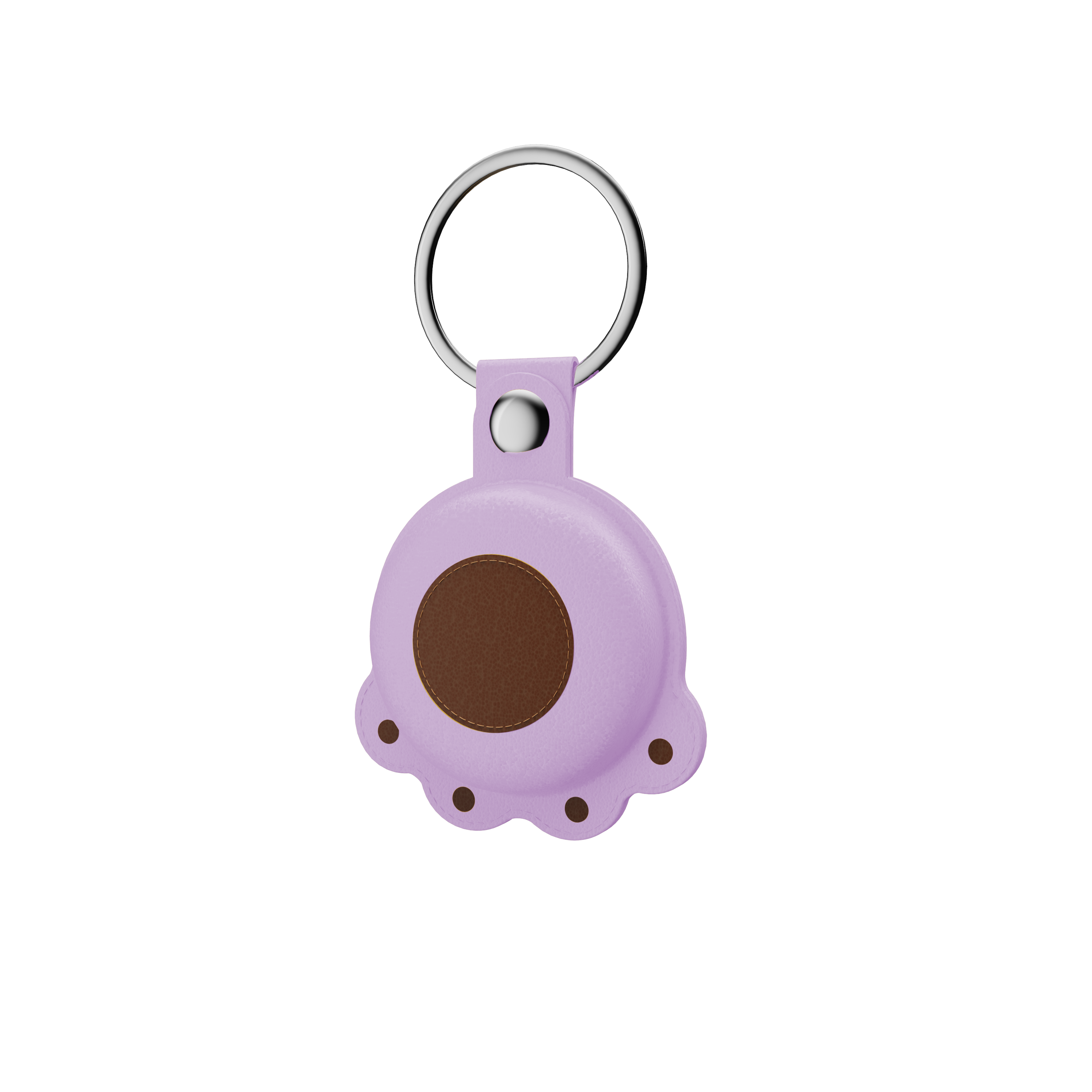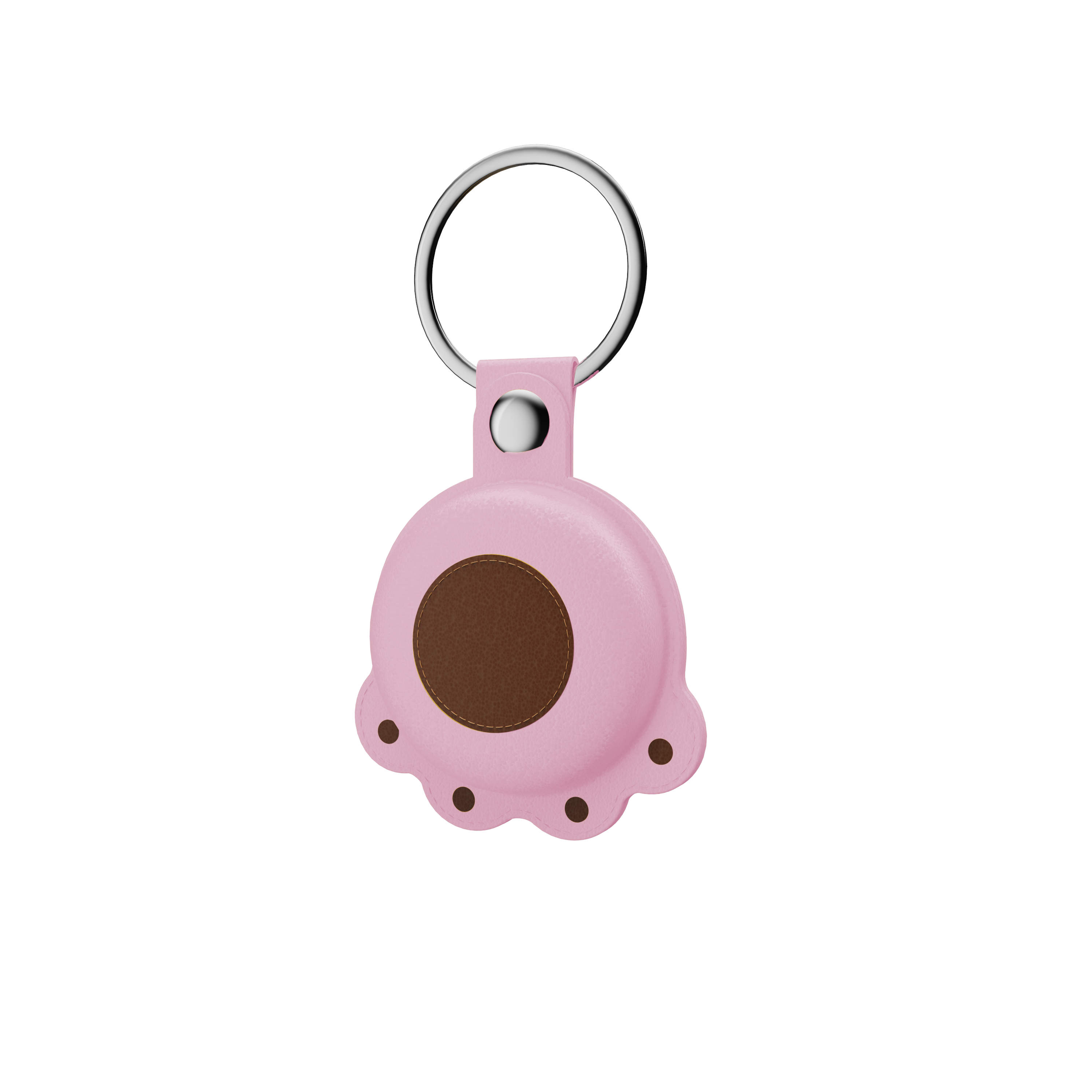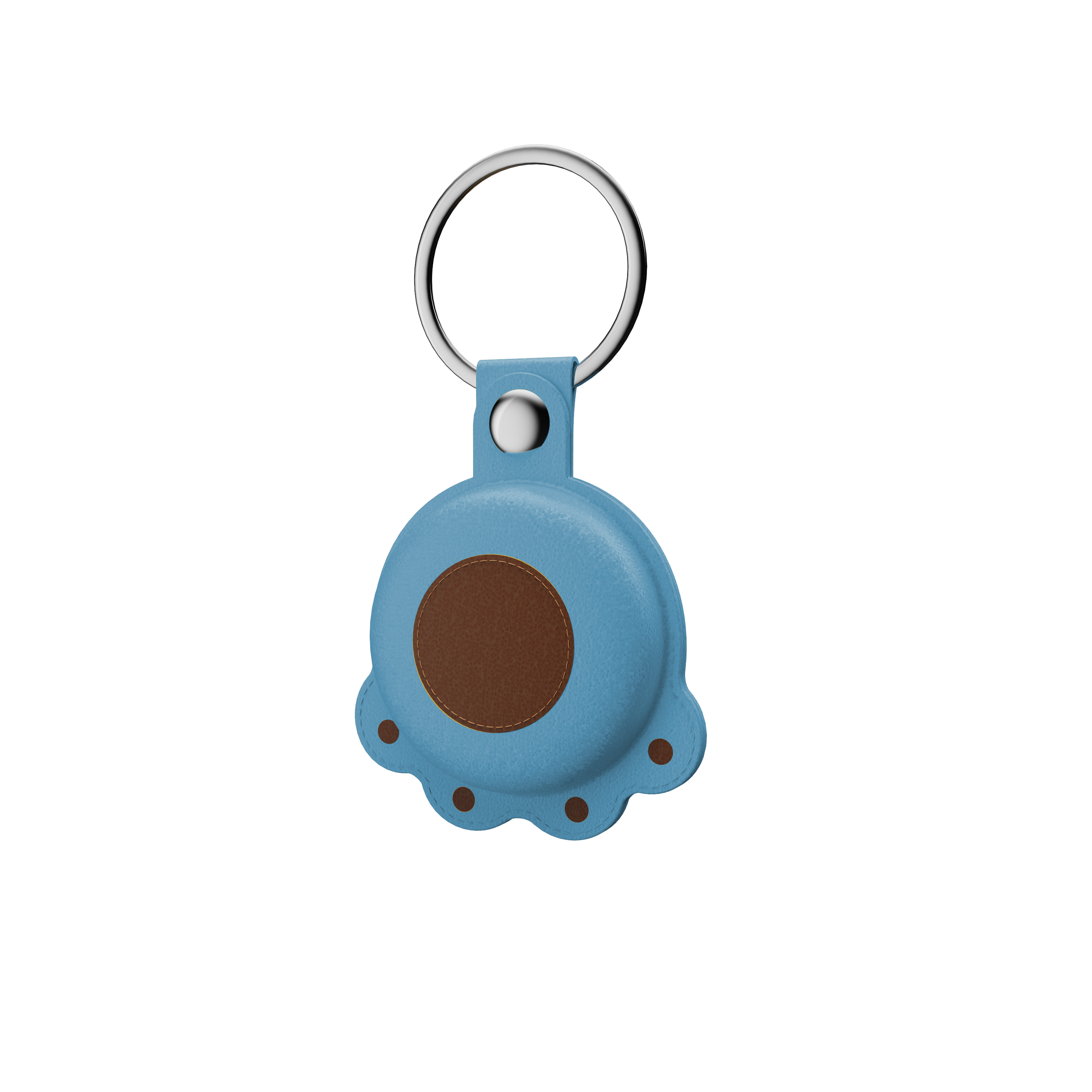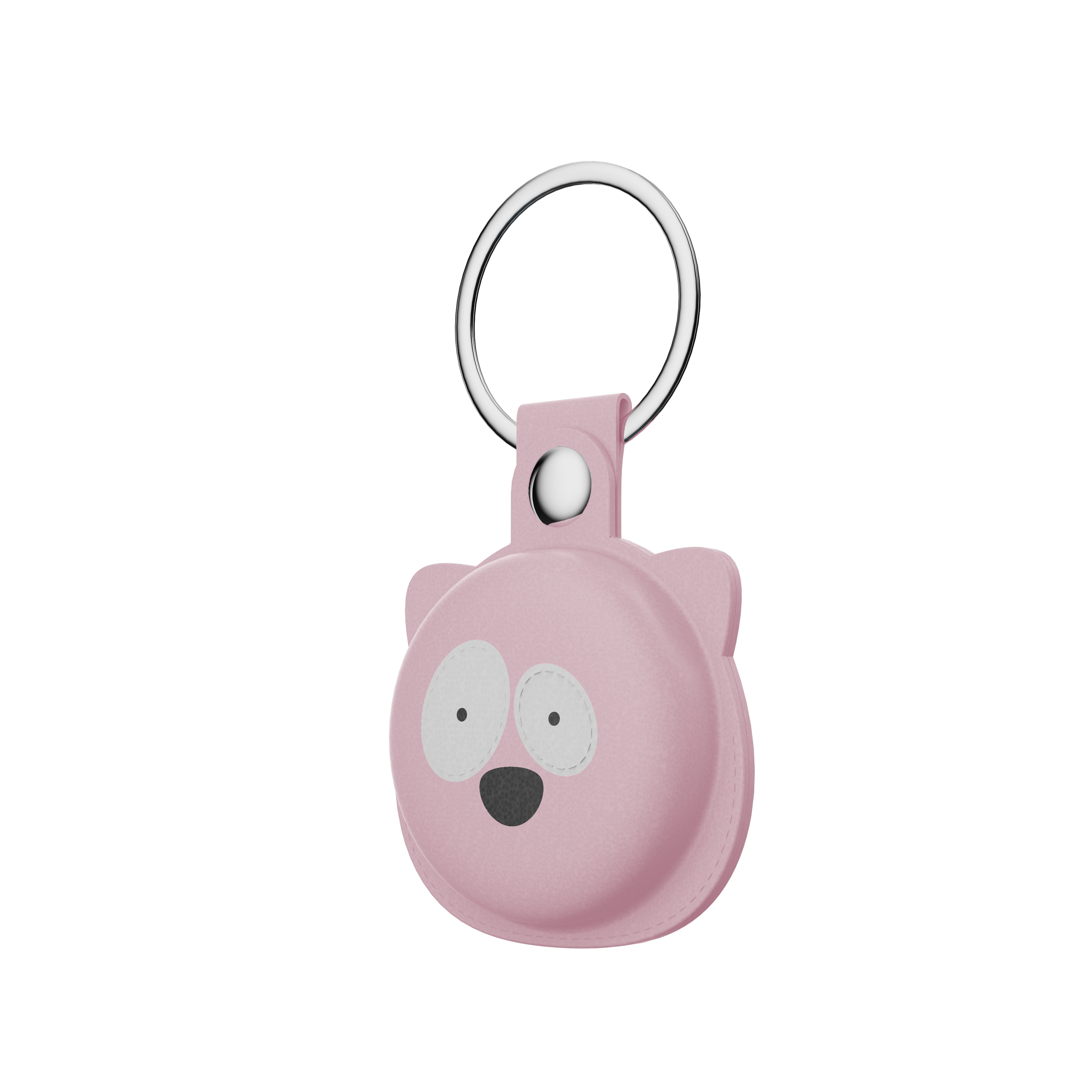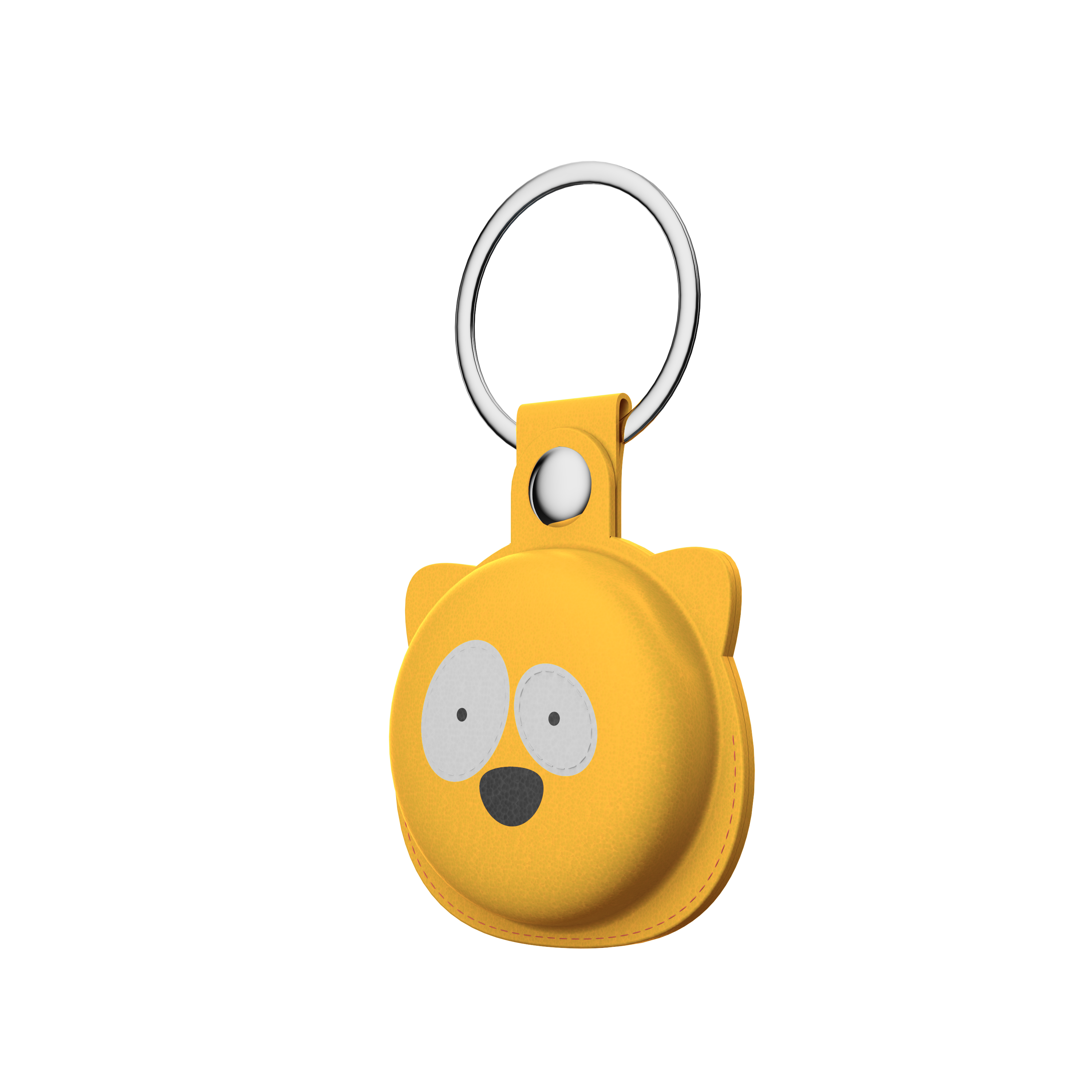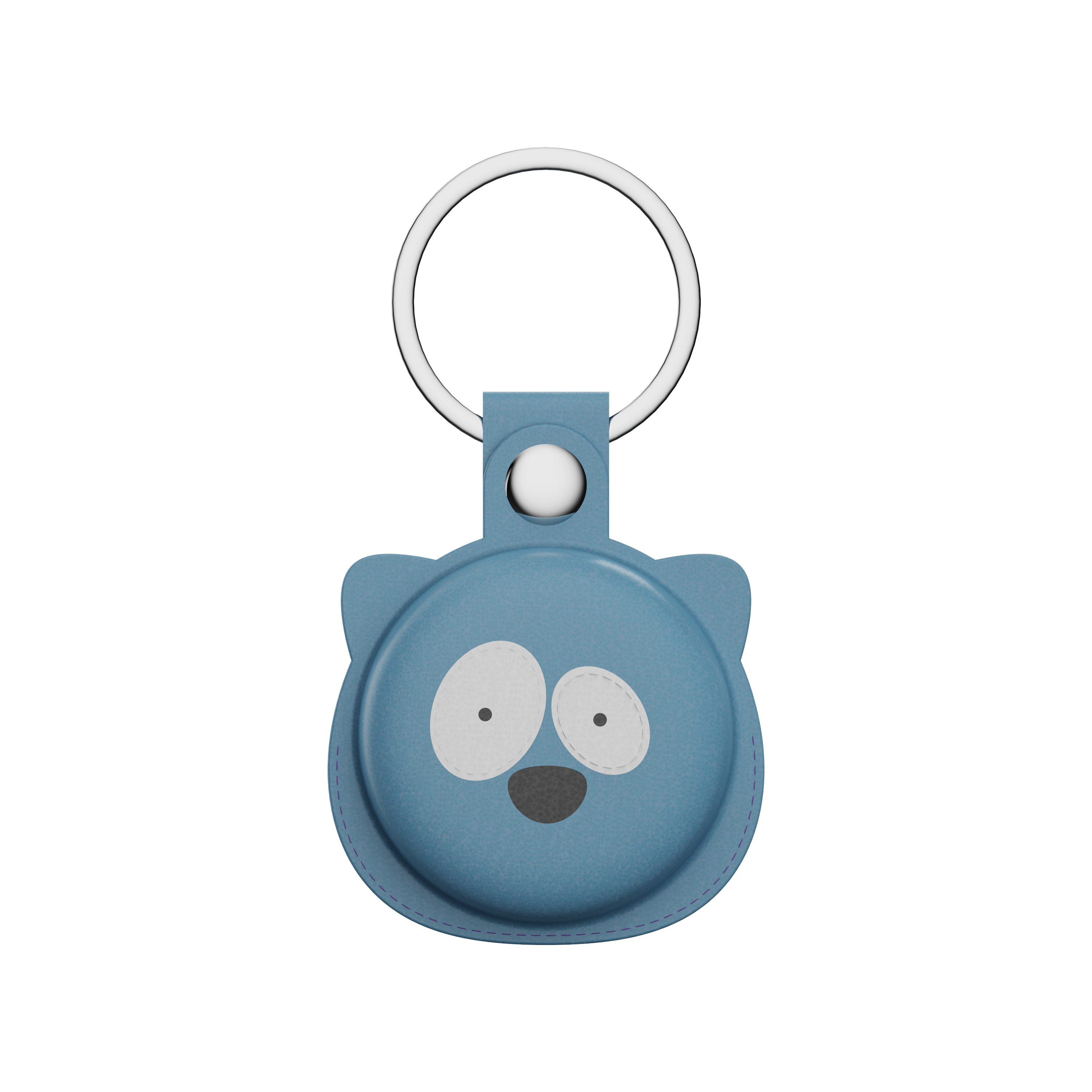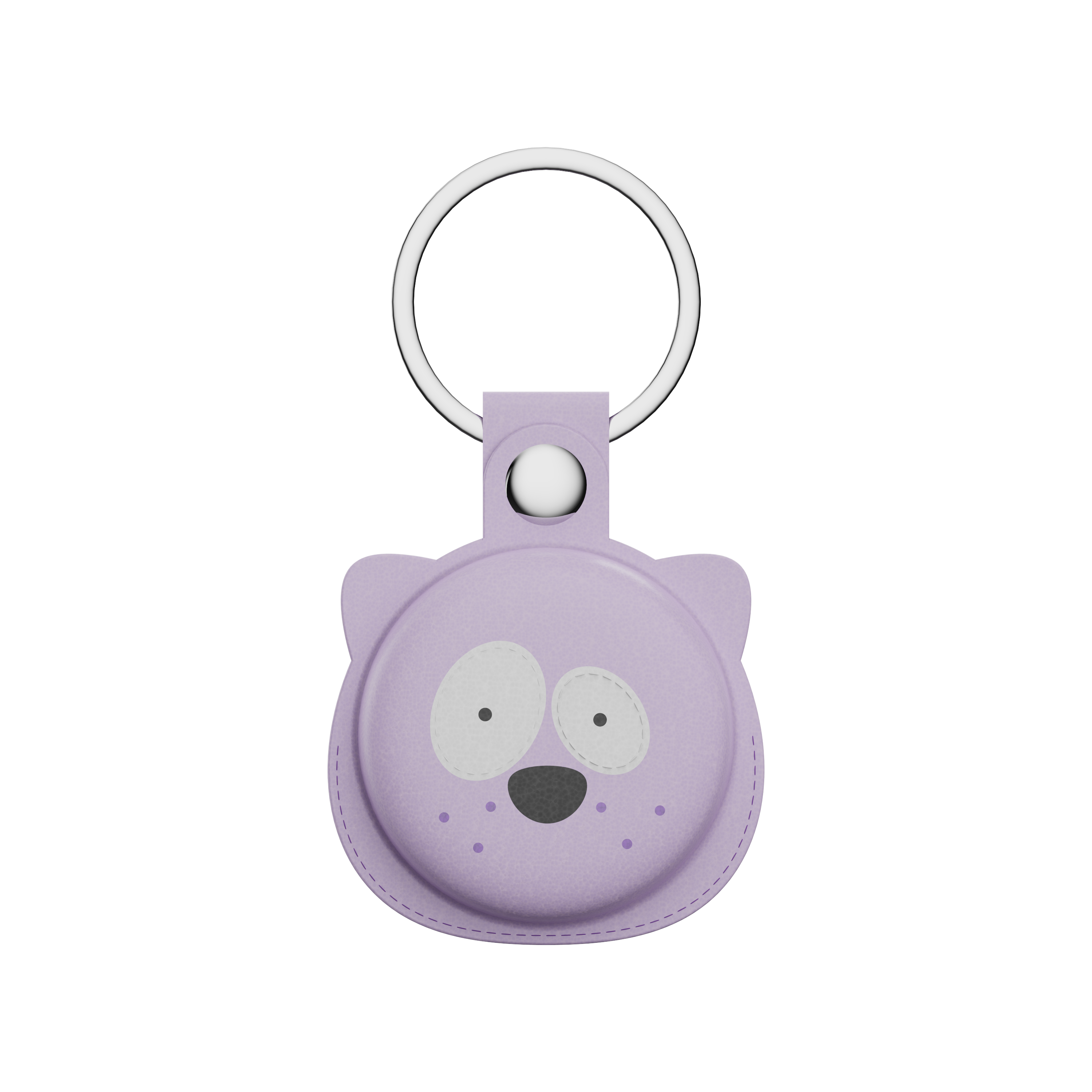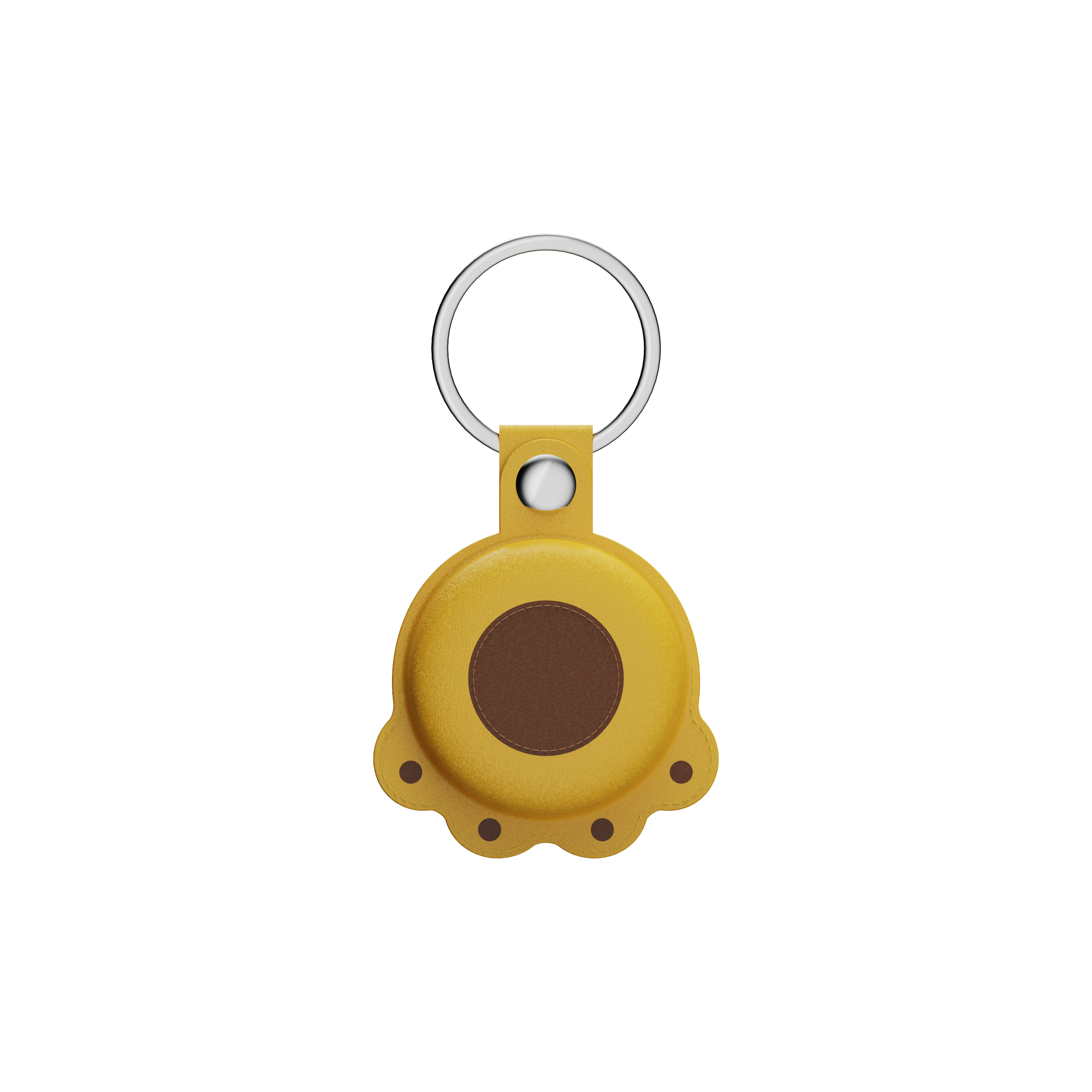 Pet Cat Anti-Lost Portable Tracking Intelligent GPS Locator Finder Tag (iOS Only)
---
Free shipping on Metro City orders over $49; other areas calculated at checkout. Check rates.
Never lose your belongings again with MiTag, a Bluetooth item finder/locator that seamlessly integrates with the "Find My" app on Apple iOS to easily locate your items, notifying you when they are out of range, and including a free leather holder case for easy attachment to your belongings, all with a simple one-minute setup.

*Please confirm product size before placing an order.

Features:

EASILY LOCATE YOUR ITEM: 

Find your misplaced item in seconds with MiTag - this versatile Bluetooth item finder and locator is compatible with the "Find My" app on Apple iOS, can activate sounds when it's within Bluetooth range (up to 100m/350ft), and can even help you check its recent location with the aid of hundreds of millions of Apple devices in the "Find My" network.

LEFT BEHIND REMIND: 

Keep track of anything important with MiTag - simply attach this key tracker to your belongings and let it alert you with a helpful reminder (just make sure to turn on the notification setting in advance) as soon as they are left beyond the range of Bluetooth, ensuring that you never lose them for good!

LEATHER HOLDER CASE FOR FREE: 

Conveniently store your key finder tag with the included leather holder case, allowing you to easily attach it to your keychain, backpack, handbag, luggage, pet collar, and more for use as a versatile and reliable tracker - whether you need to find your lost car keys, track your pet's movements, locate a misplaced wallet, or keep an eye on your luggage, MiTag has got you covered!

ONE-MINUTE SETUP: Setting up and using Mitag is as simple as AirTag, taking just a quick one-minute setup.

 


Material: PC+ABS, Leather

Size: 38.5*38.5*9mm

❗ ONLY FOR iOS, ANDROID NOT SUPPORTED: The same function as AirTag and Apple-licensed product work with iOS devices only. Use the iOS App ''Find My''. Technical details: Up to 120dB loud ring, 1-year replaceable coin battery, Bluetooth range up to 350 feet / 100 meters, water-resistant (IPX67 rating).






Due to lighting, angles, or device differences, the actual item may vary slightly in color and size from the pictures. Please allow for a 1 to 3 cm variance. Consider these factors before purchasing. Such discrepancies are not considered product quality issues.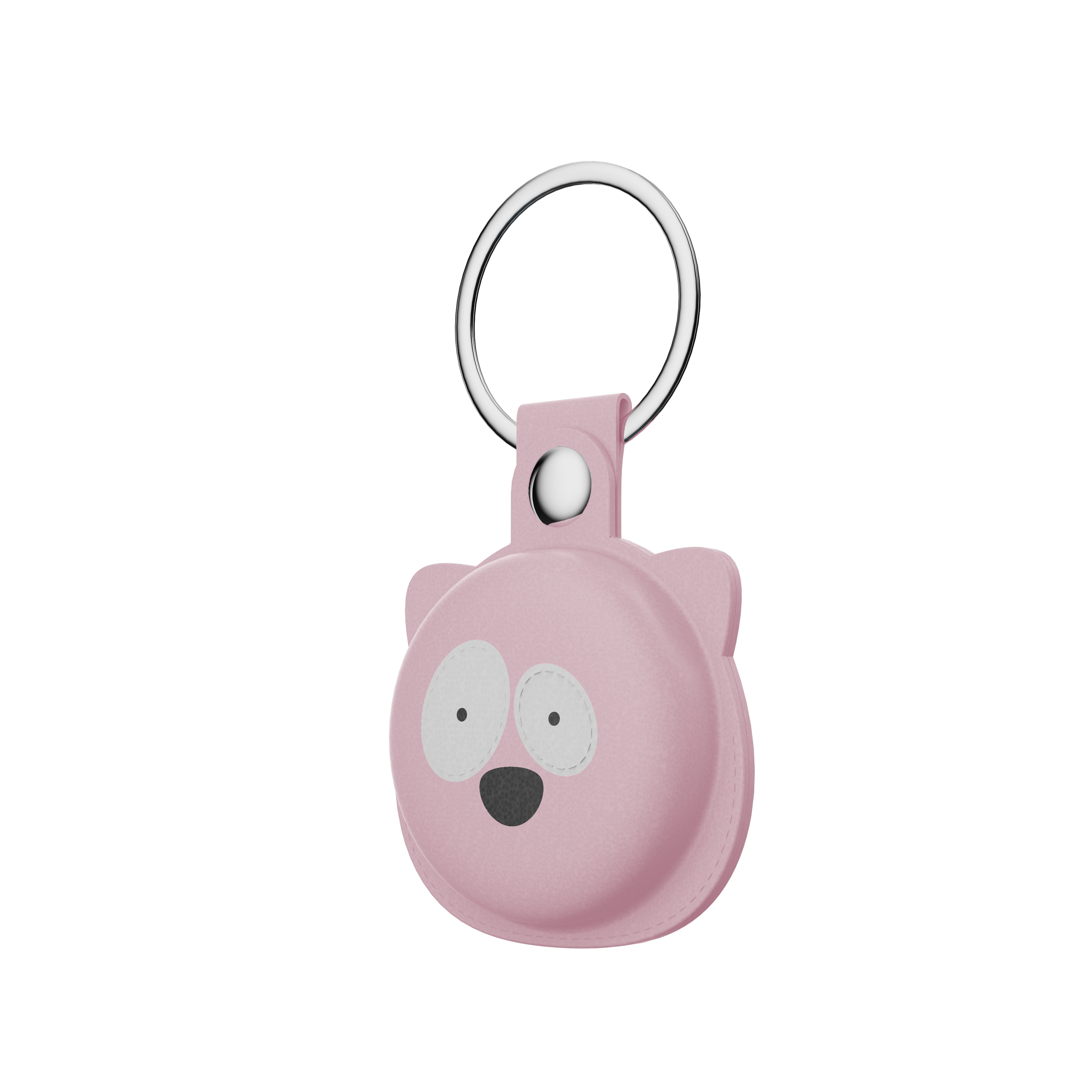 Description
🐾 Supermarcat's MiTag GPS Locator: Never Lose Your Pet Again!
Name
Pet Cat Anti-Lost Portable Tracking Intelligent GPS Locator Finder Tag (iOS Only)
Color
Black; White; Red' Coffee; Pink Cat; Pink Paw; Purple Cat; Purple Paw; Yellow Cat; Yellow Paw; Blue Cat; Blue Paw
Pet Cat Anti-Lost Portable Tracking Intelligent GPS Locator Finder Tag (iOS Only)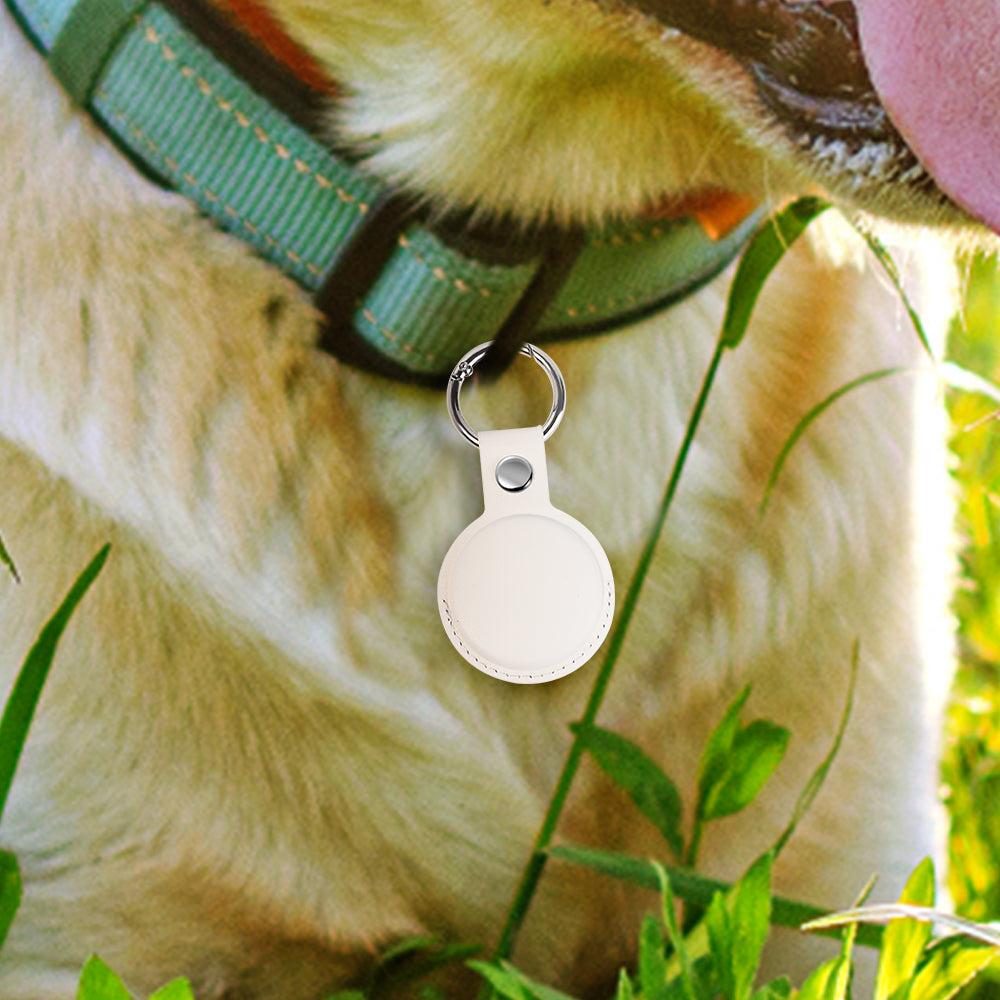 Seamlessly integrated with Apple's 'Find My' app, this Bluetooth-enabled tag ensures you always know where your furry friend is. Whether they're playing in the backyard or wandering the neighborhood, MiTag's precise tracking, coupled with its alert system, keeps you informed.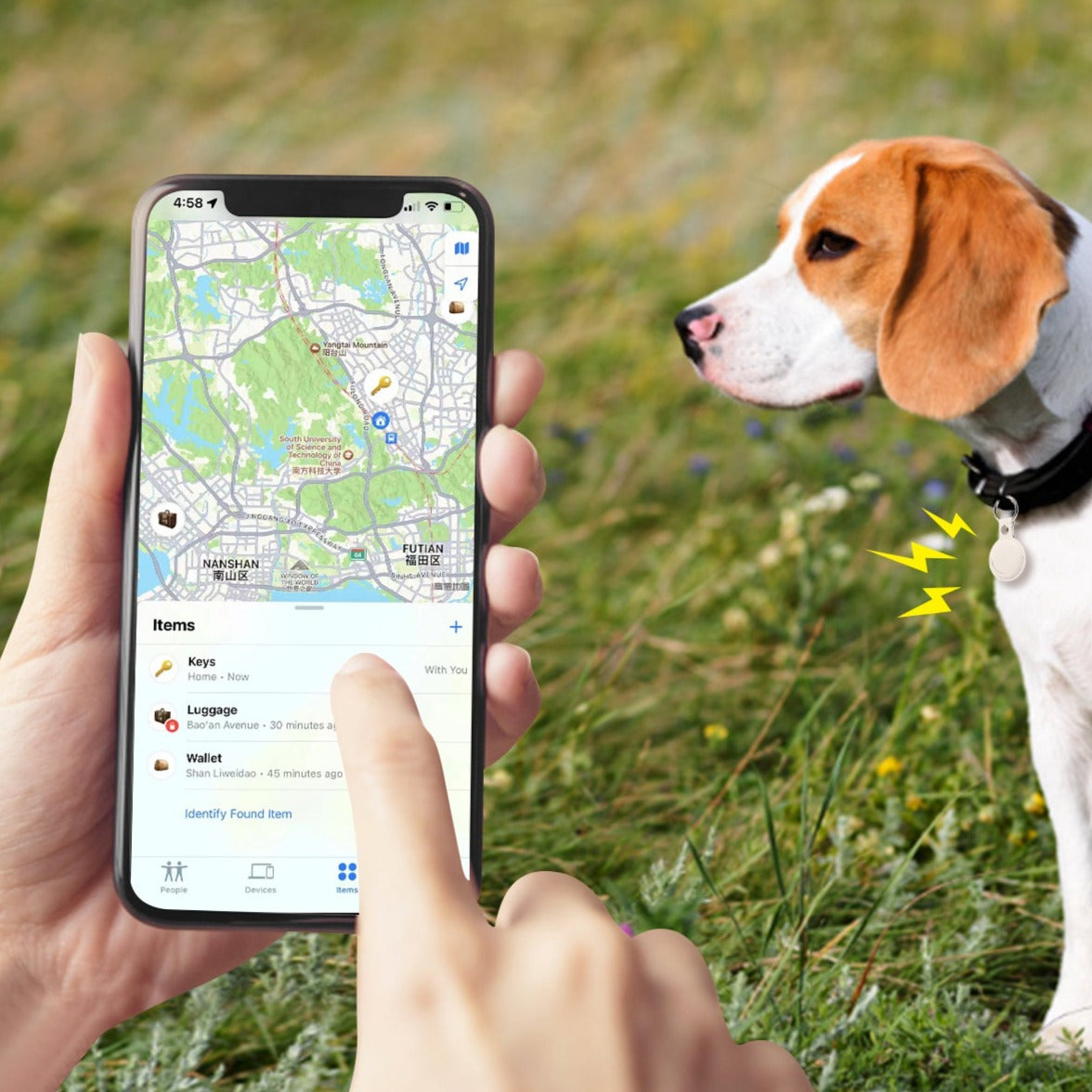 Equip your pet with the MiTag GPS Locator. Integrated with Apple's 'Find My' app, this tag offers precise tracking and alerts. Durable and stylish with its leather holder, it's the peace of mind every pet owner needs.