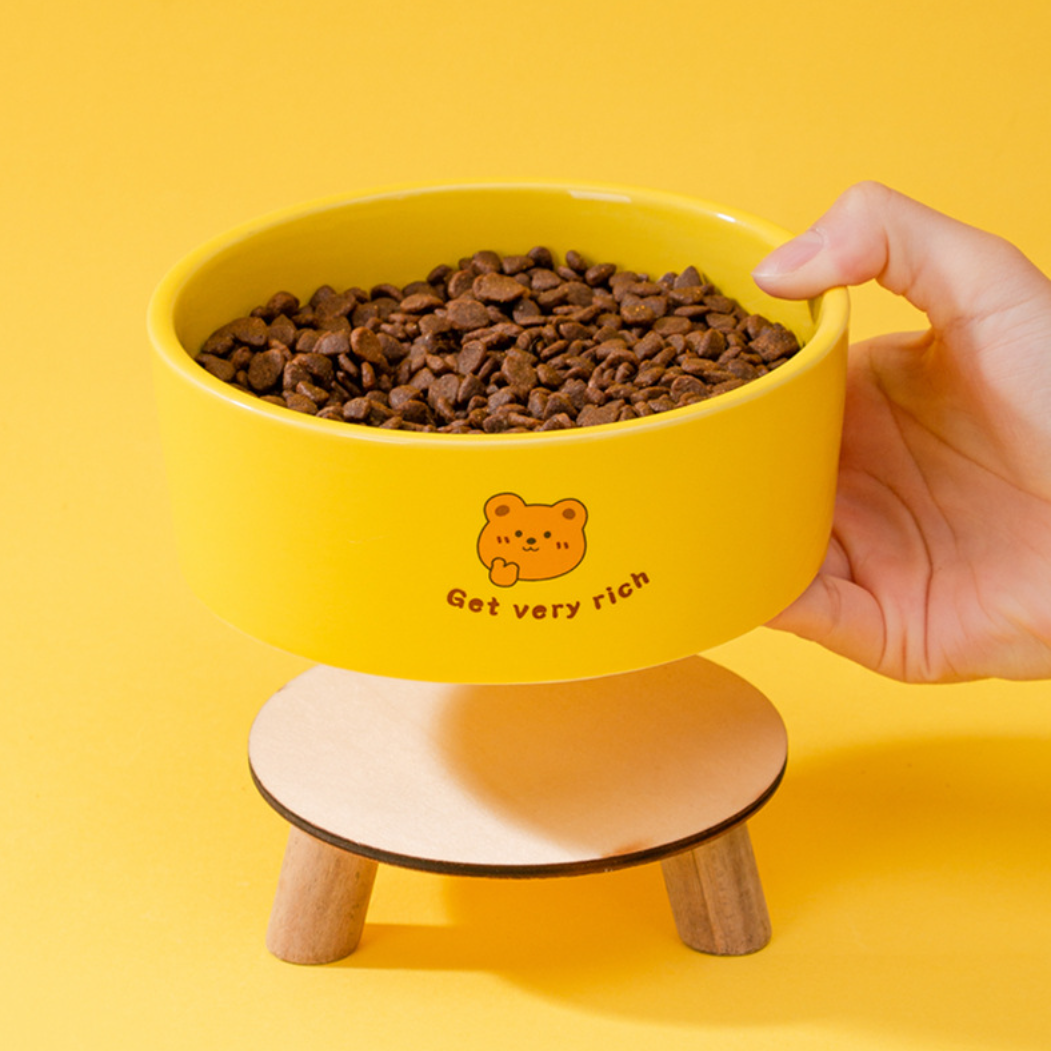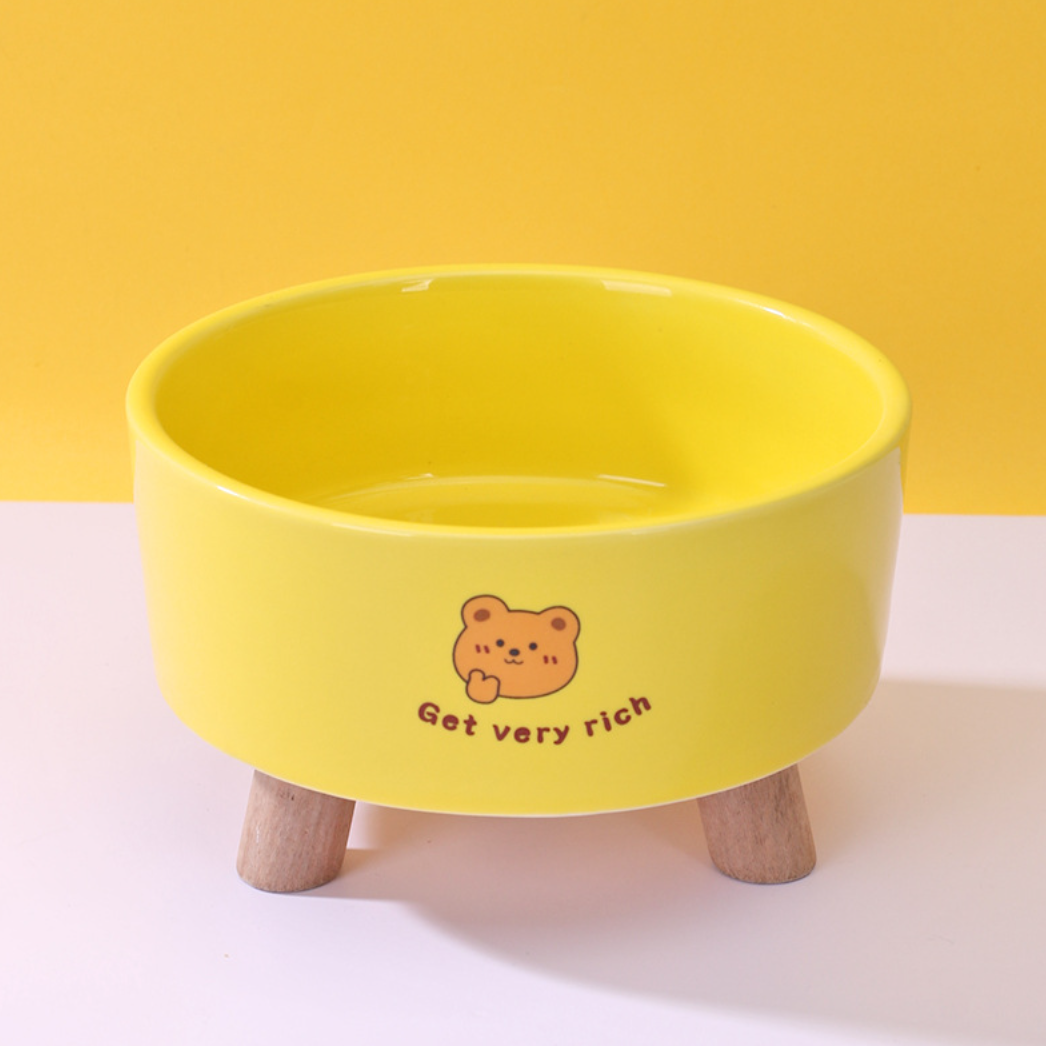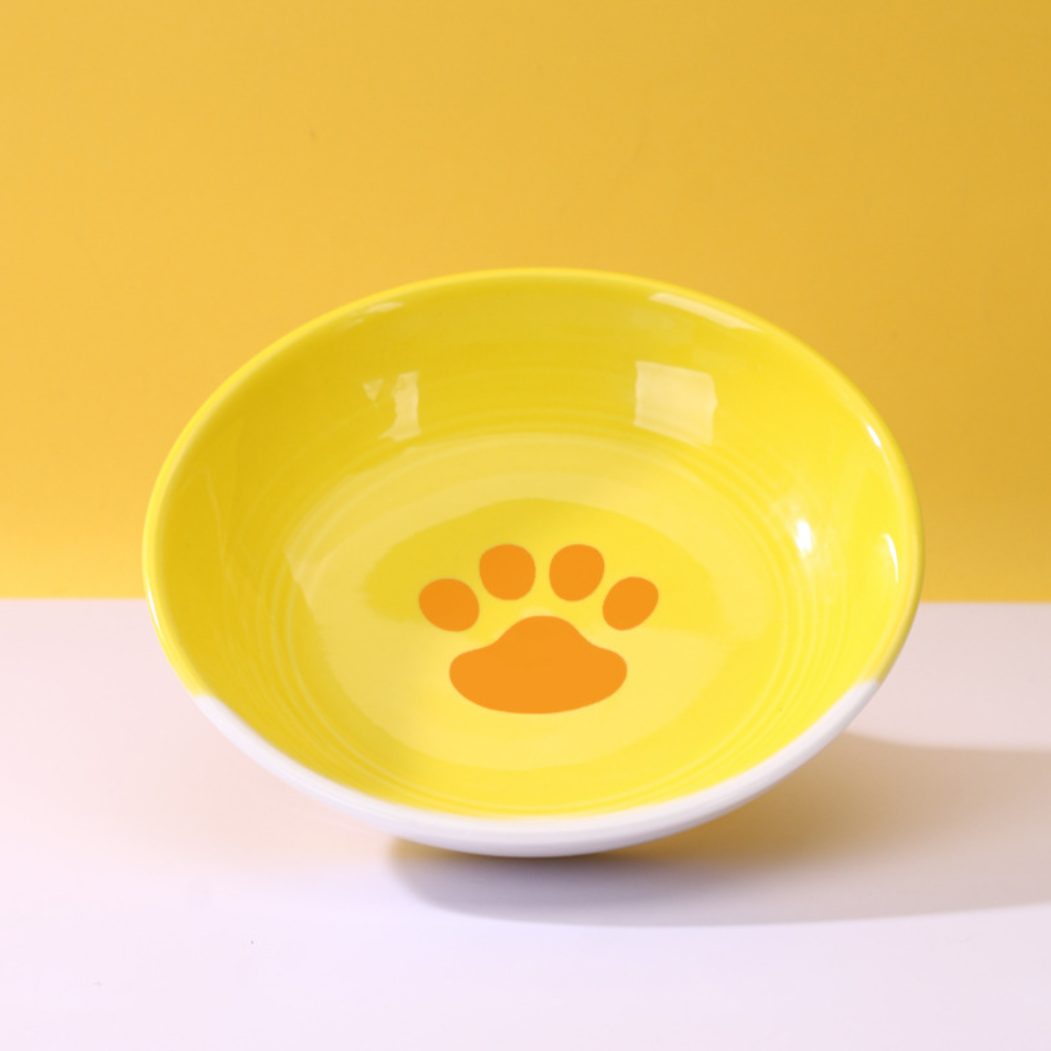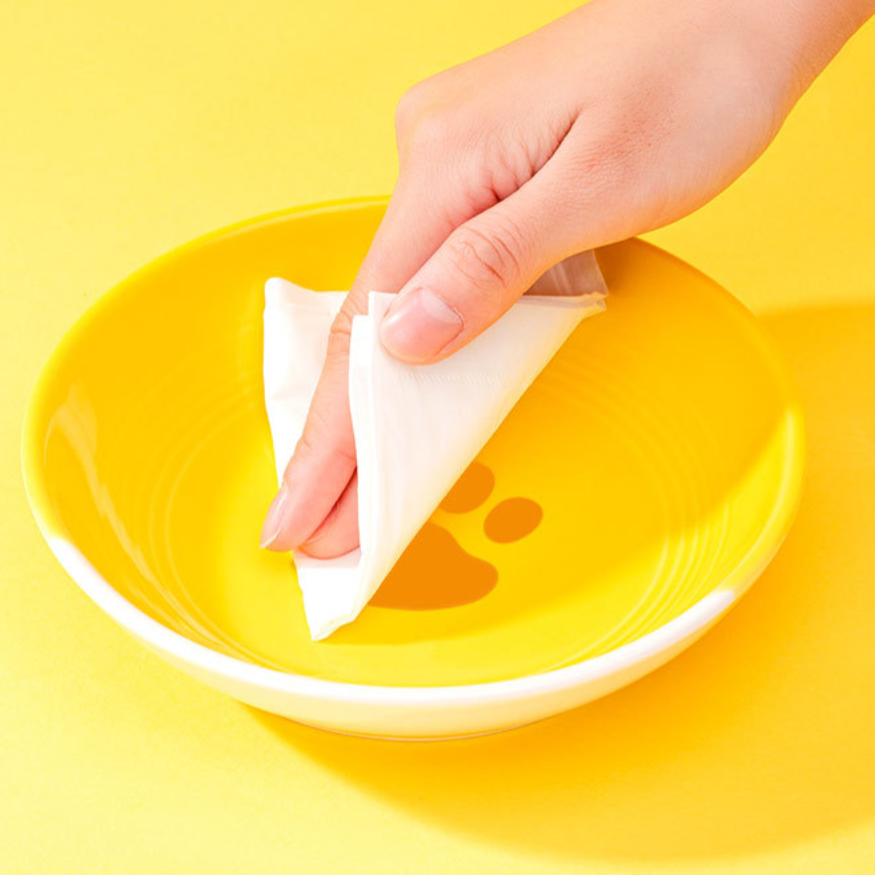 Pet Ceramic Feeding Bowl
---
Free shipping on Metro City orders over $49; other areas calculated at checkout. Check rates.
Less Vomiting: the elevated cat bowl put a cat's mouth at a suitable position in relation to its stomach, it helps the cat swallow more easily and alleviates its occasional vomiting.

Reduce Neck Burden: the raised cat bowl has the right height, (tilt angle design, minimum height: 2 inches, maximum height: 3.6 inches) allowing the cat to eat in a more natural neck position. So your cat could sit and eat quite comfortably.

Less Mess and Happy Owner: the stable base is wider, which makes for secure eating without the mess of tipping over. Cutting down drastically on making a mess.

Sturdy Ceramic: Microwave and Dishwasher safe. Cat owners can appreciate the convenience of tossing the ceramic cat bowl into the dishwasher and flipping on the switch.

Size: 14cm (

food bowl), 12.5cm (water bowl), 17cm (snack bowl)

 

note: The ceramic bowl portion is handcrafted, which may result in minor unevenness, tiny air bubbles, or small black dots.
Due to lighting, angles, or device differences, the actual item may vary slightly in color and size from the pictures. Please allow for a 1 to 3 cm variance. Consider these factors before purchasing. Such discrepancies are not considered product quality issues.
Description
Elevated ceramic cat bowl designed for ease of eating, reducing mess, and promoting better digestion.
Dimensions
Food Bowl Diameter: 14cm, Water Bowl Diameter: 12.5cm, Snack Bowl: 0.4kg
Weight
Food Bowl: 0.58kg; Water Bowl: 0.36kg; Snack Bowl Diameter: 17cm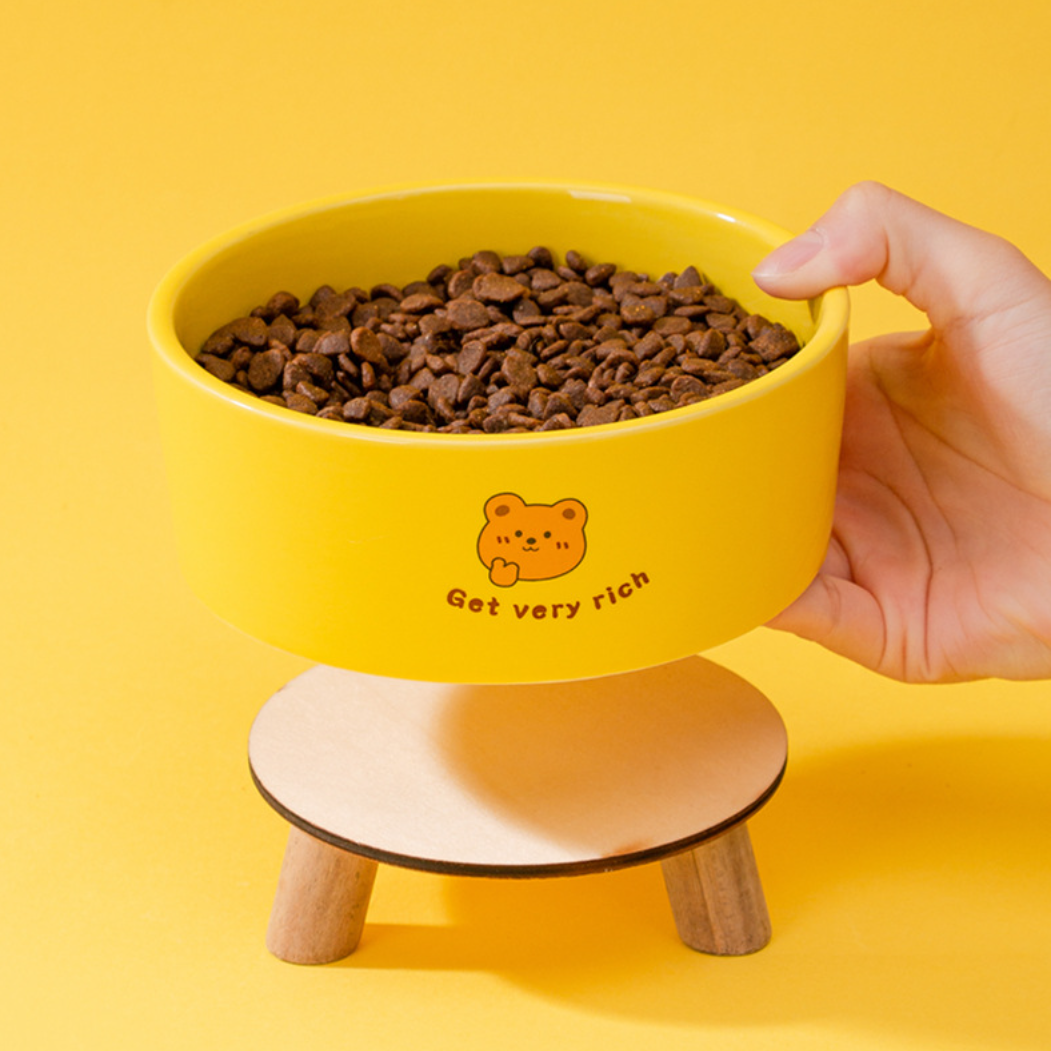 Picture a serene dining area for your feline, where they approach a beautifully crafted elevated bowl. The design takes into account their posture, reducing the stress on their neck and making their dining experience smooth and comfortable.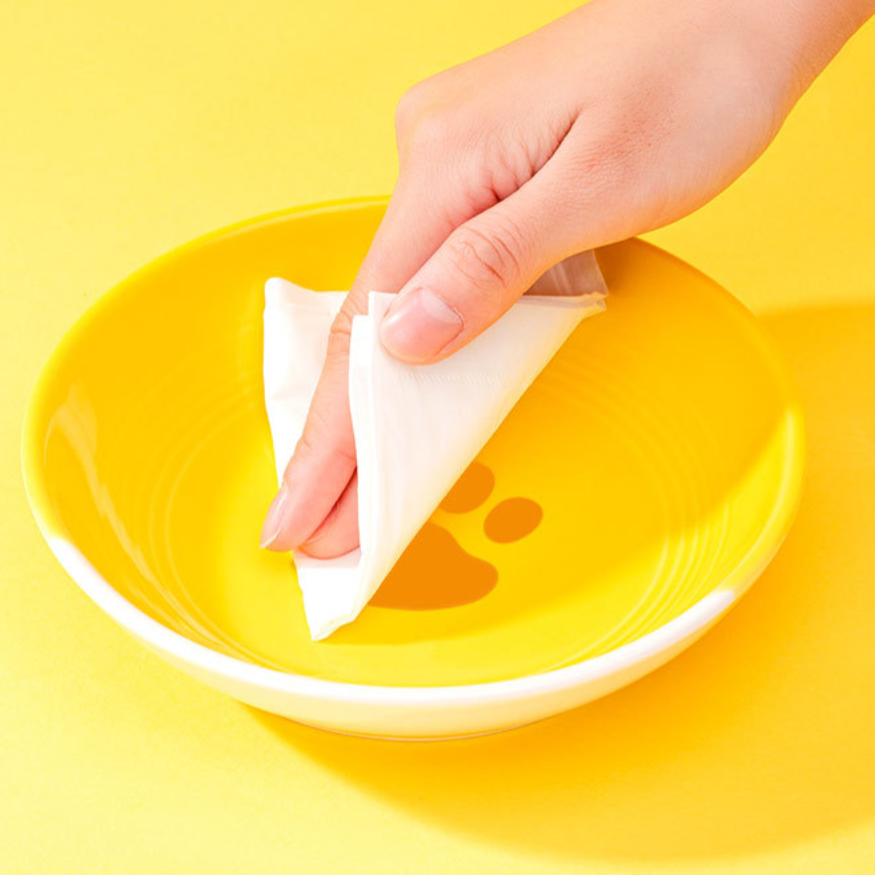 Our elevated cat bowl is designed with your cat's wellness in mind. Elevated to reduce neck strain and designed to help reduce vomiting, it offers an optimal feeding experience. Made of sturdy ceramic, it promises durability and ease of cleaning – being both microwave and dishwasher safe. Moreover, its wider base ensures stability, preventing messy spills and ensuring a clean feeding area.